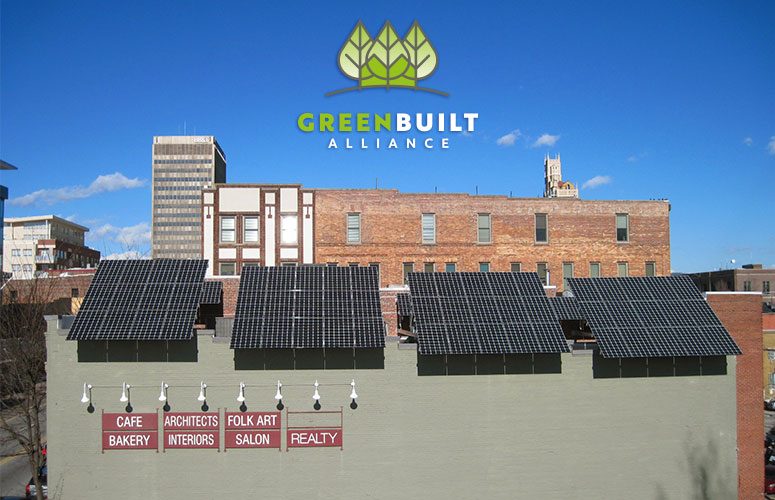 Samsel Architects featured in Green Built Alliance Directory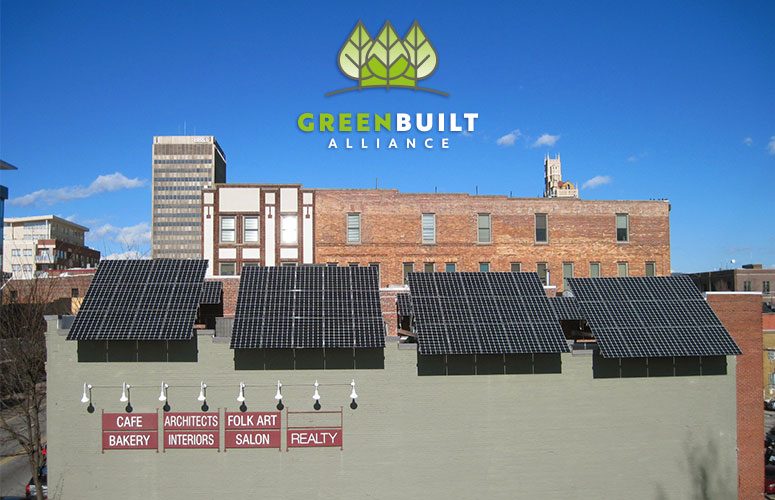 The 2017 Green Built Alliance Directory hit newsstands recently and includes a feature written by one of our own, Margaret Chandler. The article details how our office put together a sustainable action plan following the installation of a solar panels on our roof. After the panels were installed, we wrote a Sustainability Statement, a formal policy that outlines our studio's commitment to a more sustainable future. This policy guides our employees on their day-to-day in order to raise their awareness of our environmental impact. It includes recycling and composting, and an office supply purchasing policy that favors local products. We also promote energy efficiency internally by encouraging employees to maximize the use of natural light in our studio and shut down computers at the end of the day. In the past year that these efforts have been observed, we have achieved almost 50% reduction in energy use, on average.
To read this article, you can pick up your free copy wherever the Mountain Xpress is distributed or view online here.
About the Green Built Alliance
Founded in 2001 as the WNC Green Building Council, Green Built Alliance is a nonprofit organization advancing sustainability in the built environment through community education, measurable standards and regional action.
2017 marks the 13th year for the Directory. Formerly the WNC Green Building Directory, it has become a leading resource for green building in our region and includes a variety of topics for both professionals and homeowners.