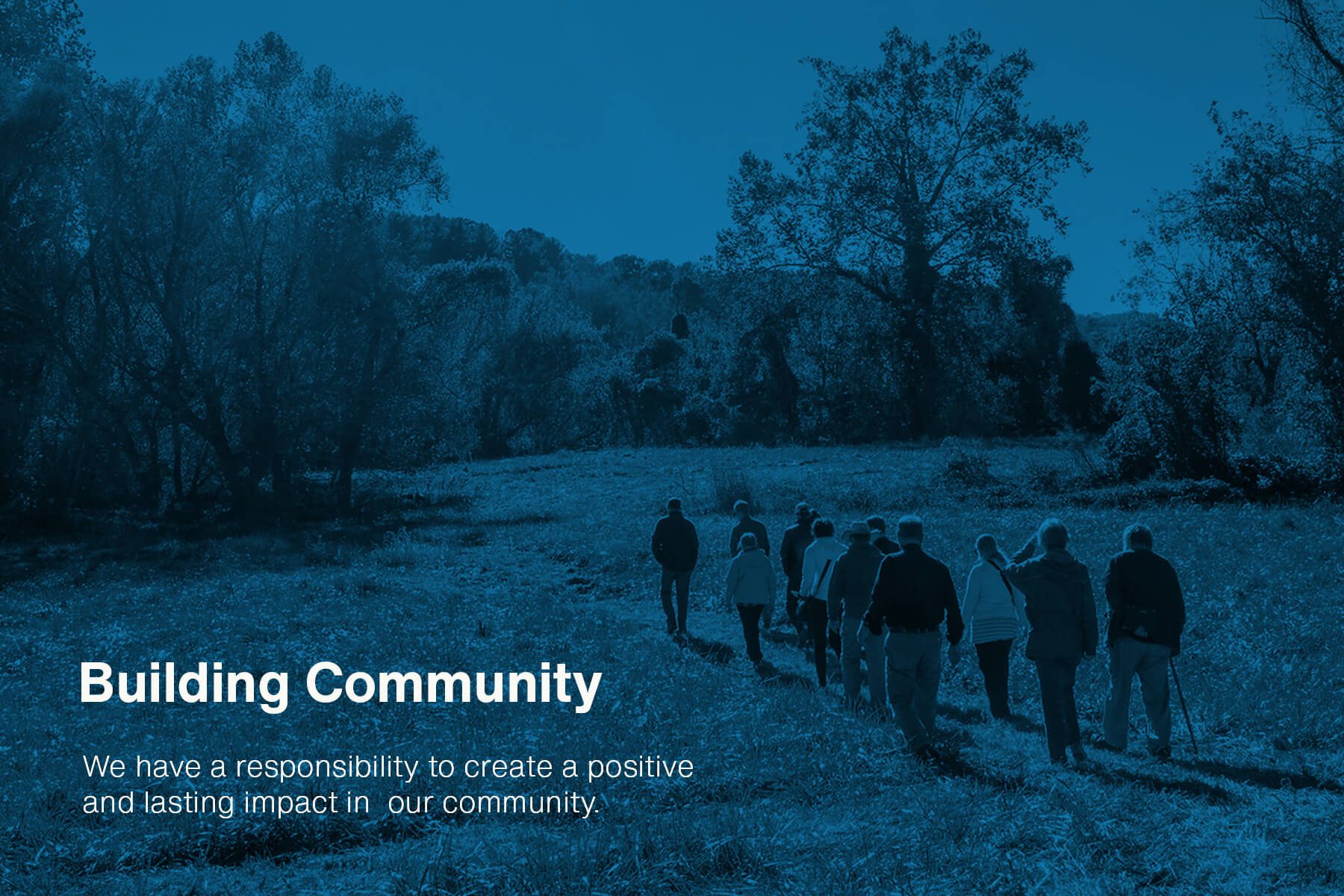 Our Commitment to Building Community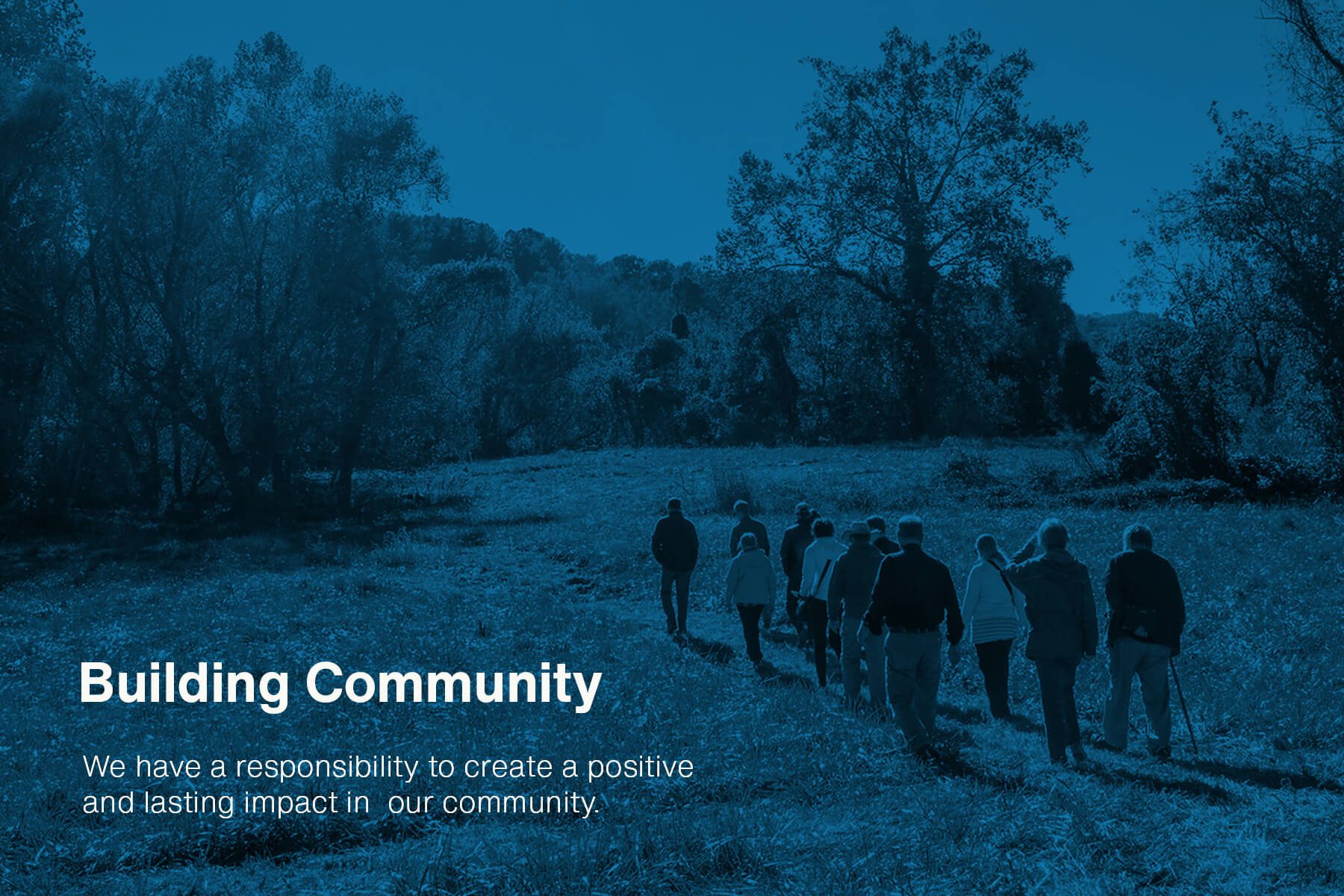 We have the ability and duty to give back to our community in ways that can have a real and lasting impact. In the same way architecture can positively impact our community, our actions have the power to improve the quality of life for those who call Western North Carolina home. 2020 has magnified the racial inequities and social injustice that have been a part of our society for too long.
This year, we are pivoting more of our philanthropic efforts to focus on causes that build community and support social justice and racial equity.
Each year, we donate 8% of our annual net profits to 30+ local non-profits that support and foster causes that reflect our own values. We set aside funds into our philanthropic fund managed by the Community Foundation of WNC in order to support our community. We also have a long history of volunteering our time for public works and pro-bono projects.
We are committed to specifically supporting those non-profit organizations which we believe are doing amazing work around the issues of equity, diversity, and social justice including:
We know this is the first step of many to come and the conversation cannot end here. We challenge all of our friends and partners to reflect on the power you have to change our world and commit to giving to organizations that are making a difference.