Altura Architects is a full-service architecture studio founded in 1985 and based in Asheville, North Carolina
Our studio is committed to timeless architecture and quality design. We thoughtfully blend exceptional artistic vision and technical skill to reflect the unique character of our mountain region. We highly value care for our clients, the environment and our hometown of Asheville and surrounding communities.
Nathan and Duncan's shared values and design philosophy are the foundation of Altura's vision and culture. Their commitment to people, the environment, and design excellence guides our studio's practice and purpose.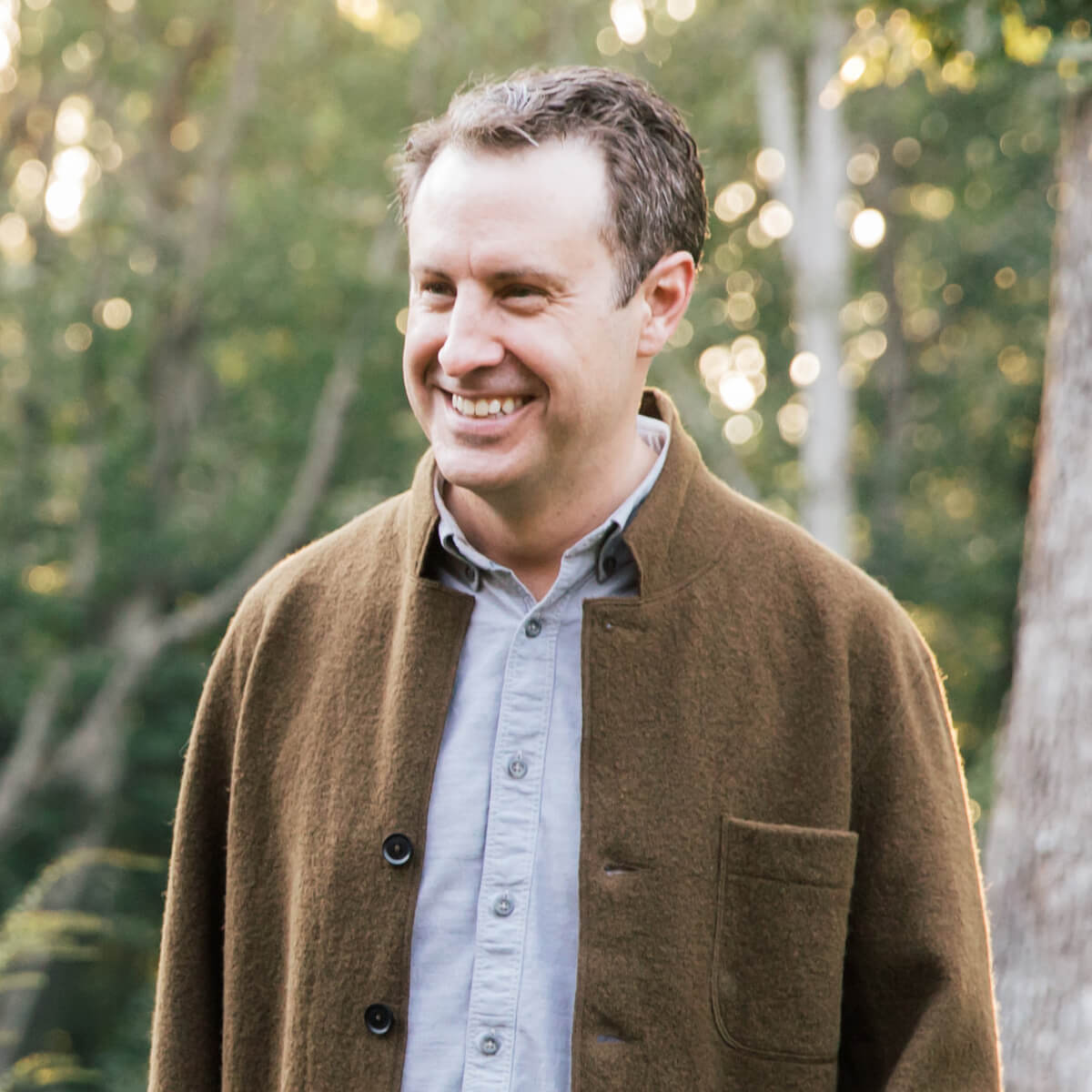 Nathan Bryant, AIA, NCARB
Principal
Read Nathan's Bio
Nathan joined Altura Architects in 2000 and has led design teams on many projects, including hospitality, commercial, master planning and custom residences. Nathan also helped develop the design guidelines and visioning for several local planned communities, and serves as Design Review Architect for multiple planned neighborhoods in WNC.
From an early age, he was intrigued by many forms of art, design, and the craft of construction. The process of exploring ideas and sketching new visions brings the same joy today. That joy extends through the full practice of architecture and the phases of completing a built structure.
Traveling is and has been a vital source of growth, both in finding inspiration from the work of talented architects and from observing how people live and interact. Nathan enjoys being a perpetual student of architecture and enjoys the continued process of learning new ways to better our built environment.
Nathan previously served as President of AIA-Asheville and on the AIA North Carolina Board of Directors. He holds an active NCARB certificate and is registered in states throughout the region. Nathan received his Bachelor of Architecture degree from the University of North Carolina at Charlotte.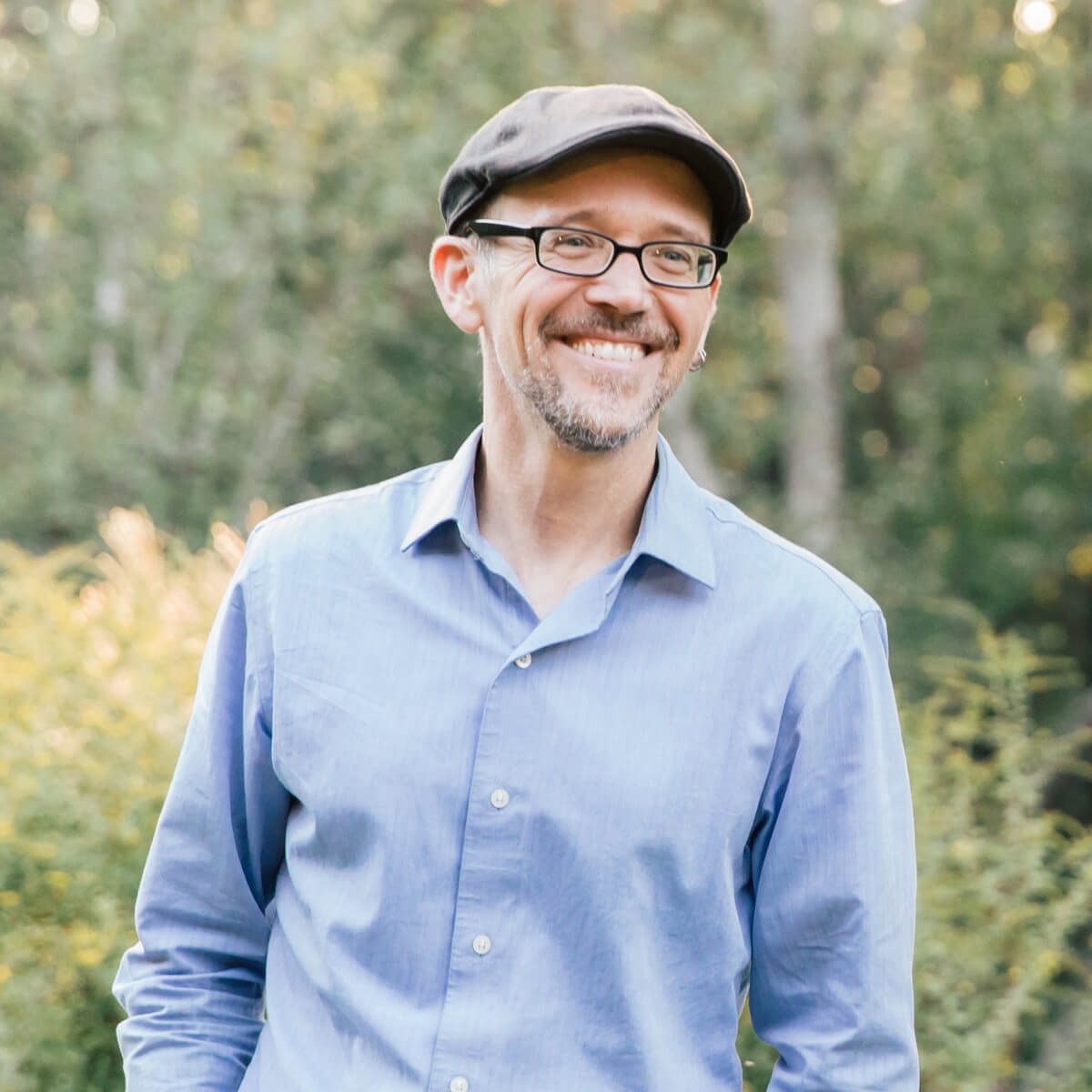 Duncan McPherson, AIA, LEED-AP
Principal
Read Duncan's Bio
Duncan was raised by parents who instilled a deep appreciation for art and nature early in his childhood. Family vacations were spent traveling to museums, touring in Europe, or camping in the wilderness of Maine. The experience formed his passions and values.  It is the balance of art and science, the creative and the pragmatic, beauty and function, that is the essence of architecture and nature. This is what attracted him to the profession.
He graduated with a Bachelor of Architecture degree from Virginia Tech, and it is there that he fell further in love with the intellectual pursuits of architecture. It is also there that he fell in love with the Appalachian mountains. His time exploring the mountains and farm lands of Virginia developed a deep connection to the land and a desire to create designs rooted in their sense of place and people.
Duncan joined Altura Architects in 1999. He has focused much of his career on sustainable design and civic involvement. He has volunteered with community and civic groups including chair of  Asheville City Council's Sustainable Advisory Committee, chair of AIA-Asheville's Committee on the Environment, and is a co-founder of the non-profit Green Built Alliance. Outside of the office, Duncan enjoys camping, gardening, music, and photography while unendingly renovating his 1926 home.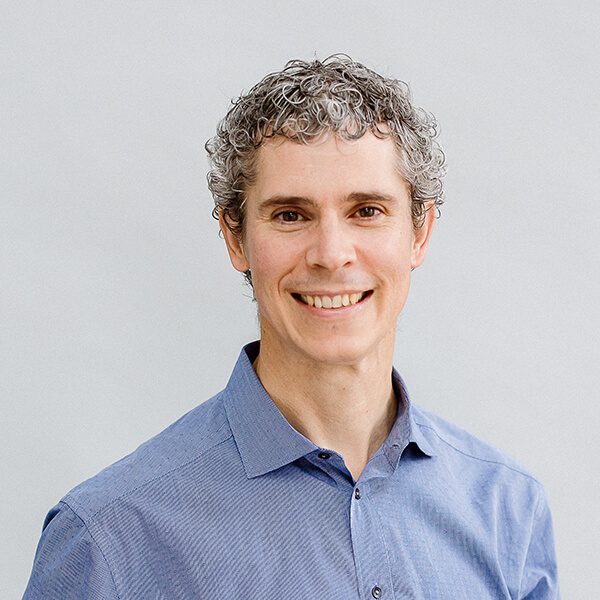 Chuck Krekelberg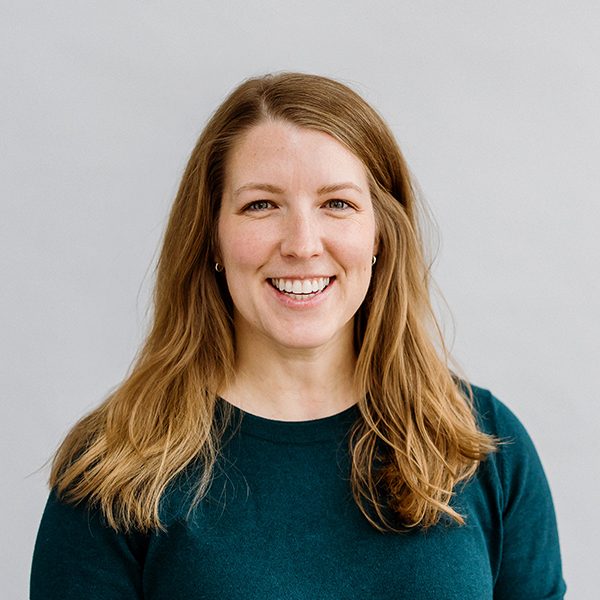 Heather Hatmaker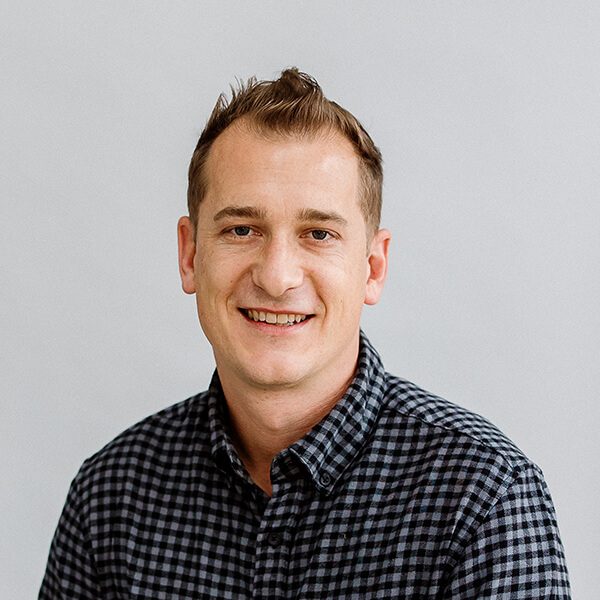 Tyler Housholder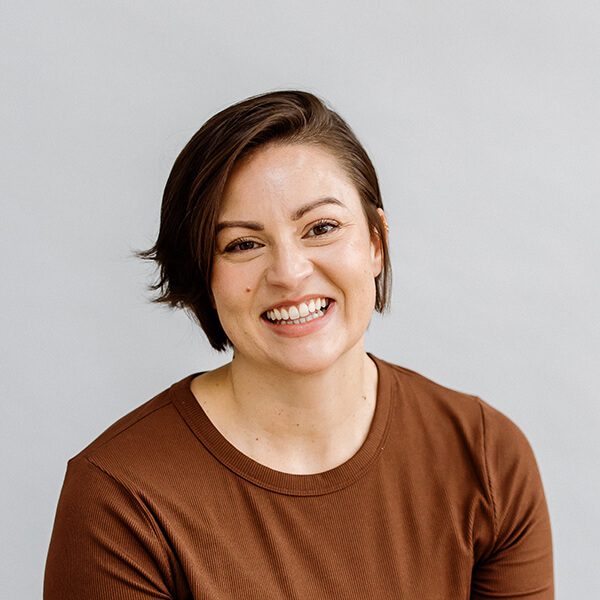 Carrie McLauchlan
Margaret Chandler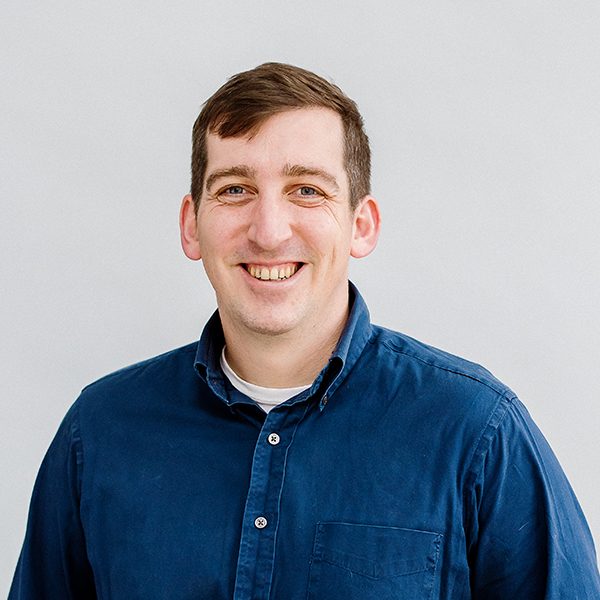 John Eskeland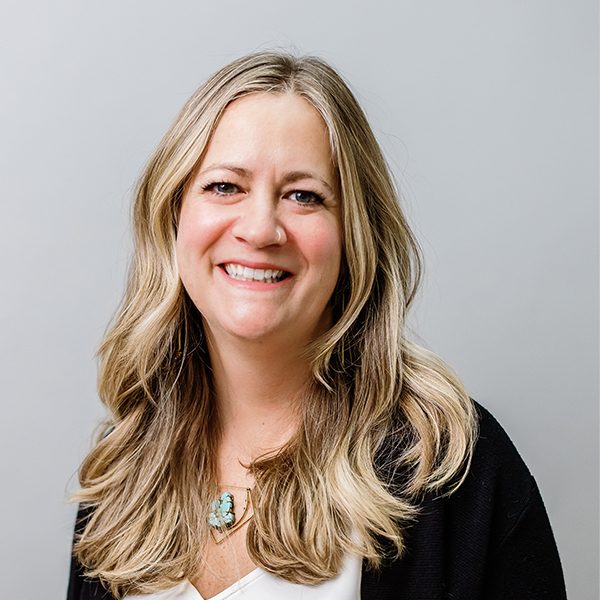 Nicole Szlatenyi-Burnett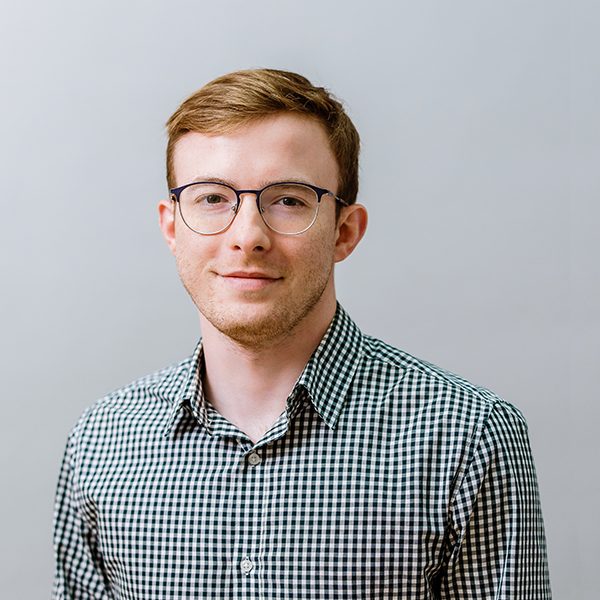 Geoffrey Powell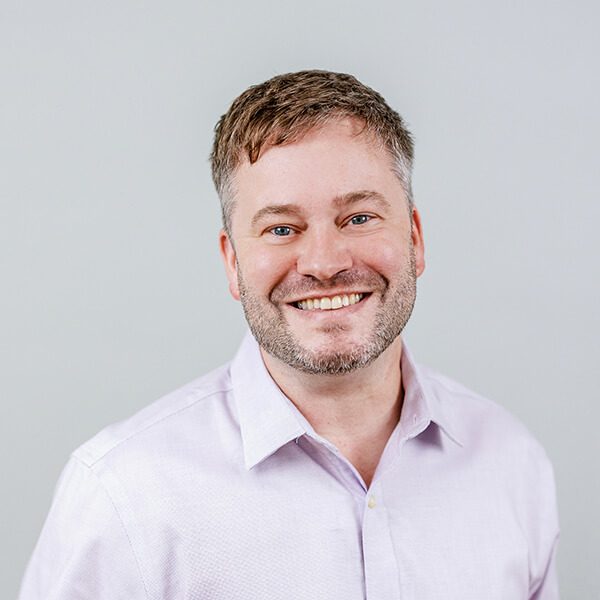 Matt Jarvis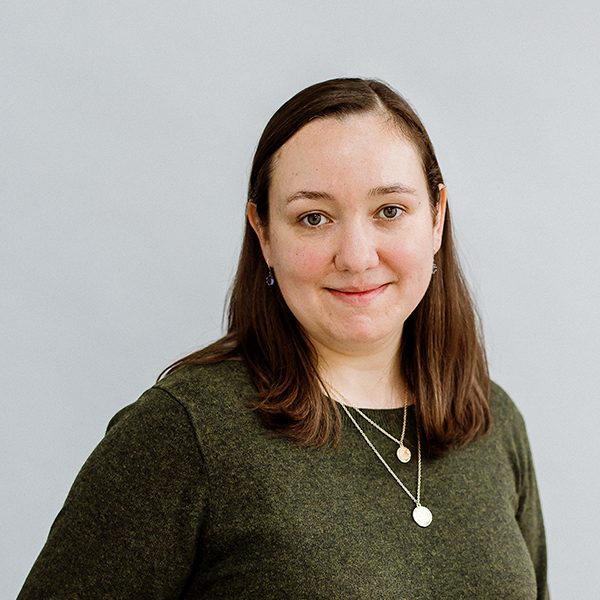 Margaret Fullam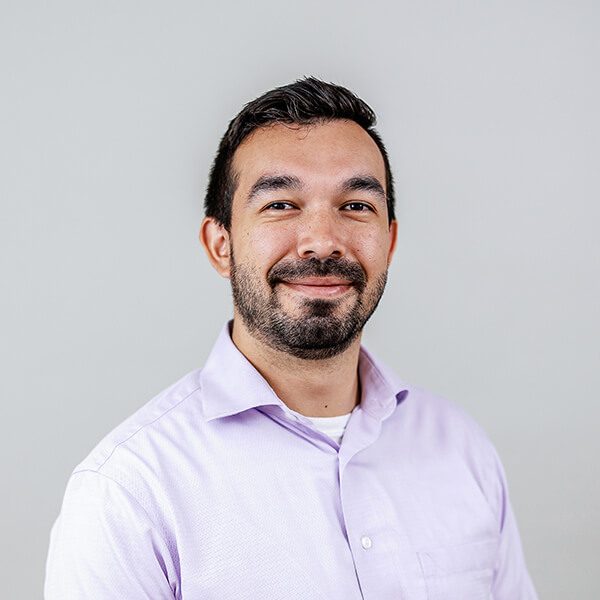 Daniel Casanova
Altura Architects, formerly known as Samsel Architects, was established in 1985 in Asheville, North Carolina. Our founder, Jim Samsel, played a fundamental role in the revitalization of downtown Asheville and was an advocate and architect for many iconic rehabilitation projects. This early work was the foundation for Altura Architects' vision for timeless, sustainable design and sense of civic responsibility.
In 2010, the studio began the ownership transition to Nathan Bryant and Duncan McPherson, who have been with Altura Architects for over 20 years. Along with a talented staff of architects and designers, Bryant and McPherson continue to build and expand the studio's legacy of design excellence, environmental stewardship, and commitment to our community.
Altura Architects carries forward the core values that have defined our studio for decades. Our new name reflects our aspiration to evolve the beauty of architecture in our mountain region and improve our community's quality of life.
Recognition & Publications
Awards
AIA ASPIRE Design Award, Citation Award 2023, Spruce Ridge Cabin
Architizer, A+ Award Popular Choice 2023, Spruce Ridge Cabin
Preservation Society of Asheville & Buncombe County, Griffin Award 2022, 52 Broadway Street Renovation
AIA Asheville Design Award, Residential Honor Award 2022, Camp Campos
AIA Asheville Design Award, Historic Preservation Citation Award 2022, 52 Broadway Street
AIA Asheville Design Award, Student's Choice Award 2022, The Lookout
Preservation Society of Asheville & Buncombe County, Griffin Award 2020, Center for Craft Renovation
Best of WNC, 1st Place 2019, Local Architect
Best of WNC, 1st Place 2018, Local Architect
AIA Asheville Design Award, Merit Award 2017, The Cliffs at Walnut Cove
AIA Asheville Design Award, Residential Citation 2017, Craven Gap
Best of WNC, 1st Place 2017, Local Architect
George Matsumoto Prize, 3rd Place 2017, The Hammock House
AIA North Carolina, Firm Award 2016, Samsel Architects
Preservation Society of Asheville & Buncombe County, Griffin Award 2016, 7 Kimberly Avenue
Best of WNC, 1st Place 2016, Local Architect
Fine Homebuilding Houses Awards, Readers Choice Winner 2016, Fontana Bridge House
Custom Home Design Awards, Merit Winner Outdoor Spaces 2016, Town Mountain Residence
Best of WNC, 1st Place 2015, Local Architect
Fine Homebuilding Houses Awards, Readers Choice Finalist 2015, Old Fort Cabin
Best of WNC, 1st Place 2014, Local Architect
Preservation Society of Asheville & Buncombe County, Griffin Award 2014, Southern Highland Craft Gallery
Best of WNC, 1st Place 2013, Local Architect
Fine Homebuilding Houses Awards, Best Retirement Home 2012, Celo Residence
Hanley Wood EcoHome Design Awards, Grand Award 2011, Celo Residence
AIA Asheville Design Award, COTE Award 2009, EcoDorm at Warren Wilson College
AIA Asheville Design Award, 2008, The Preview Center (in association with Cutler Anderson Architects)
AIA Asheville Design Award, Honor Award 2008, Celo Residence
Preservation Society of Asheville & Buncombe County, Griffin Award 2002, 32 Hendersonville
AIA North Carolina Design Award, Merit Award 2002, Sourwood Inn
Preservation Society of Asheville & Buncombe County, Griffin Award 2001, New Morning Gallery Expansion
Preservation Society of Asheville & Buncombe County, Griffin Award 1998, Asheville Hotel
Preservation Society of Asheville & Buncombe County, Griffin Award 1997, Drhumor Building
Preservation Society of Asheville & Buncombe County, Griffin Award 1997, Fine Arts Theatre
Preservation Society of Asheville & Buncombe County, Griffin Award 1995, 134 & 138 Biltmore Avenue
Preservation Society of Asheville & Buncombe County, Griffin Award 1994, Eagle & Market Street Design Guidelines
Preservation Society of Asheville & Buncombe County, Griffin Award 1994, 64 Biltmore
Preservation Society of Asheville & Buncombe County, Griffin Award 1994, Carolina Apartments
AIA North Carolina Award, Tower Award 1992, Richmond Hill Inn
AIA North Carolina Design Award, Merit Award 1992, Blue Spiral 1
Preservation Society of Asheville & Buncombe County, Griffin Award 1991, Blue Spiral 1
Preservation Society of Asheville & Buncombe County, Griffin Award 1991, Milfoil Cottages at Albemarle Park
Preservation Society of Asheville & Buncombe County, Griffin Award 1990, Richmond Hill Inn
Preservation Society of Asheville & Buncombe County, Griffin Award 1989, 60 Biltmore
Preservation Society of Asheville & Buncombe County, Griffin Award 1988, 60 Haywood
Press
Carolina Home + Garden, Elevating The Tree House, Spring 2023, The Lookout
WNC Magazine, Home Schooled, Spring 2023, Design Trends
Carolina Home + Garden, The Meadow and the Moment, Spring 2022, The Berghaus
Metropolis Magazine, Sustainability Is an Ongoing Process, Summer 2021, Studio Profile
WNC Magazine, Where Time Stands Still, Summer 2021, Camp Campos
Carolina Home + Garden, From Serenity to Sunset, Winter 2021, The Cliffs Retreat
Carolina Home + Garden, Wide Net, Spring 2019, Twin Oaks Residence
WNC Magazine, Raise the Roof, March/April 2019, Beaucatcher Barn Home
Carolina Home + Garden, High-Stamina Refinement, Spring 2018, Mill Spring Modern Farmhouse
Carolina Home + Garden, The Little House that Could, Spring 2017, Old Fort Cabin
Carolina Home + Garden, Lake Life, Fall 2017, Camp Campos
The Family Cabin, by Dale Mulfinger, Old Fort Cabin
WNC Magazine, Historical Attraction, Spring 2016, Bent Creek Renovation
Carolina Home + Garden, Calm Intention, Spring 2016, Bonsai Pavilion
Cabin Living, In the Name of Preservation, Winter 2016, Laurel Cabin Renovation
Capital at Play, Designing A Legacy, November 2015, Firm Profile
Carolina Home + Garden, Serene Hideaway, Fall 2013, Fontana Bridge Residence
Fine Homebuilding Kitchens & Baths, An Elegant Enclosure, Winter 2013, Clogston Renovation
Carolina Home + Garden, On Mountain Time, Summer 2012, Celo Residence
Casa Naturale, Quasi Trasparente, Summer 2012, Celo Residence
Better Homes & Gardens Kitchens and Bath Ideas, Change of Plans, April 2012
All New Built-Ins Book, by Joanne Bouknight
Carolina Home + Garden, A Perfect Backdrop, Winter 2011, Kenilworth Renovation