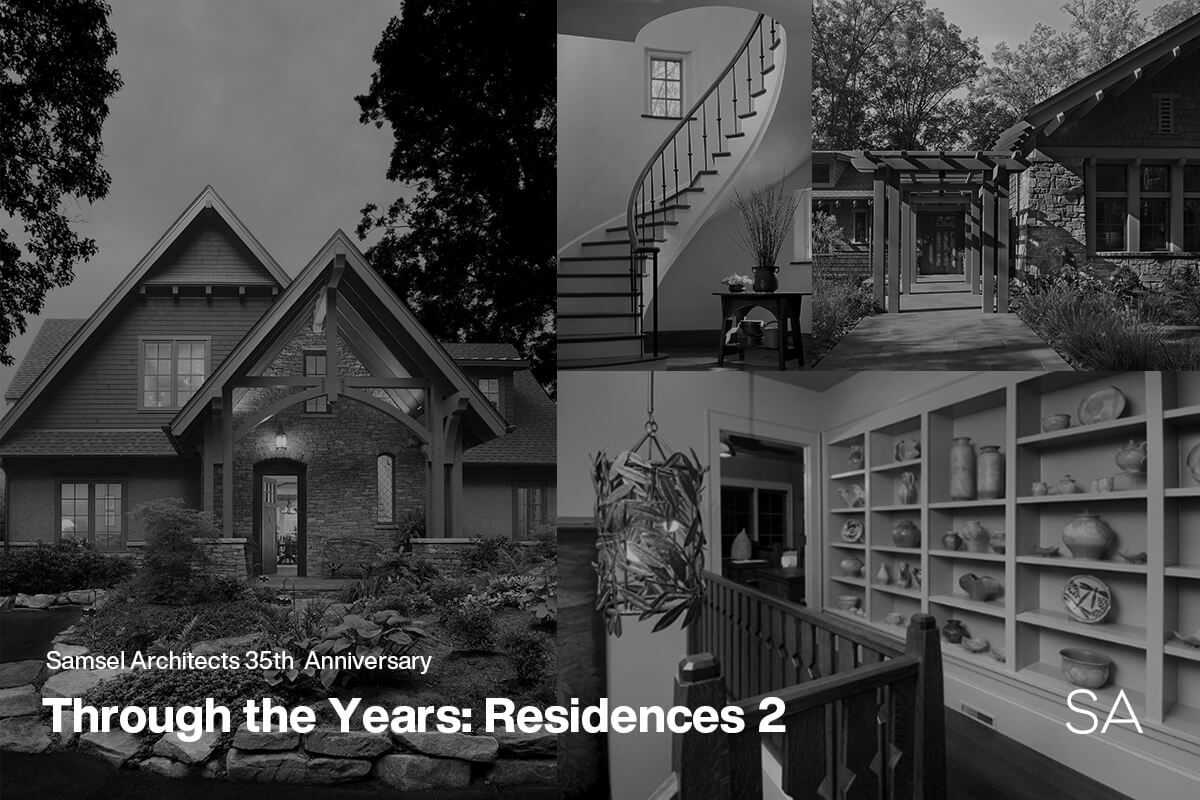 Through the Years: Residential Projects 2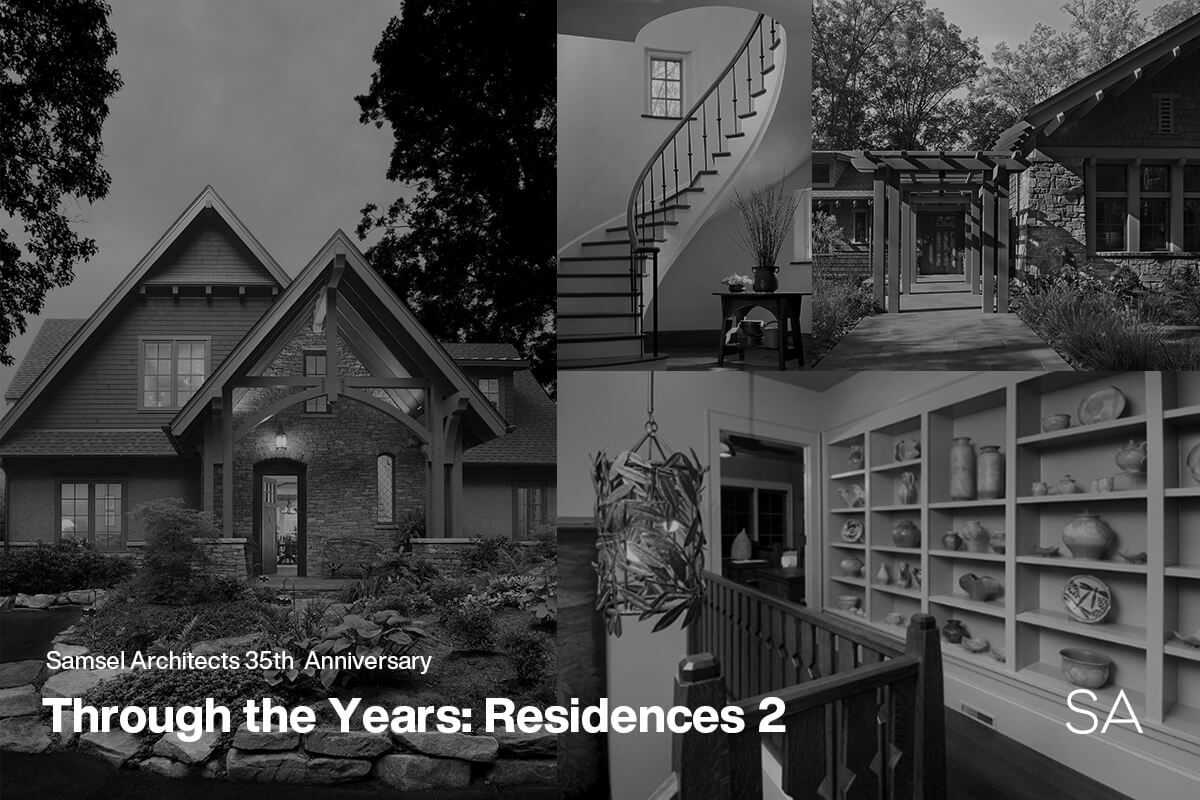 2020 marks thirty-five years for our firm and we have decades of past work that won't fit on our website. This summer we are digging through our archives and looking back at the evolution of our work since opening our doors in 1985. This is the second installment of our past residential projects. You can see the first installment here.
This project is perched on a mountainside near Hendersonville, North Carolina. It is an updated interpretation of a traditional American Shingle-Style design. This home was designed around a multi-generational collection of American art and furniture and it packs a lot of space into the narrow footprint required for the very steep site. The home has gorgeous views all around, so we incorporated plenty of outdoor space.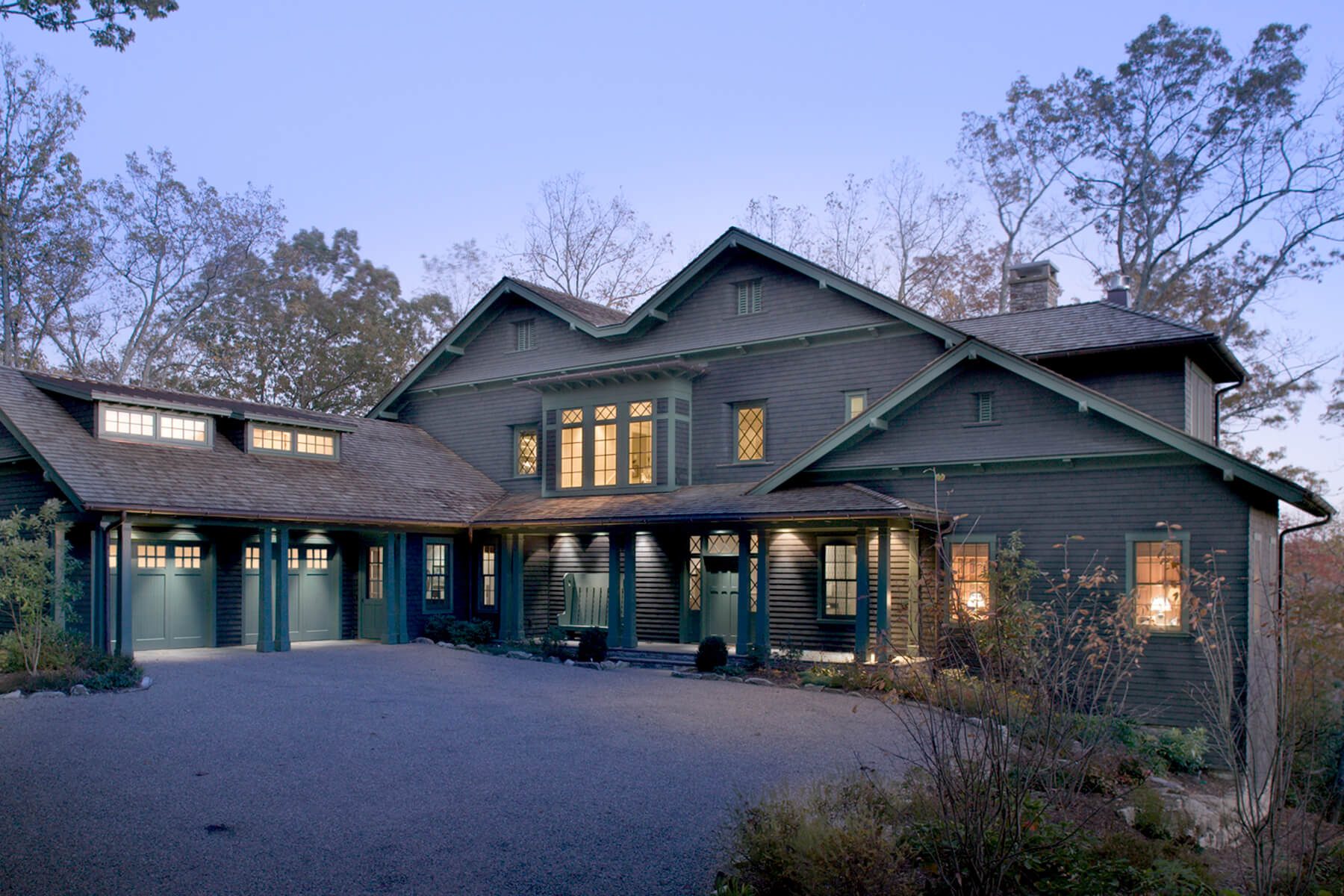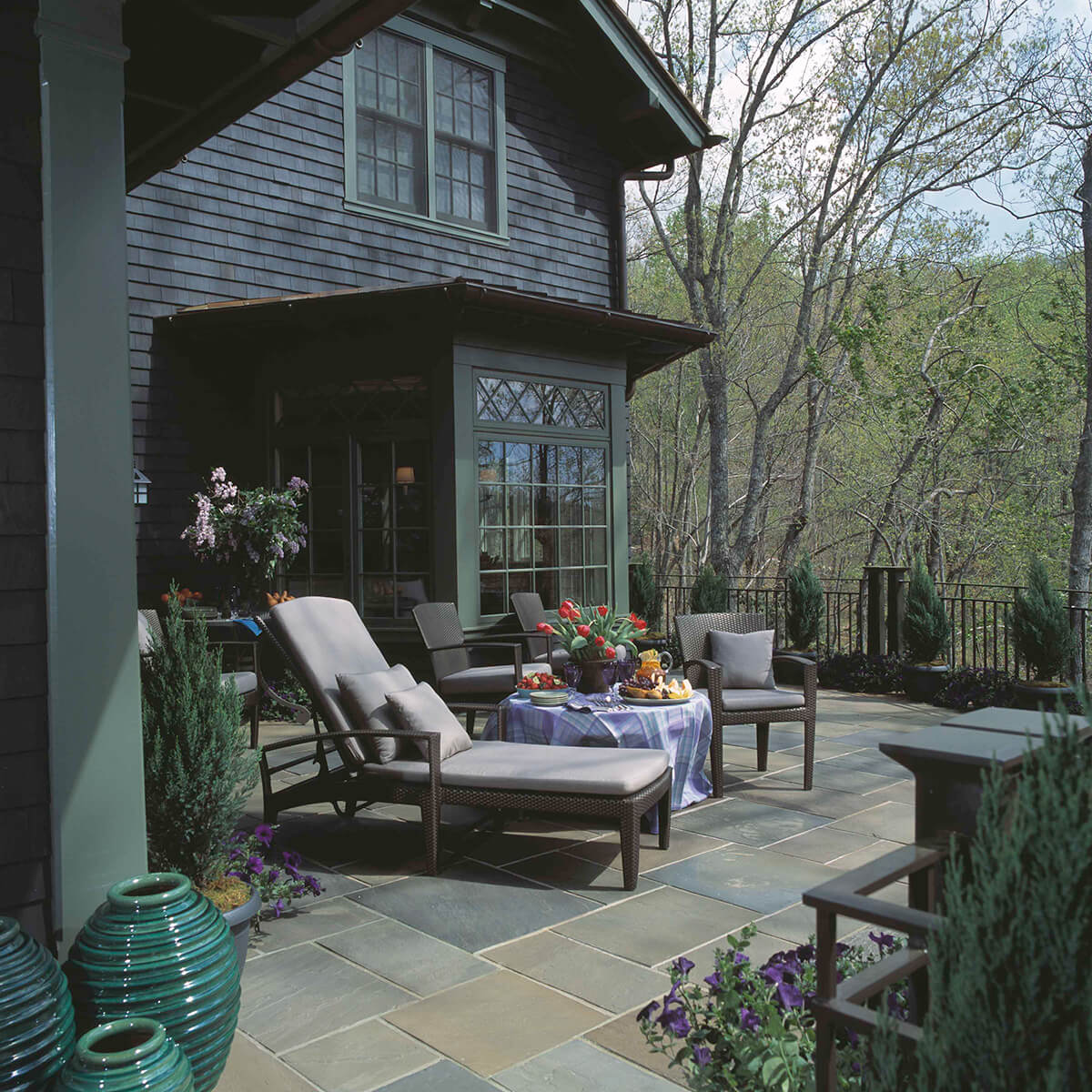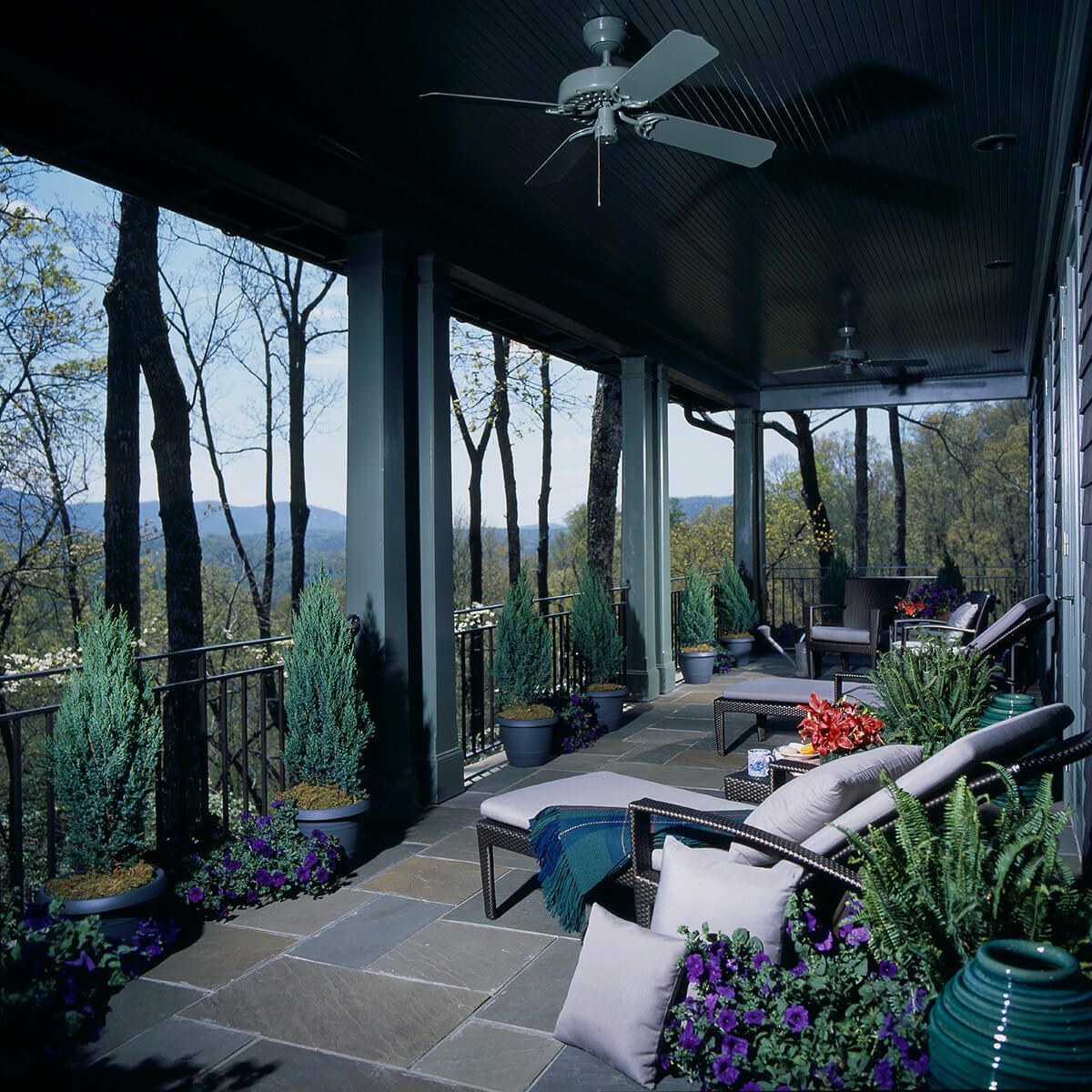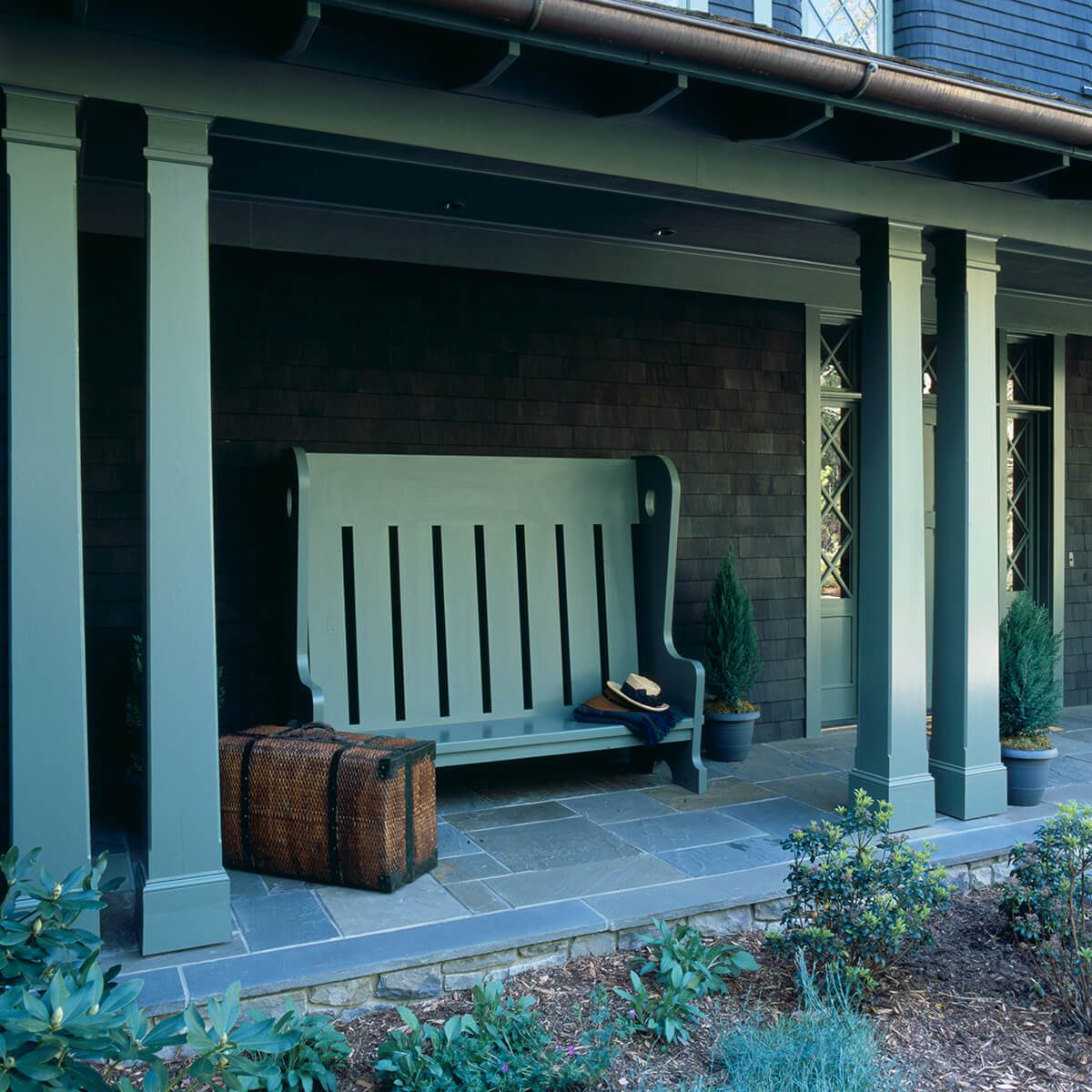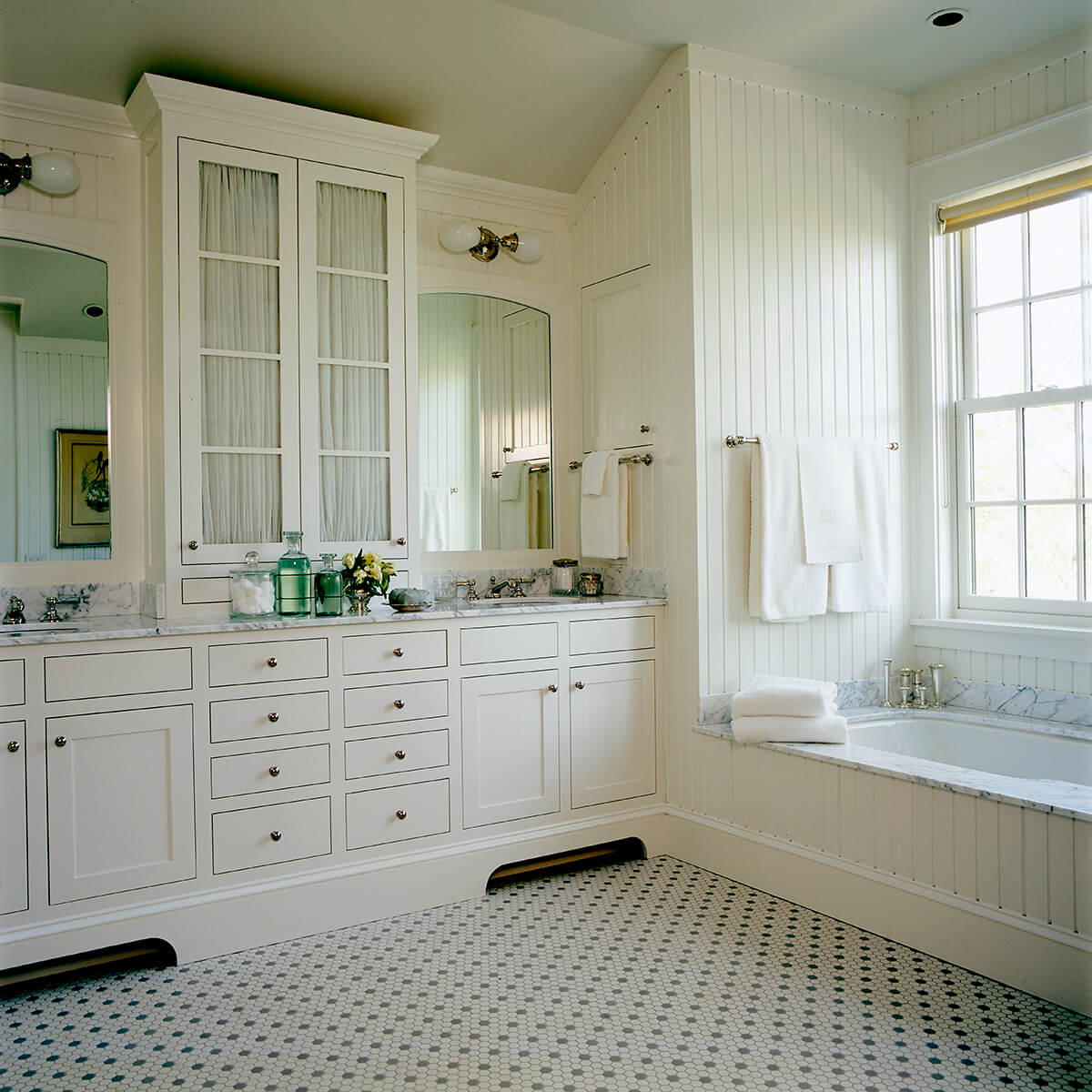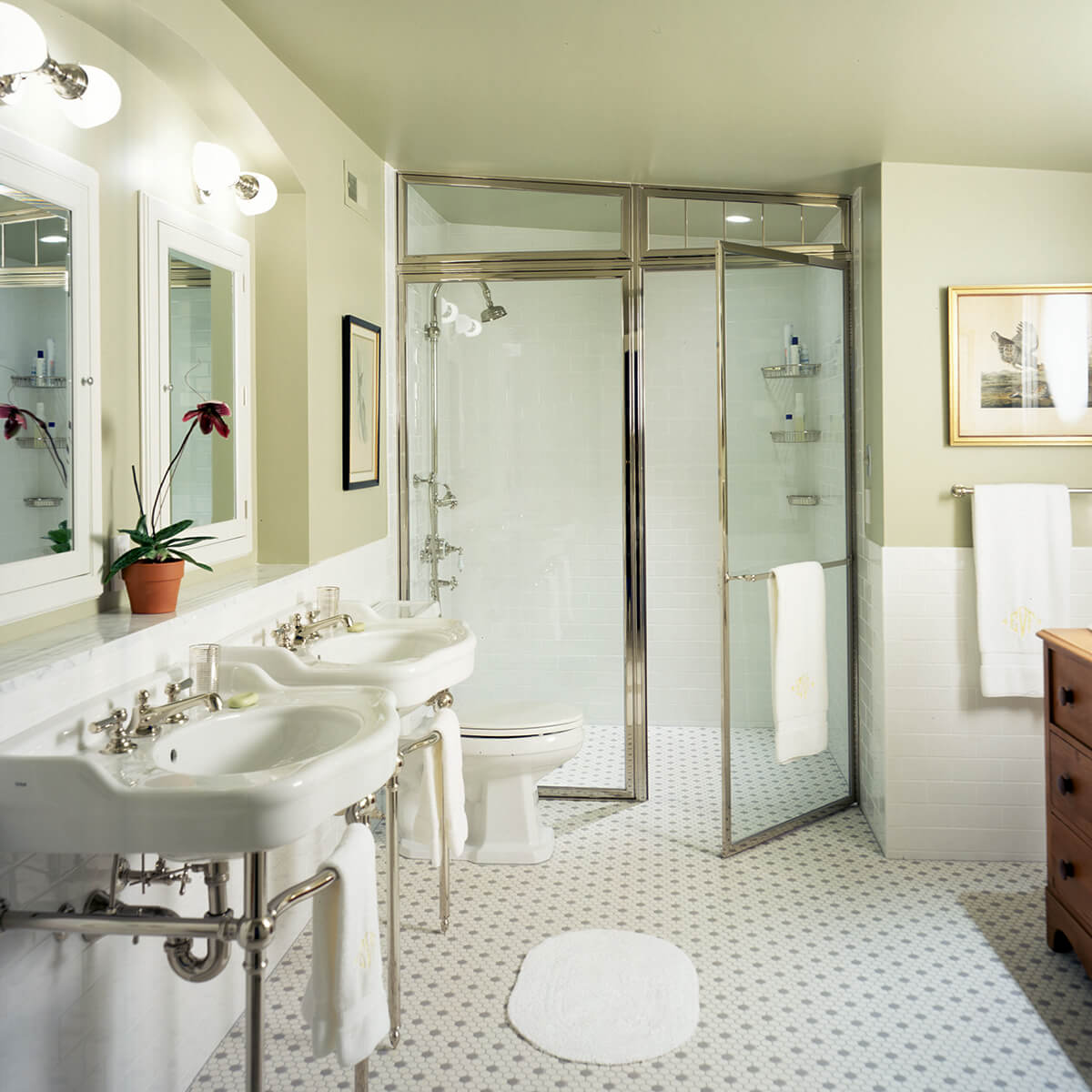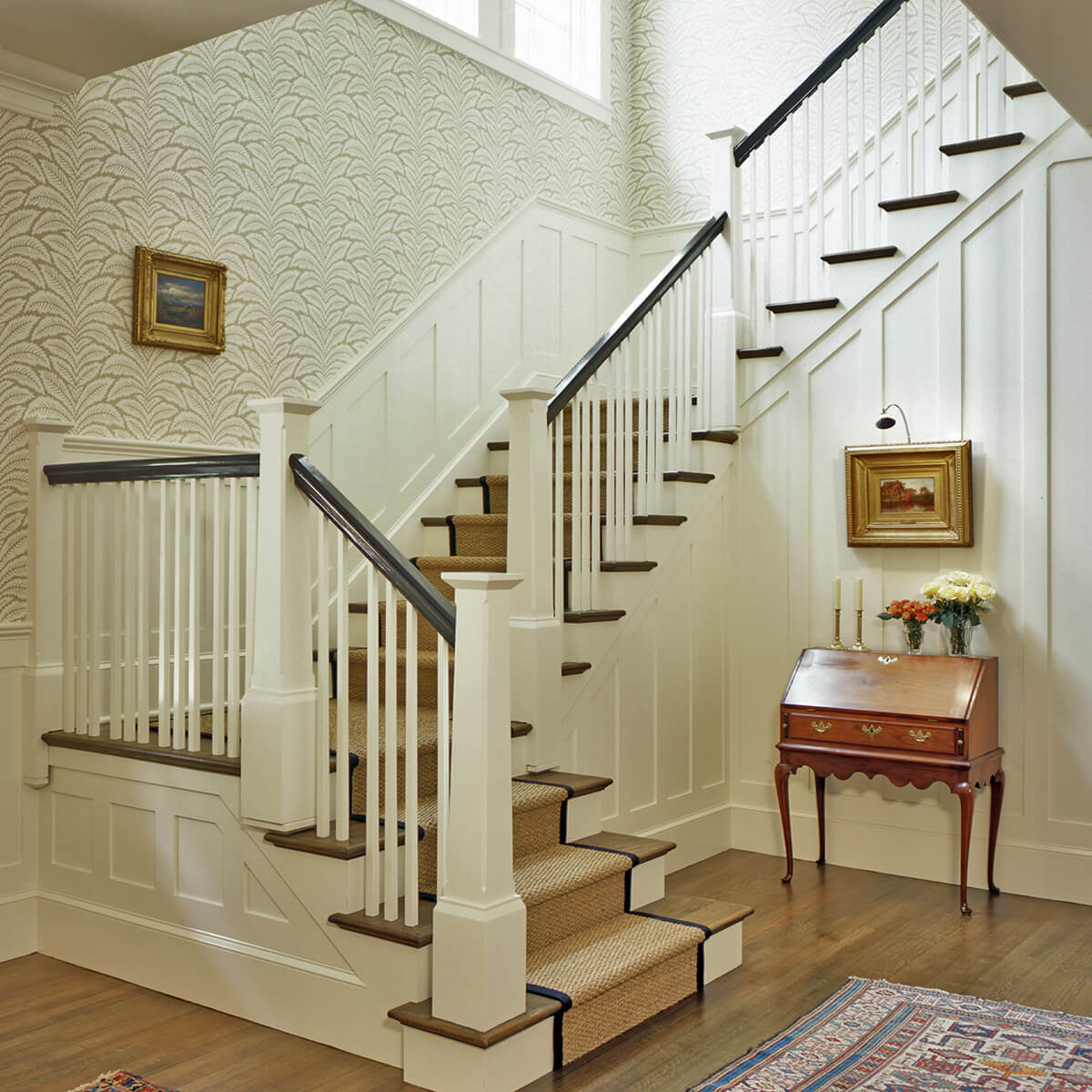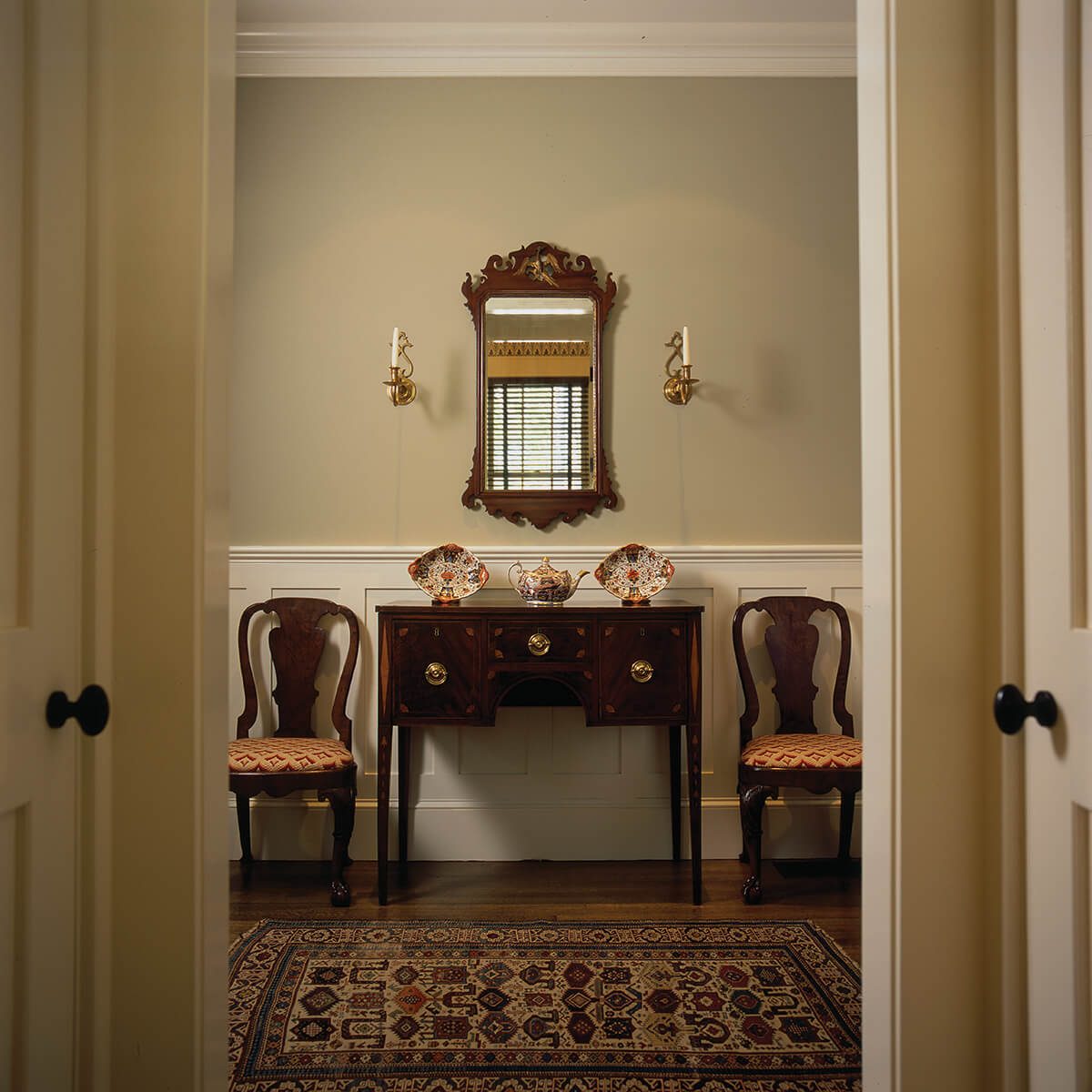 Nicknamed "Nestledown" by the owners, this lakeside home is a peaceful refuge. Originally, the property held a neglected 1920s summer cottage. The owners wanted to renovate the old home to be a summer vacation spot for family gatherings. Unfortunately the cottage was beyond repair, but we wanted to build something new that still hearkened back to the old cabin and fit into the lakeside neighborhood. Combining inspiration from both Arts & Crafts and English Cottage design, we created a timeless home that incorporates ease, comfort and functionality.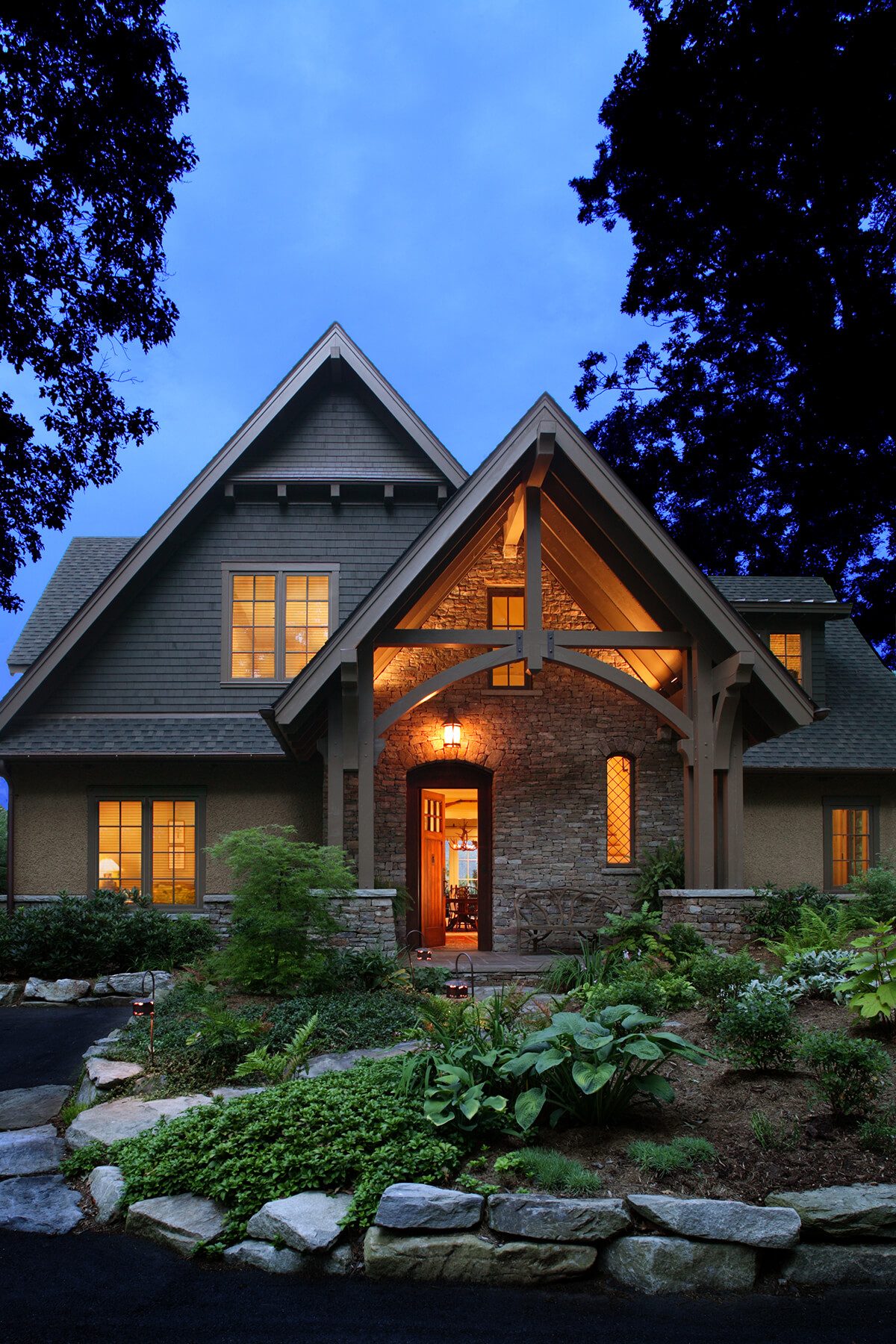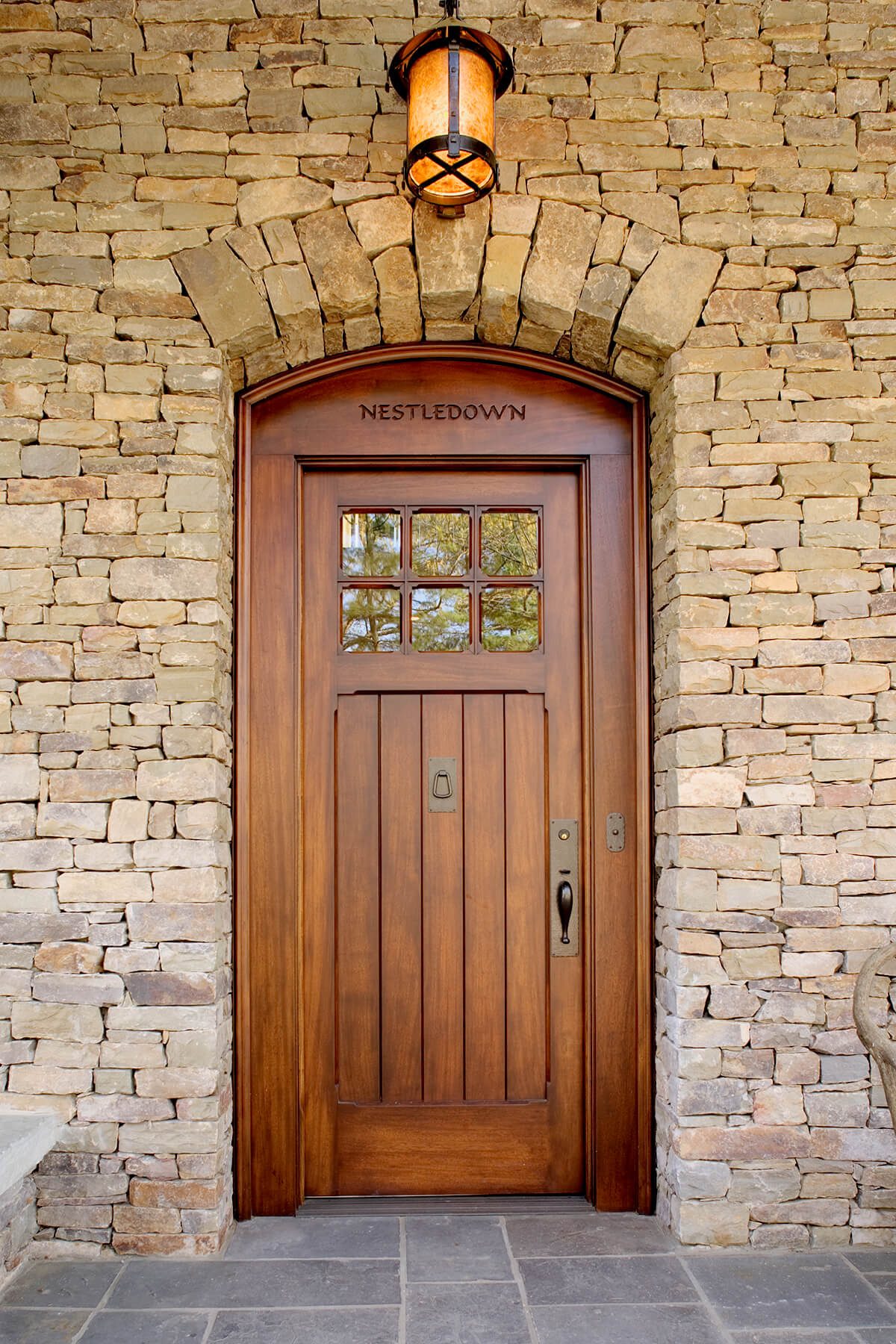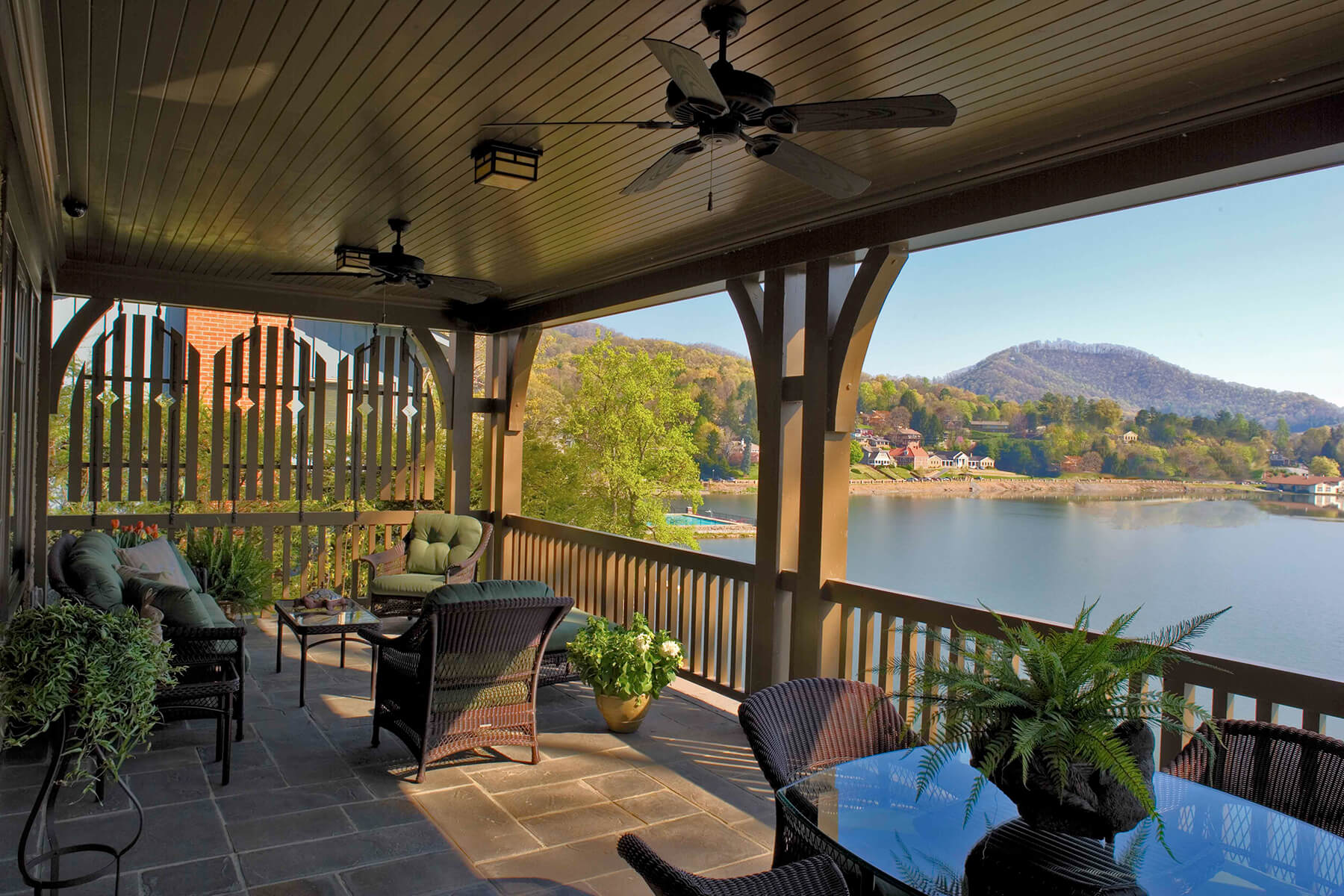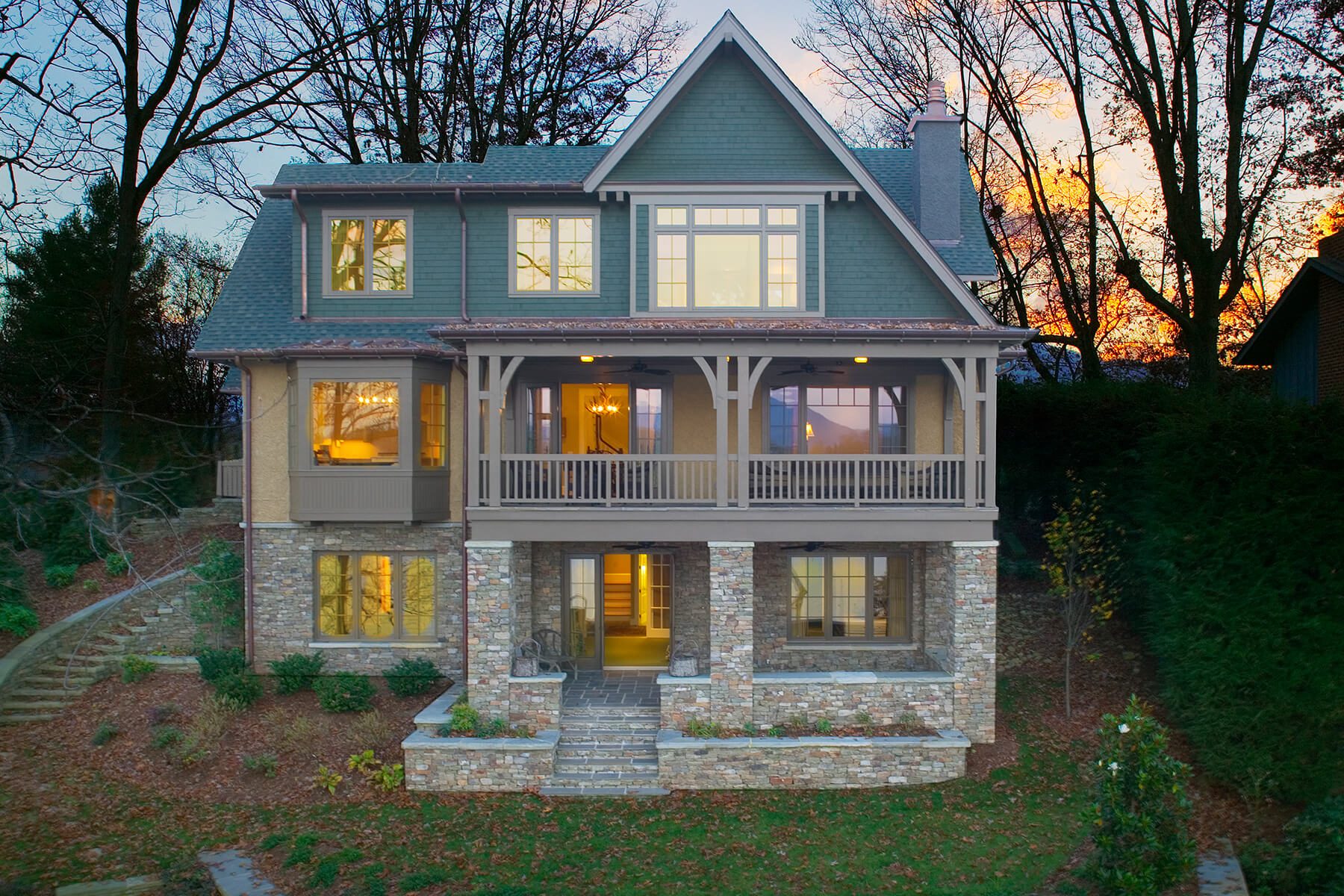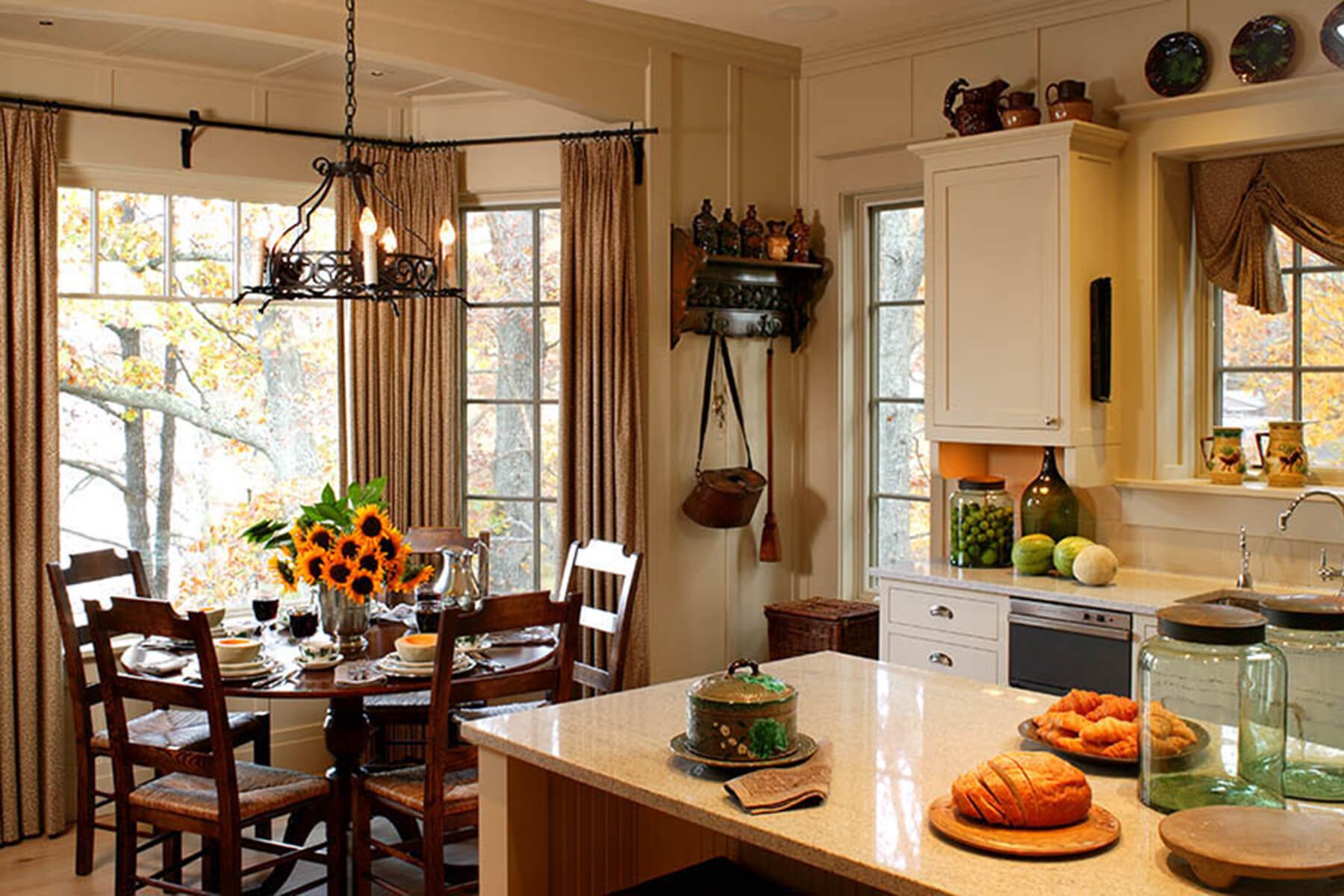 Biltmore Forest Residence
This British Arts and Crafts residence is inspired by the work of architects C.F. Voysey and M.H. Baillie-Scott. Continuing the tradition of British Arts and Crafts integration into the vernacular of the Town of Biltmore Forest, we delivered a design solution that is appropriately suited for its location.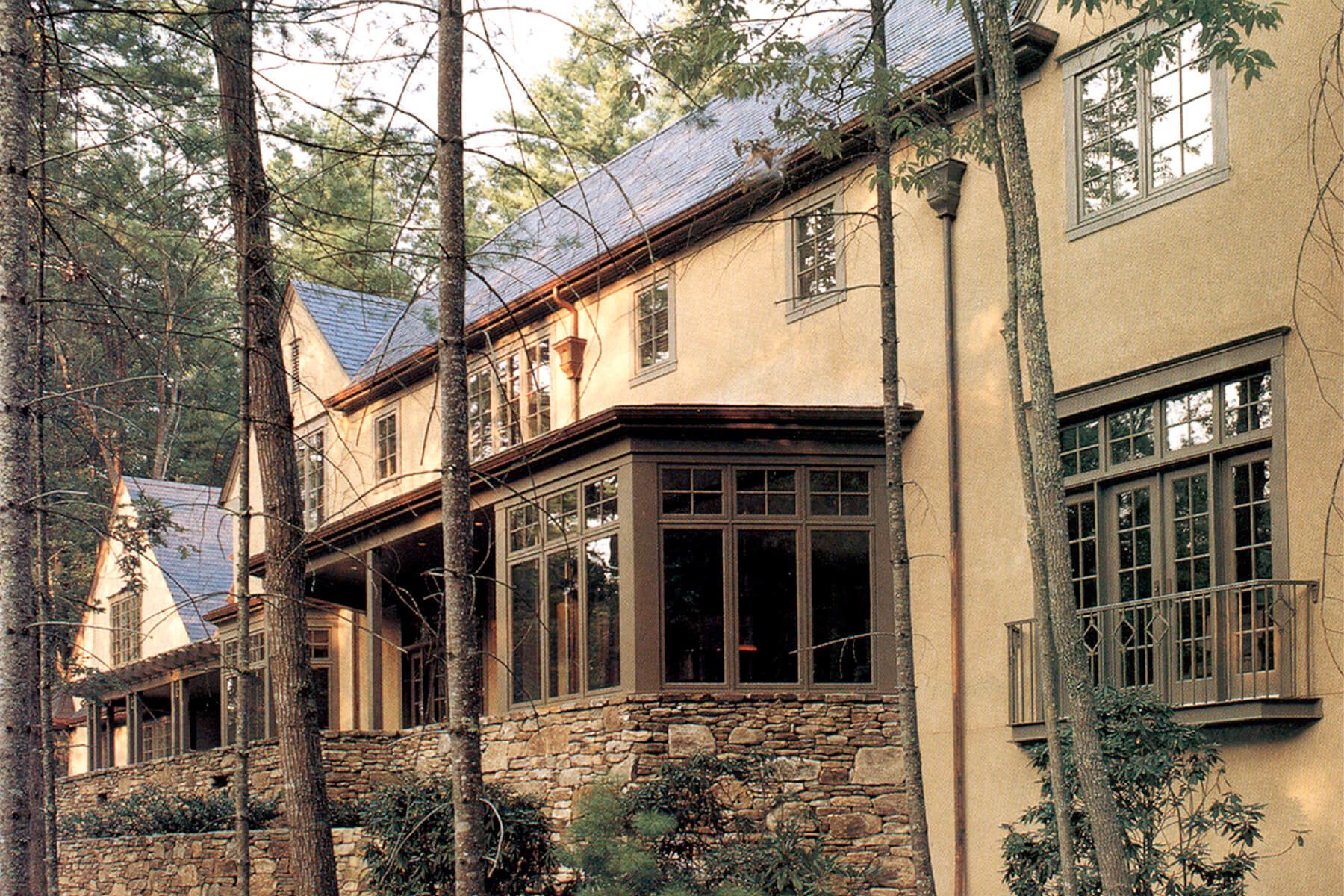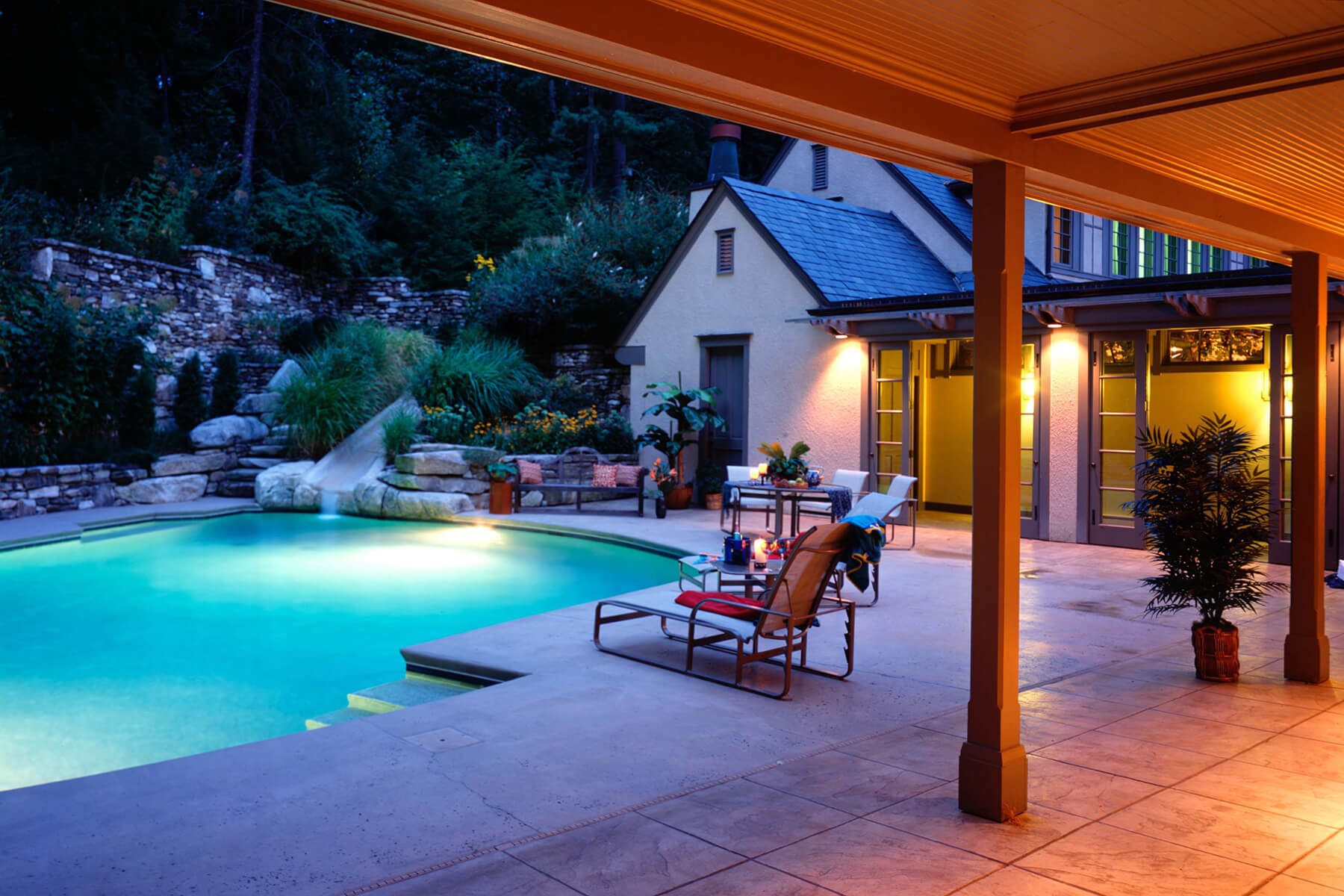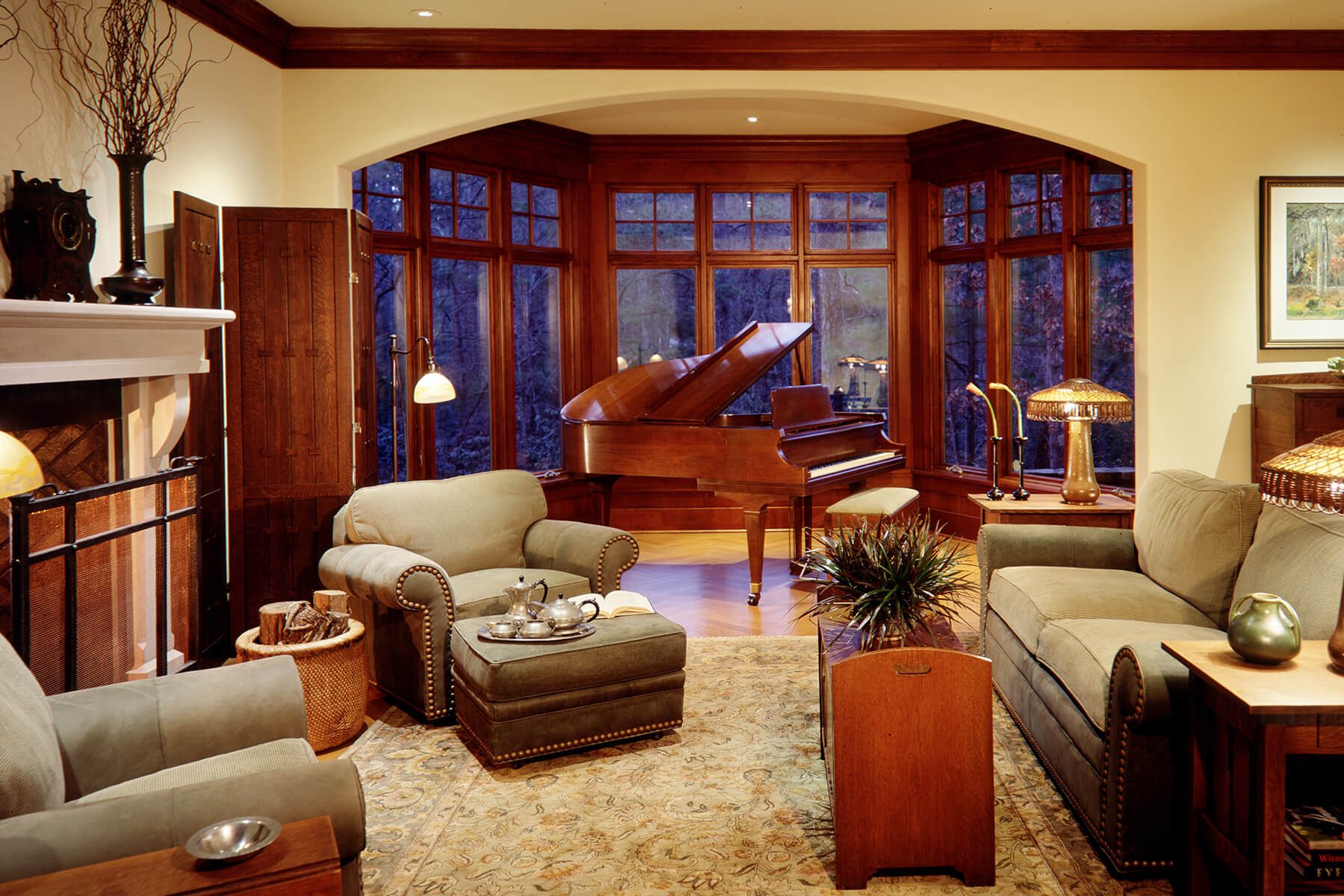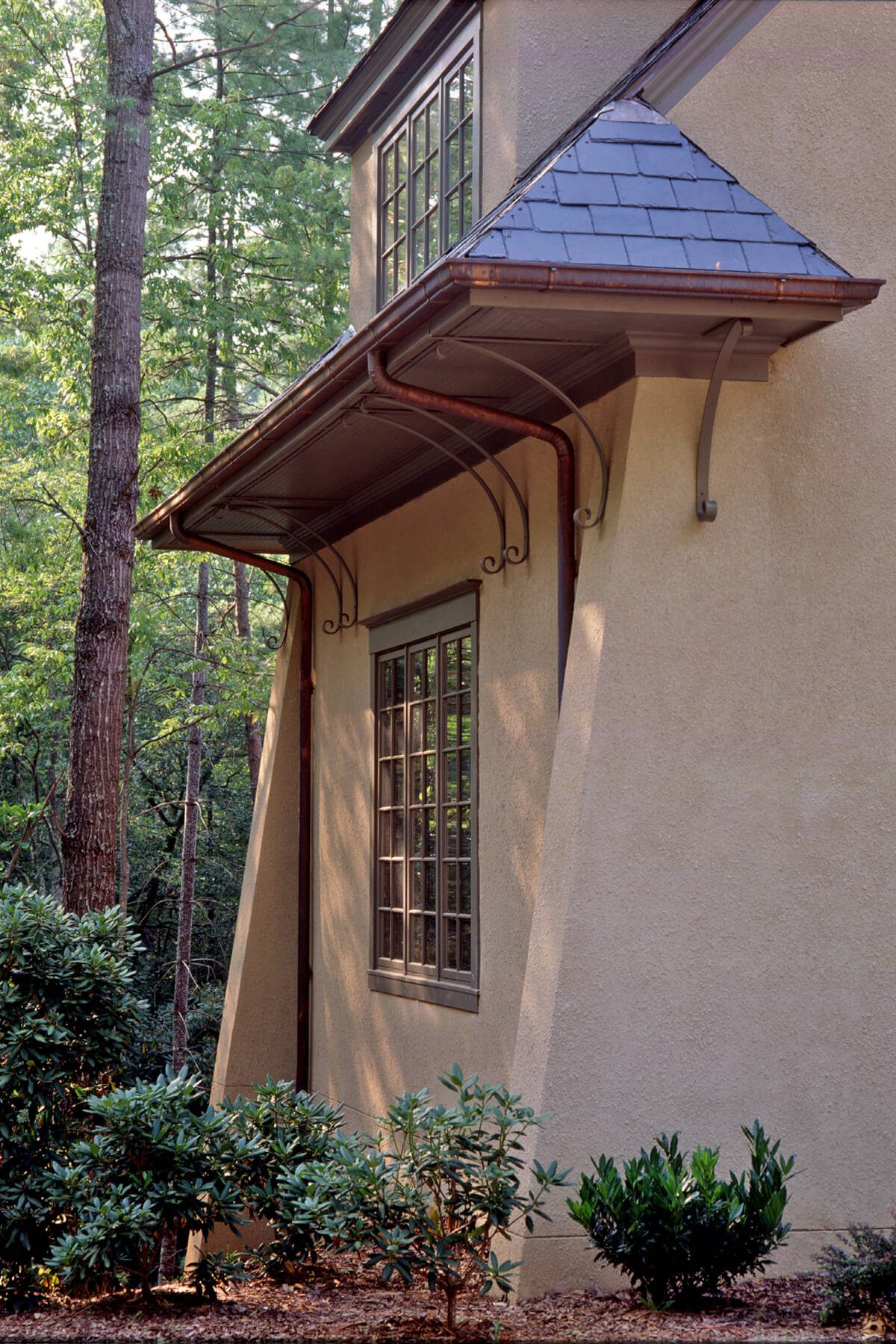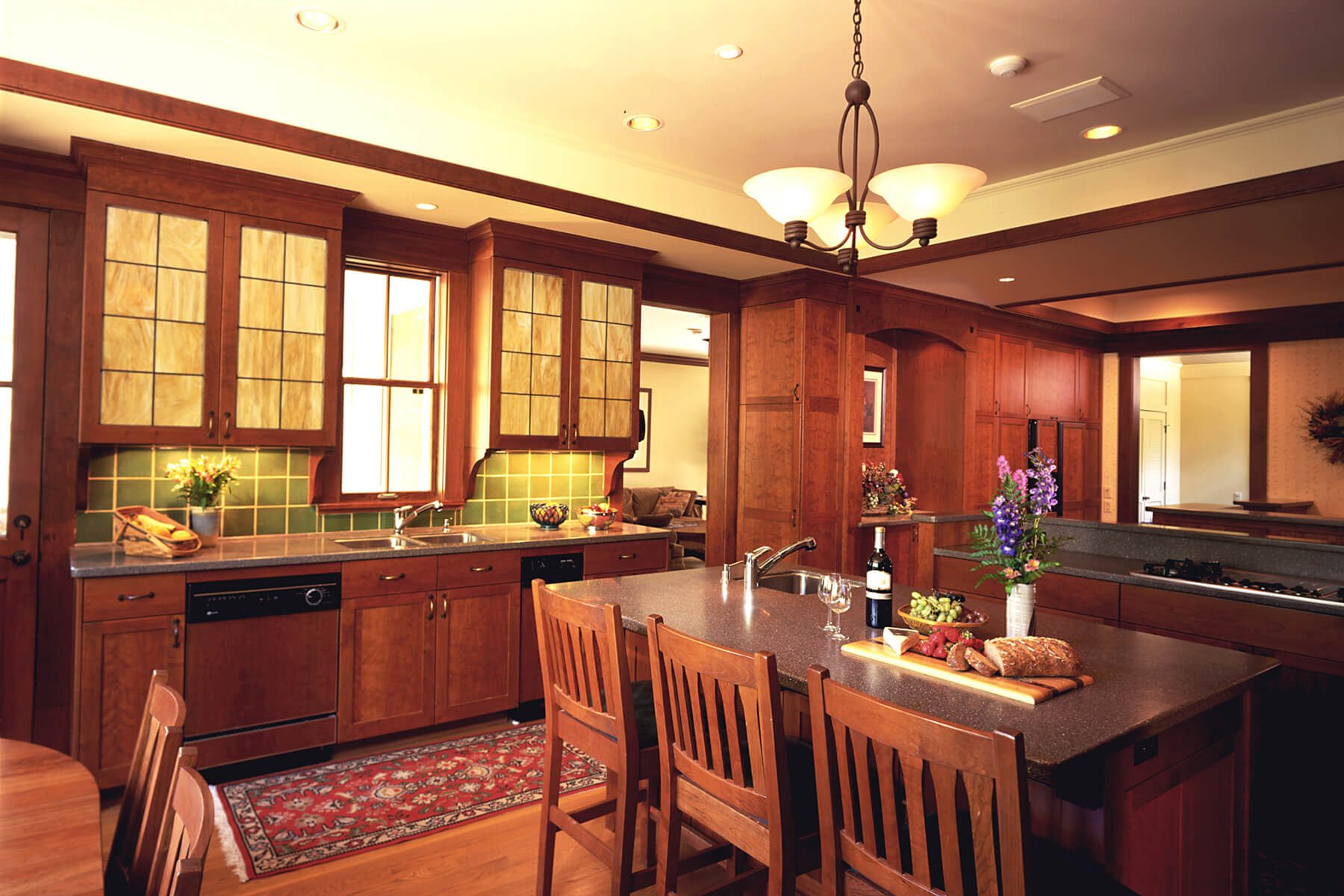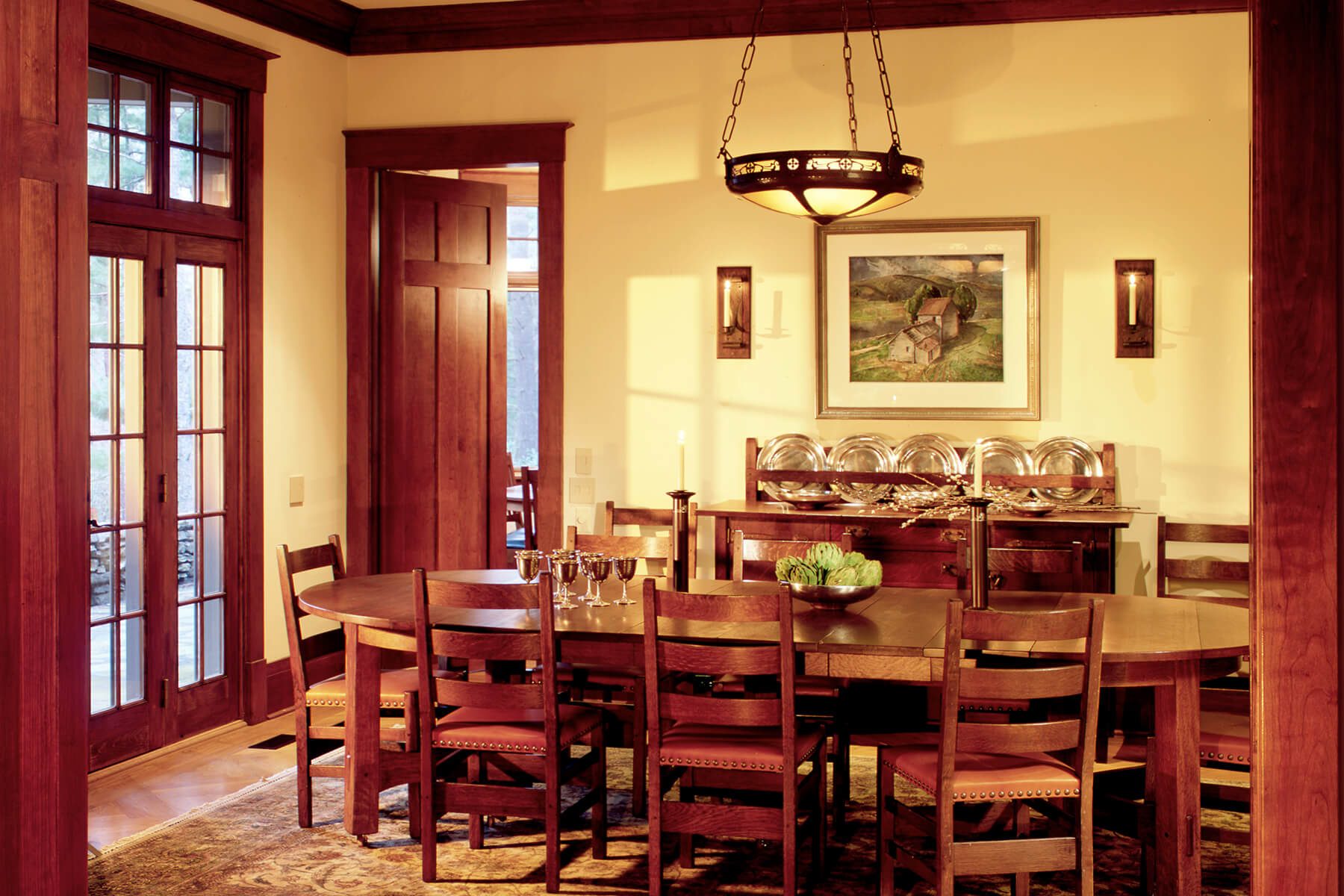 This Greene and Greene inspired Arts and Crafts home incorporates the talents of many local artisans, with features that include custom tile, built-ins, one of a kind furnishings, and custom made cabinetry. The house is thoughtfully nestled into the hillside overlooking Lake Nantahala, with native landscaping carefully integrated with the house.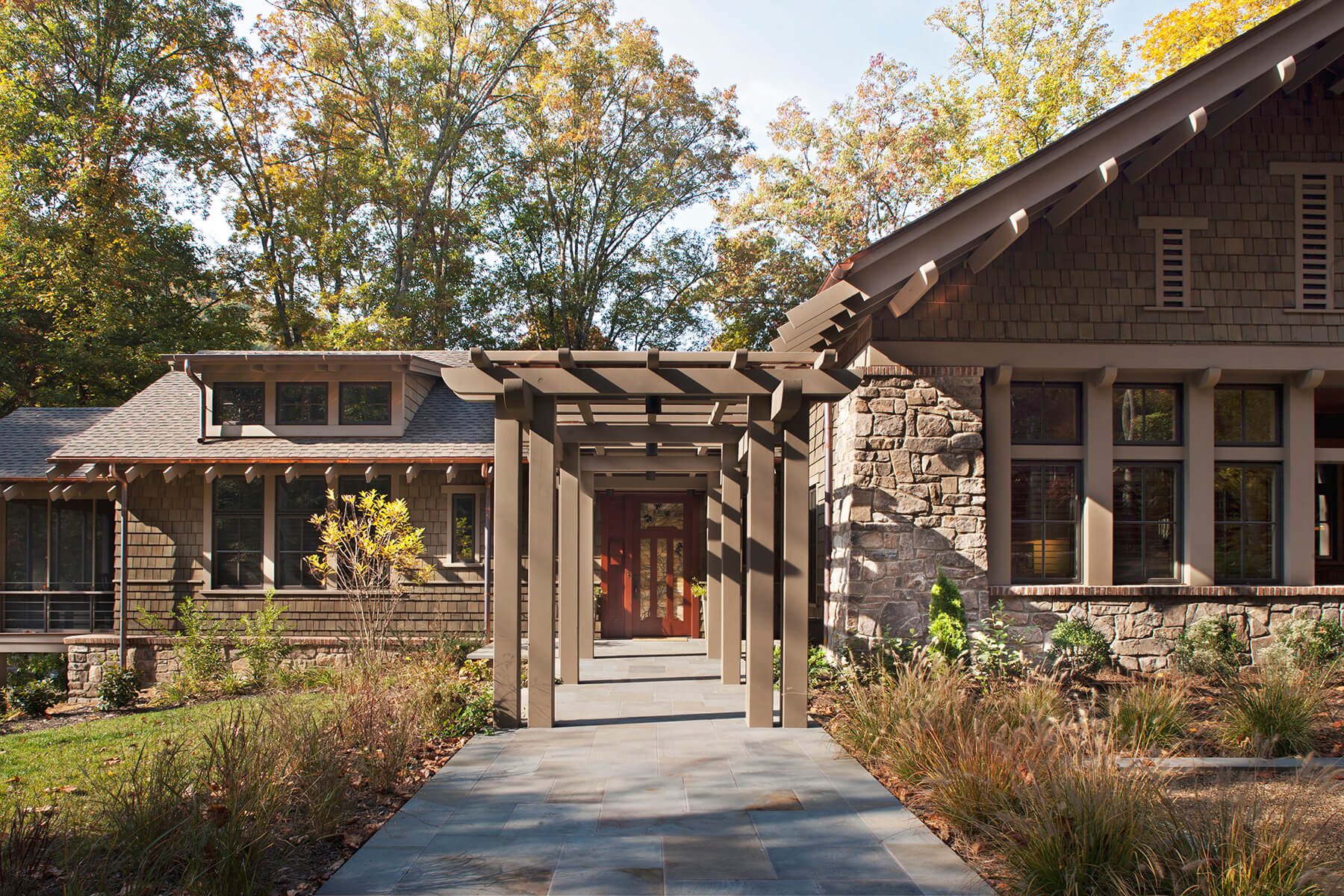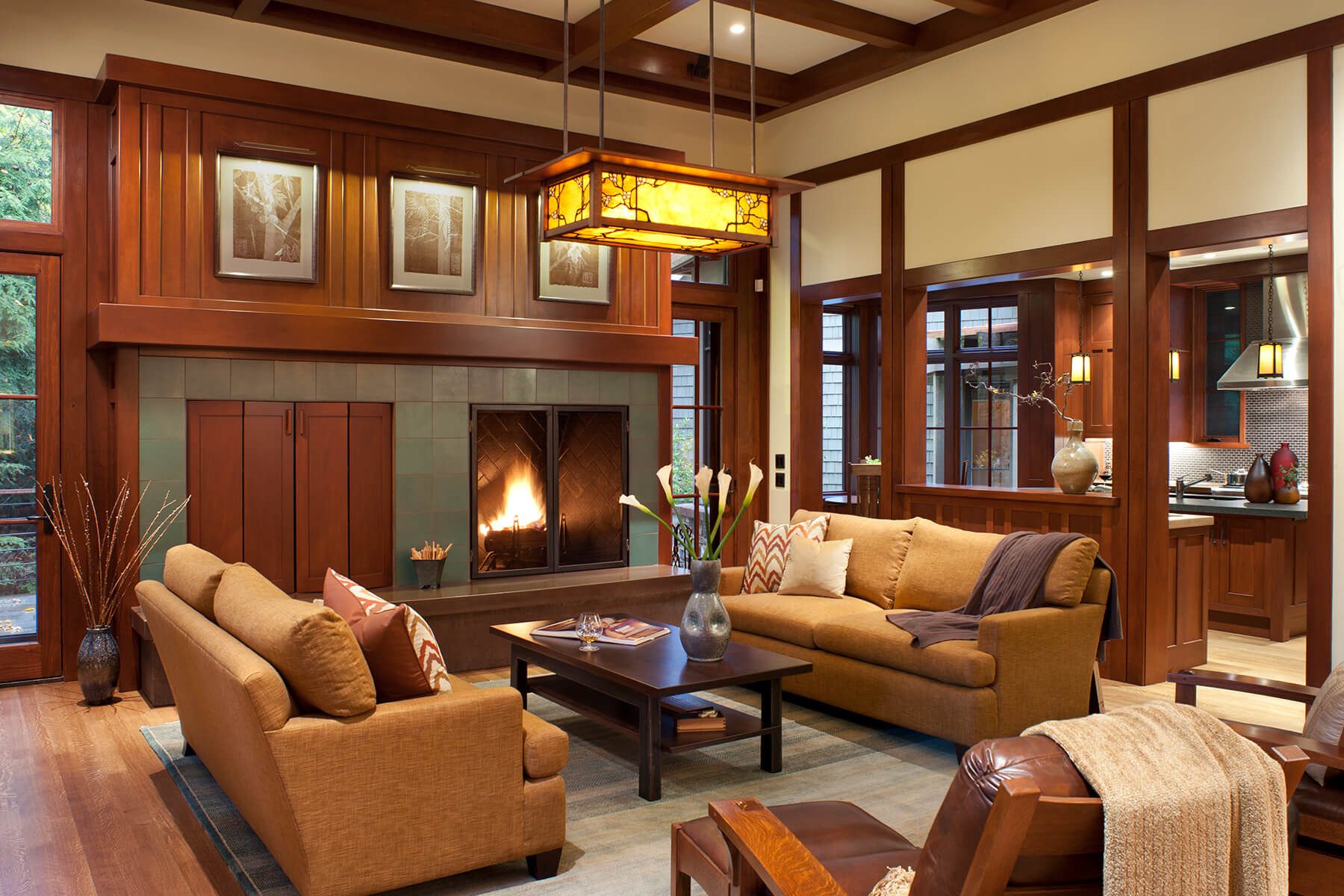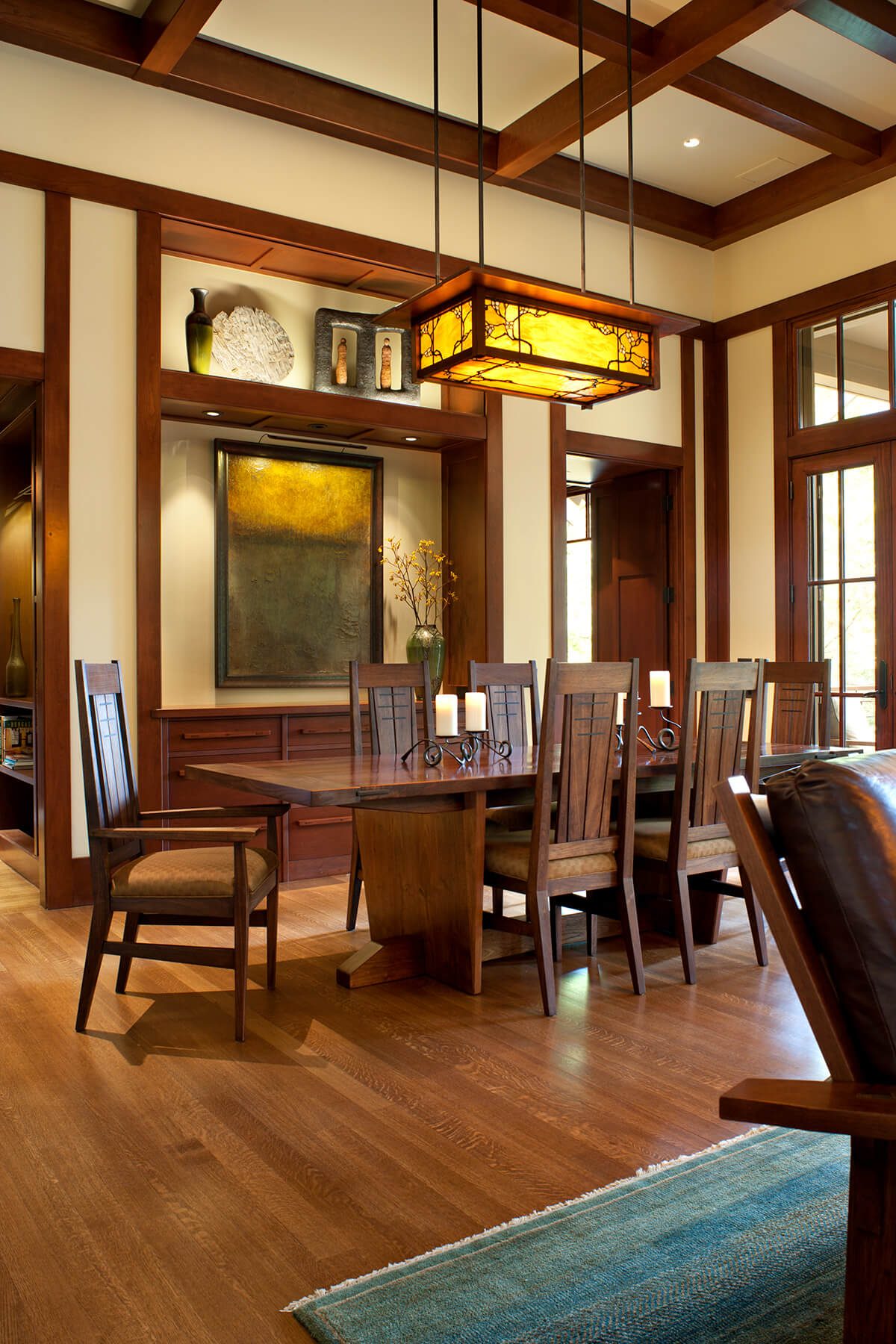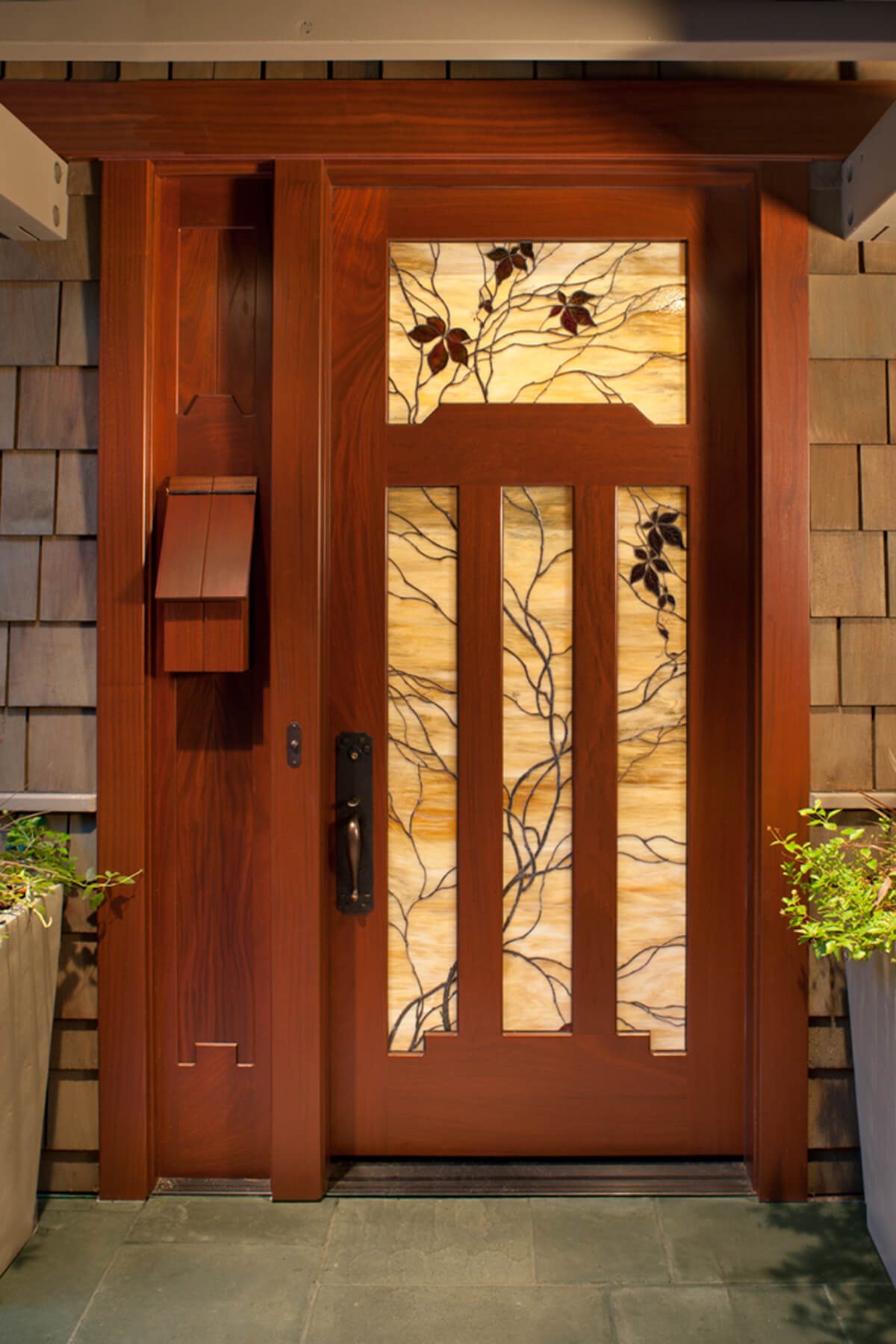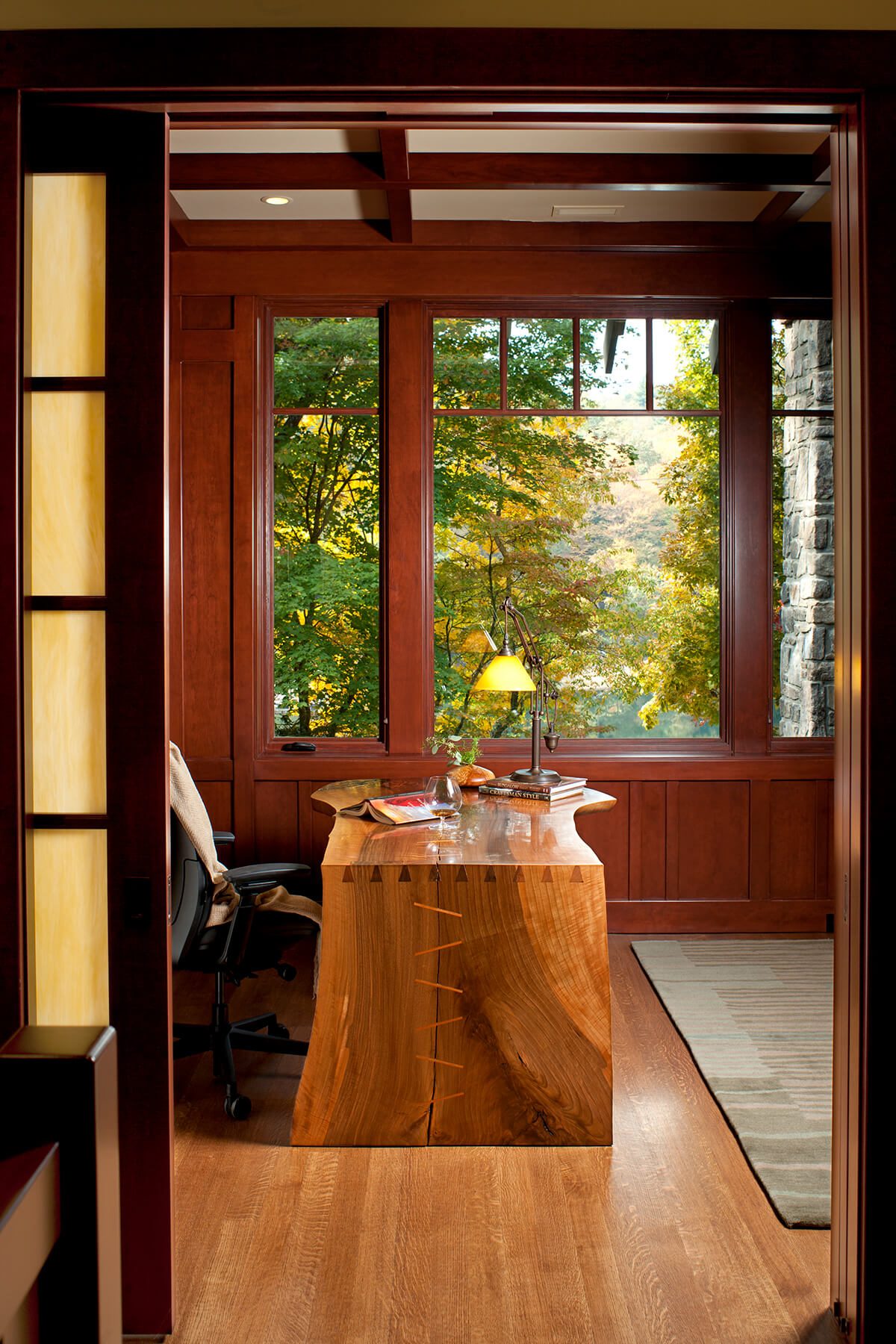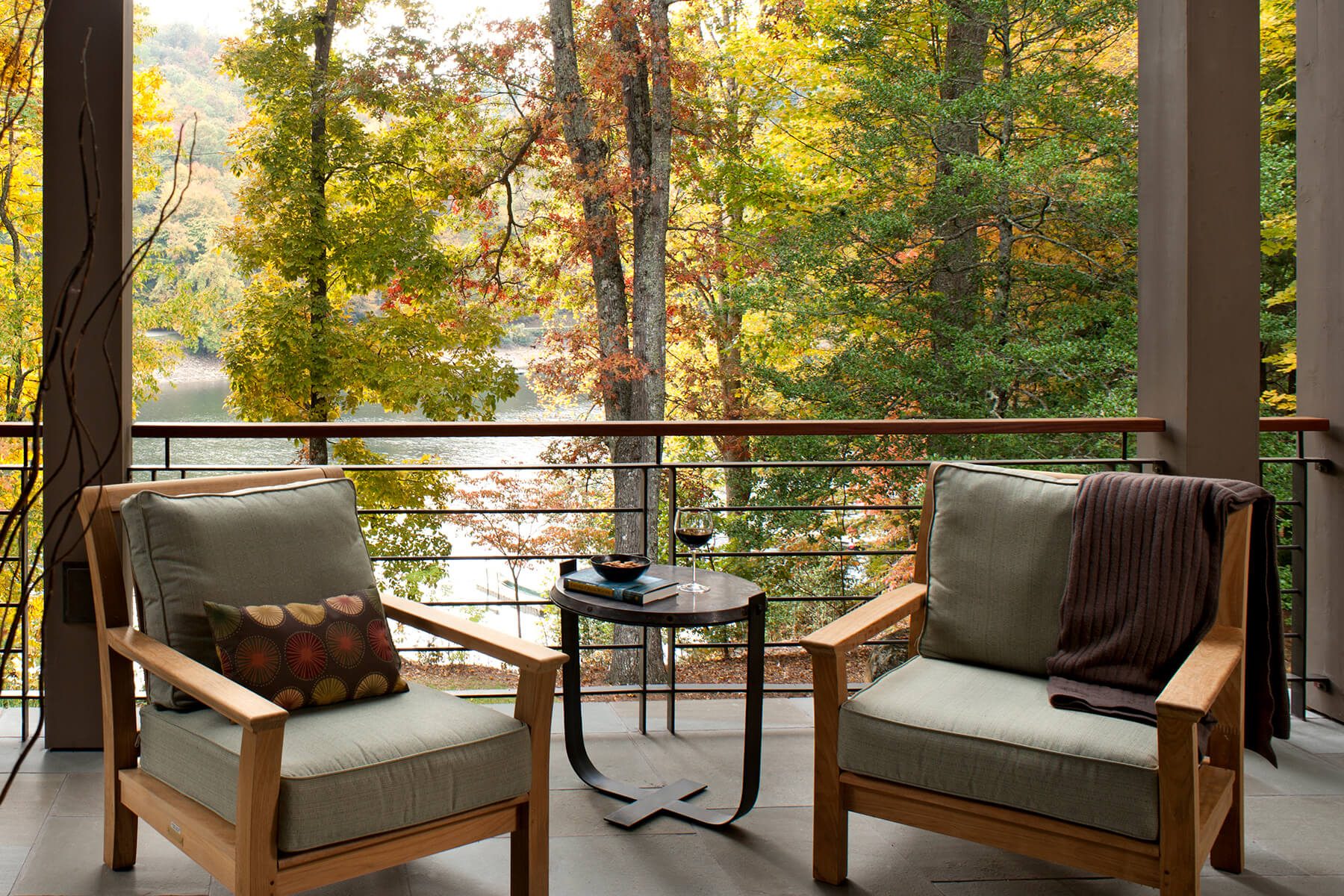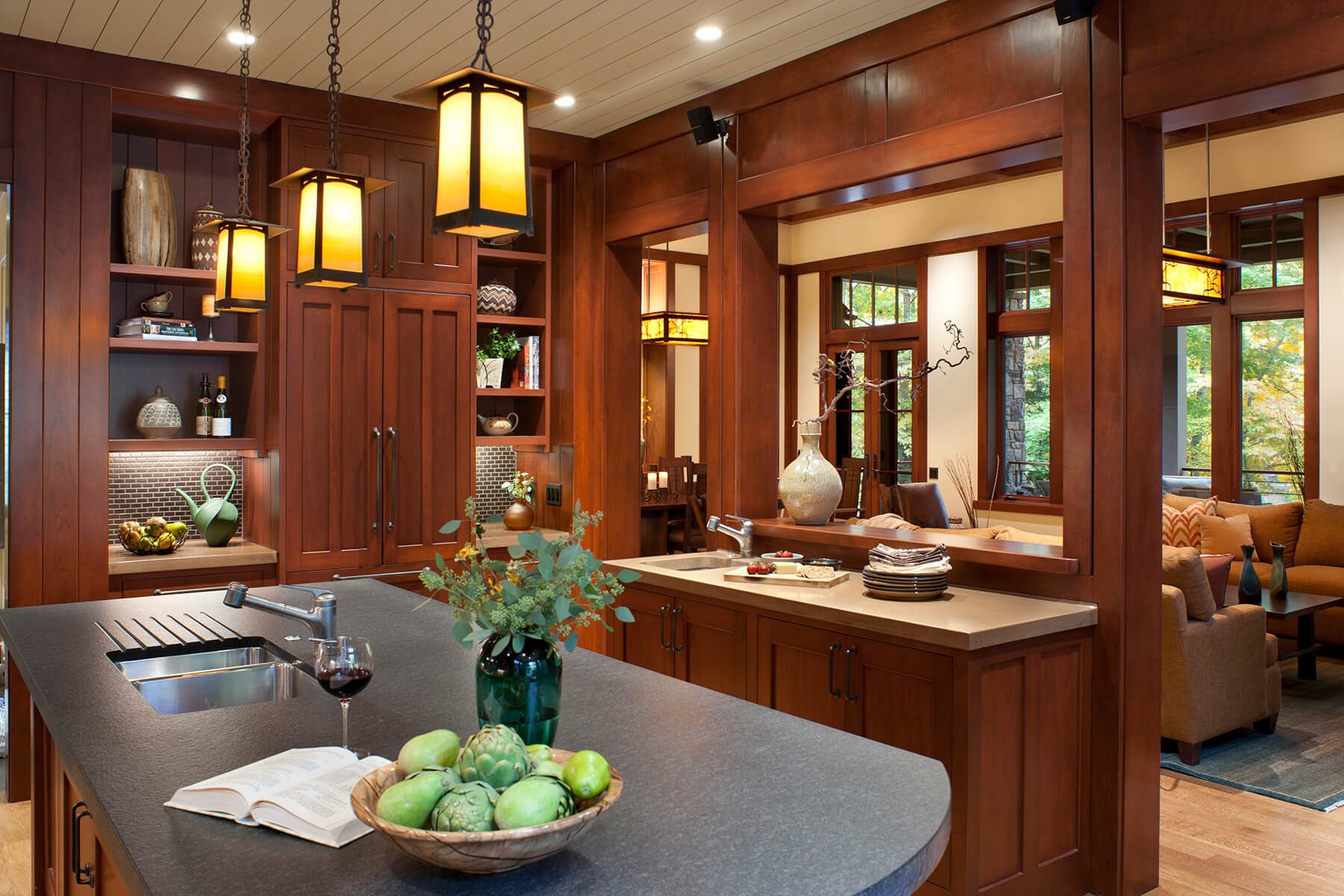 HandMade House at the Ramble
HandMade House was built as a showcase house in The Ramble Biltmore Forest. The home was furnished and decorated with local art and craft from over 100 local craftspeople. Samsel Architects led the multi-disciplinary team of designers and craftspeople in the integration of art into the built environment. Custom light fixtures, tile, cabinetry, hardware, and furnishings were some of the contributions of these artists.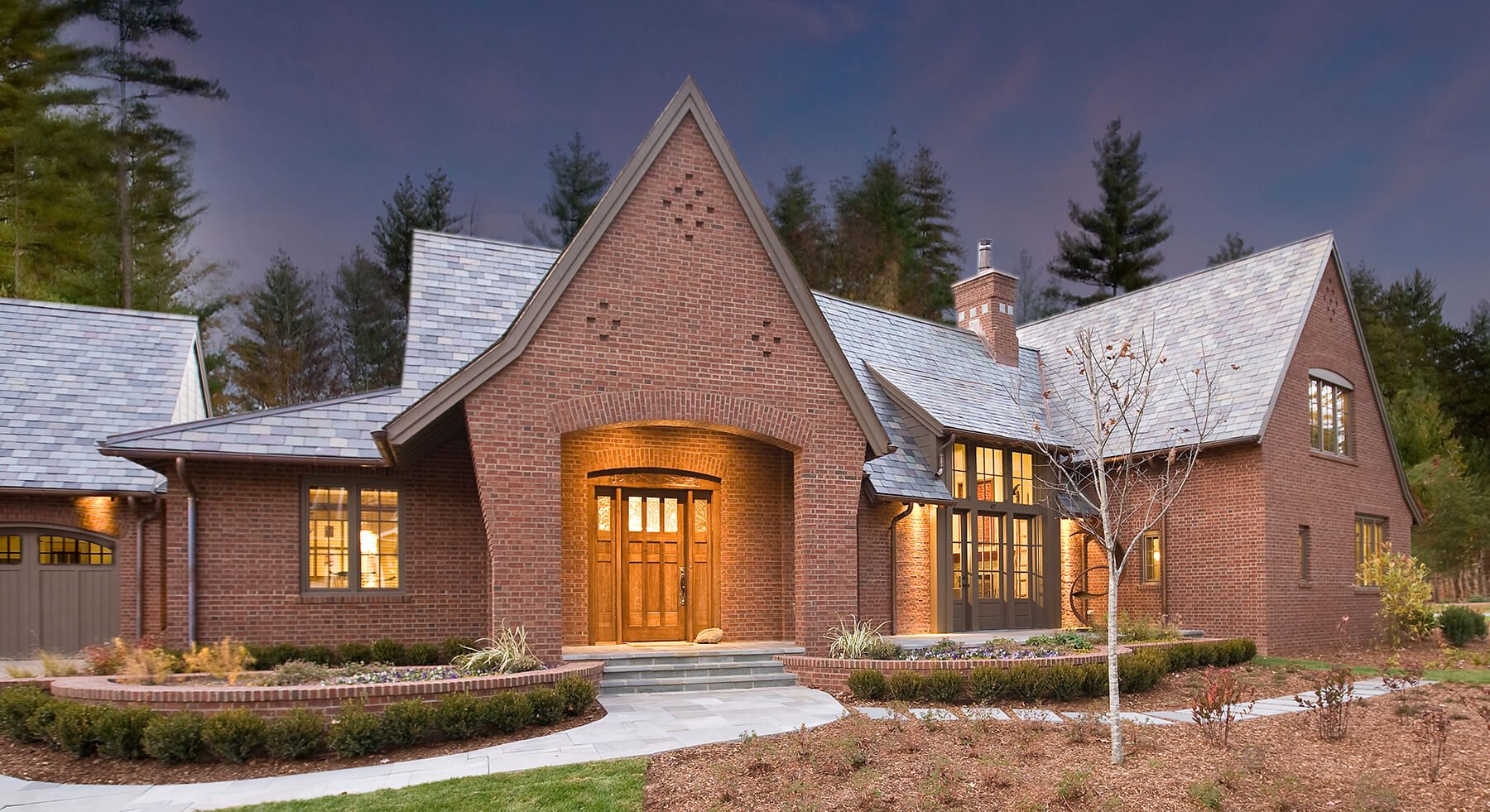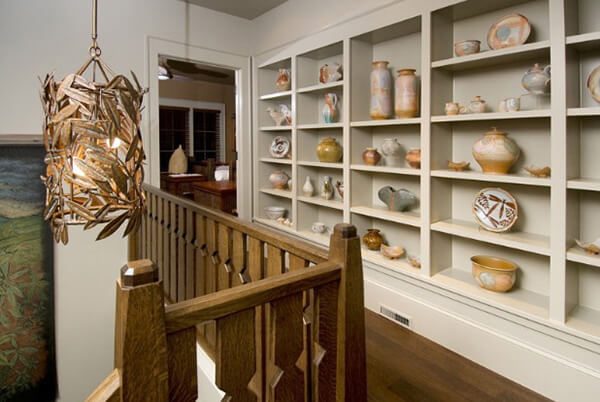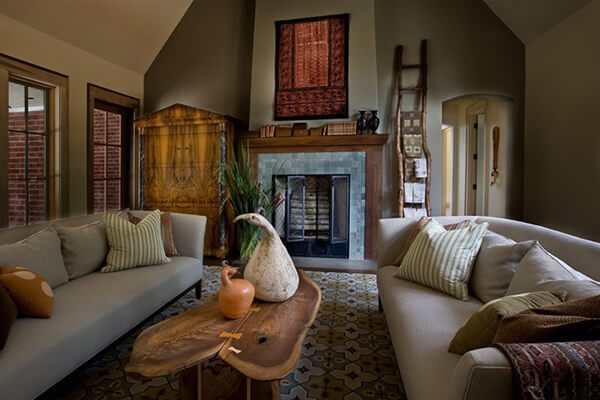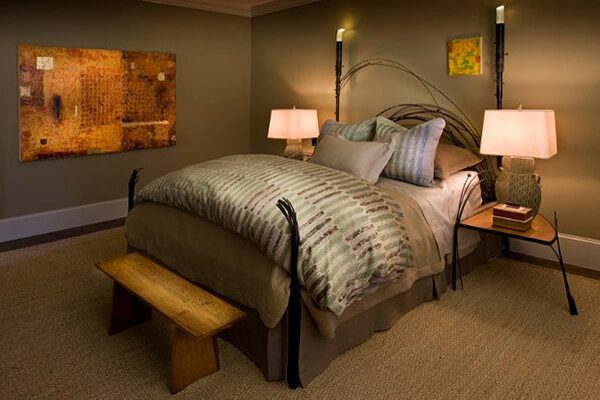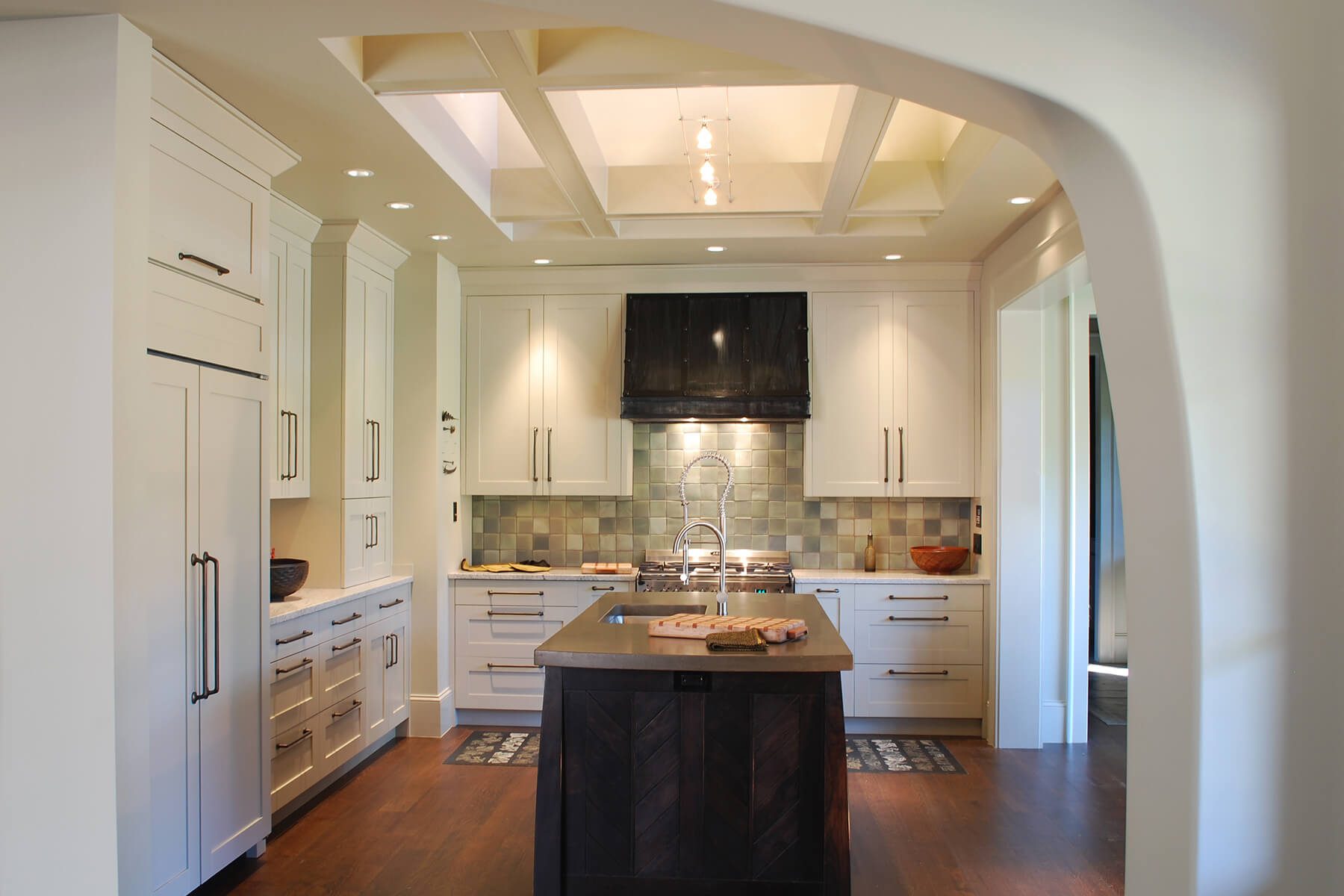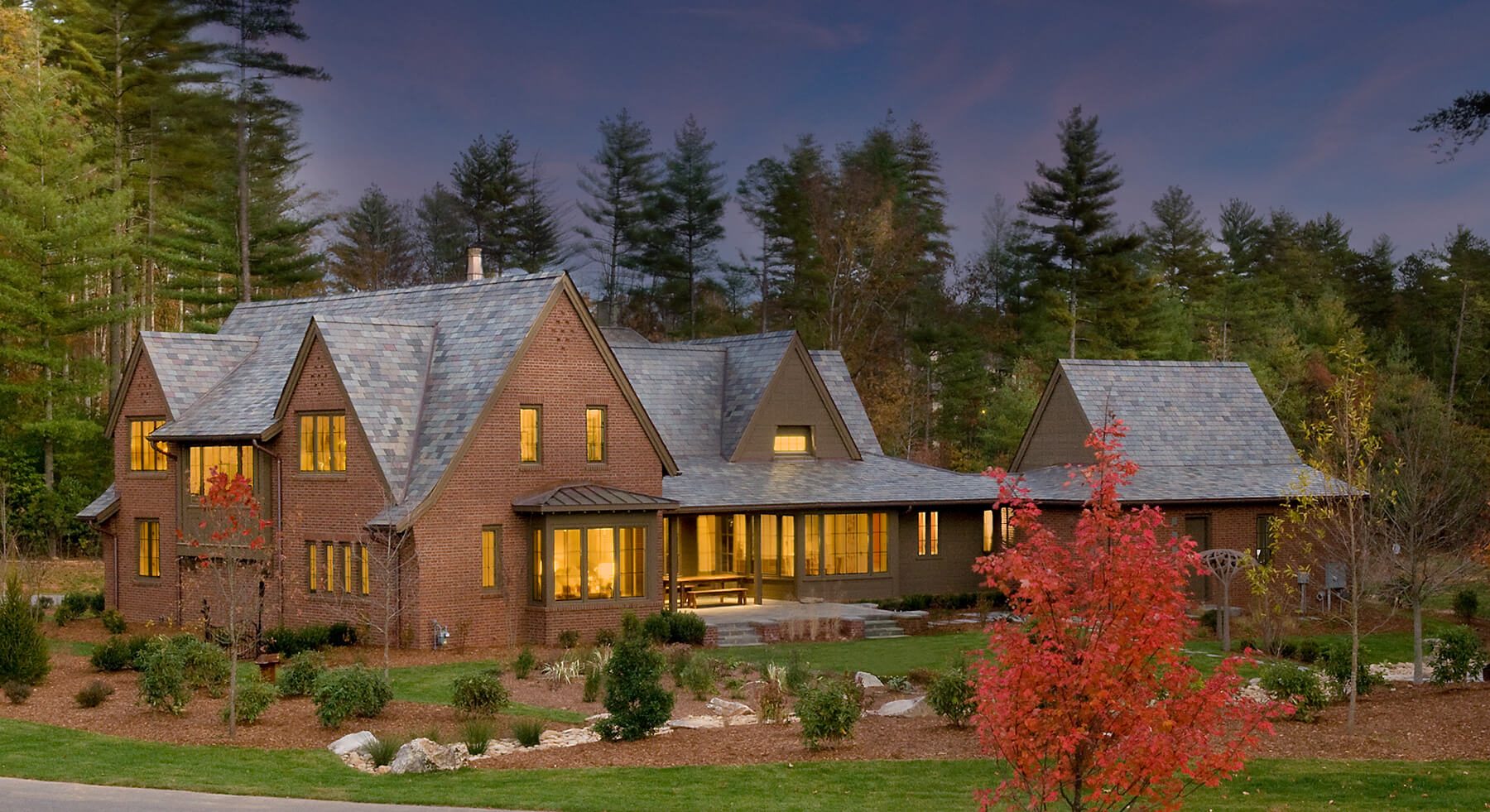 This 7,400 square foot home sits on a hilltop overlooking a lake. generous covered porches on three sides provide areas to sit and enjoy the breathtaking lake and mountain views. Four bedrooms each with their own full baths, plus a owner's suite provide room for extended family and guests. The overall look is rustic mountain shingle style. The house grows from the site with stone at lower level, cedar shingles at upper levels, topped by slate roof tiles accented by standing seam copper dormer roofs. The exterior stone fireplaces for the outdoor terrace and cabana provide year-round spaces to gather and enjoy the beauty of the natural surroundings.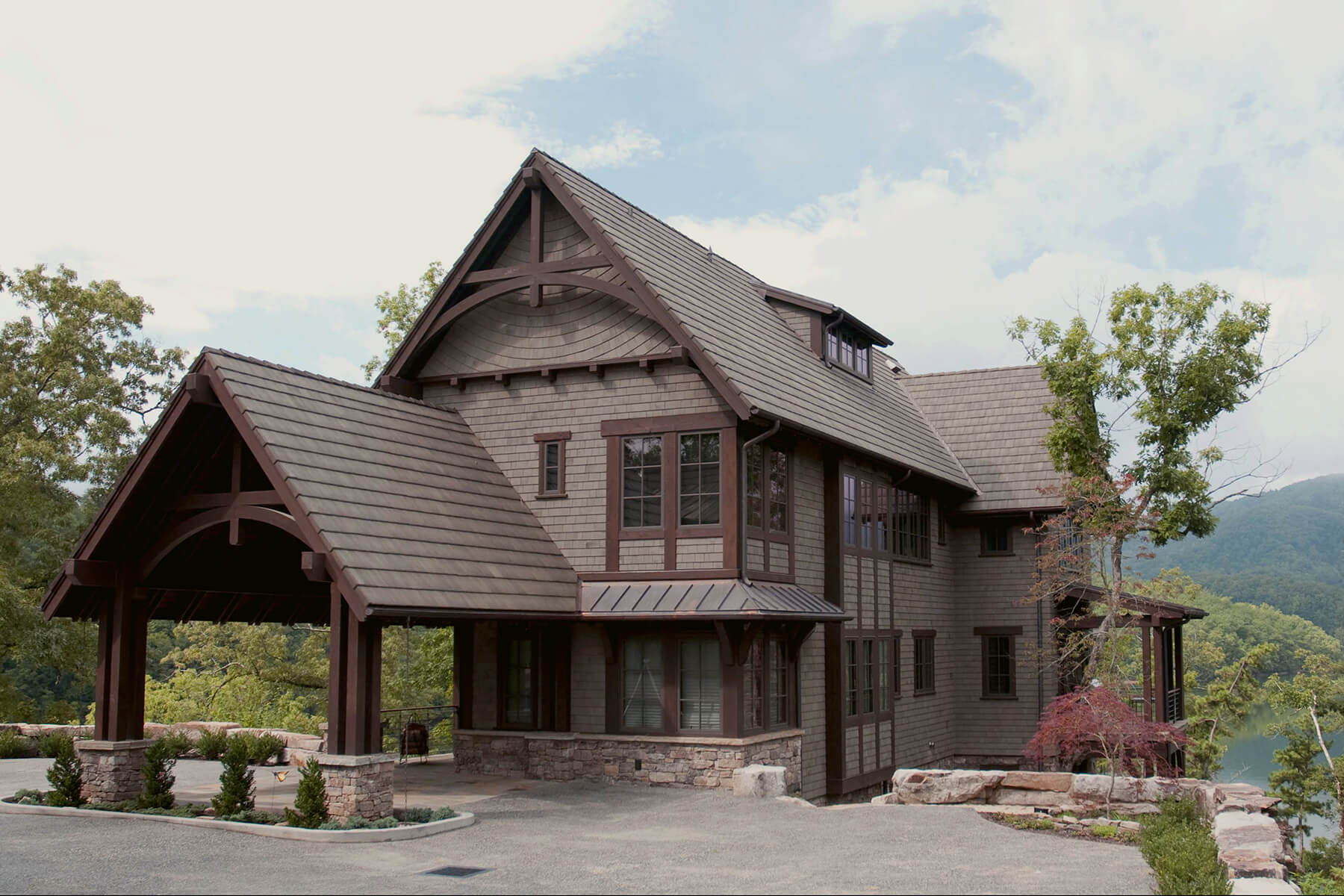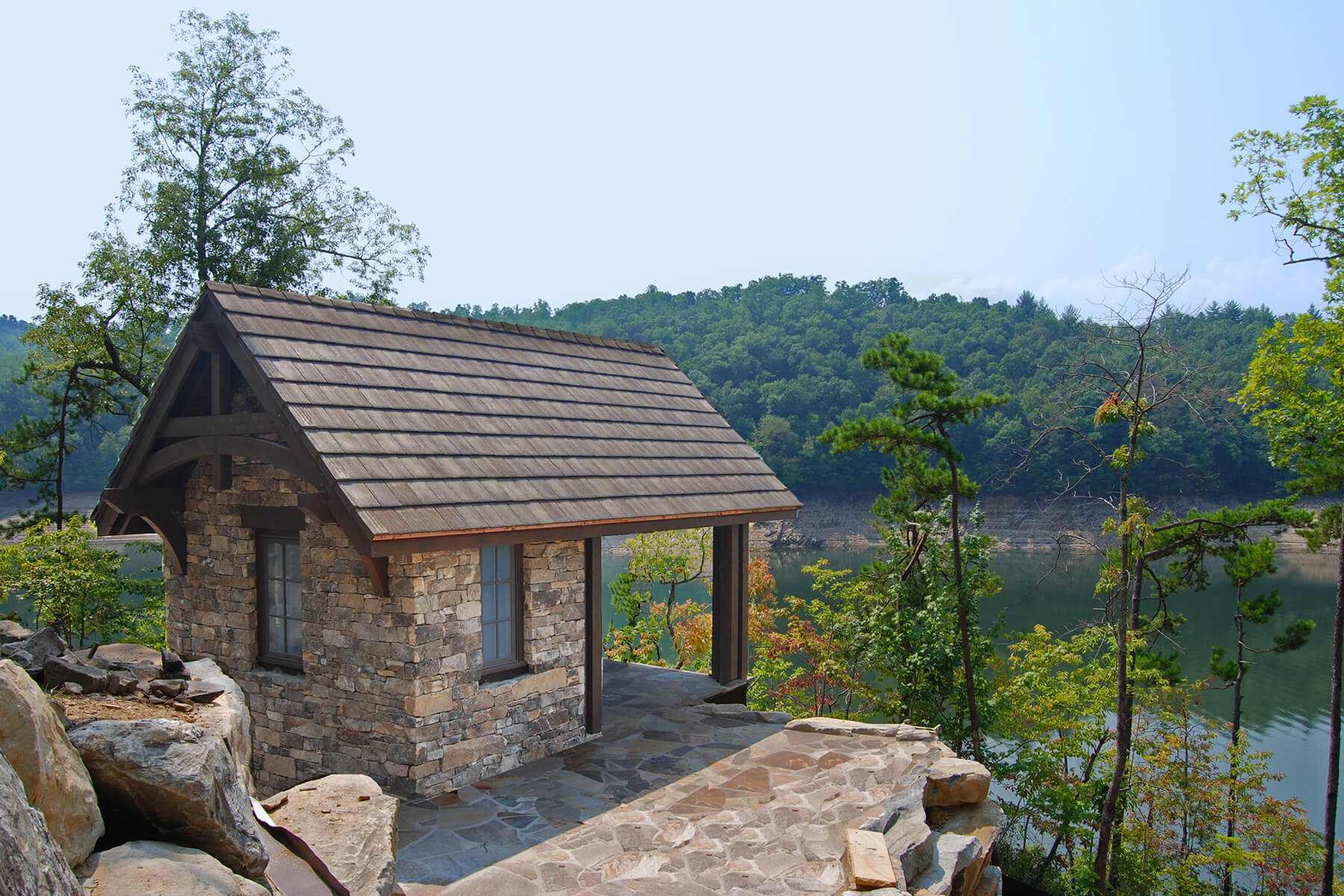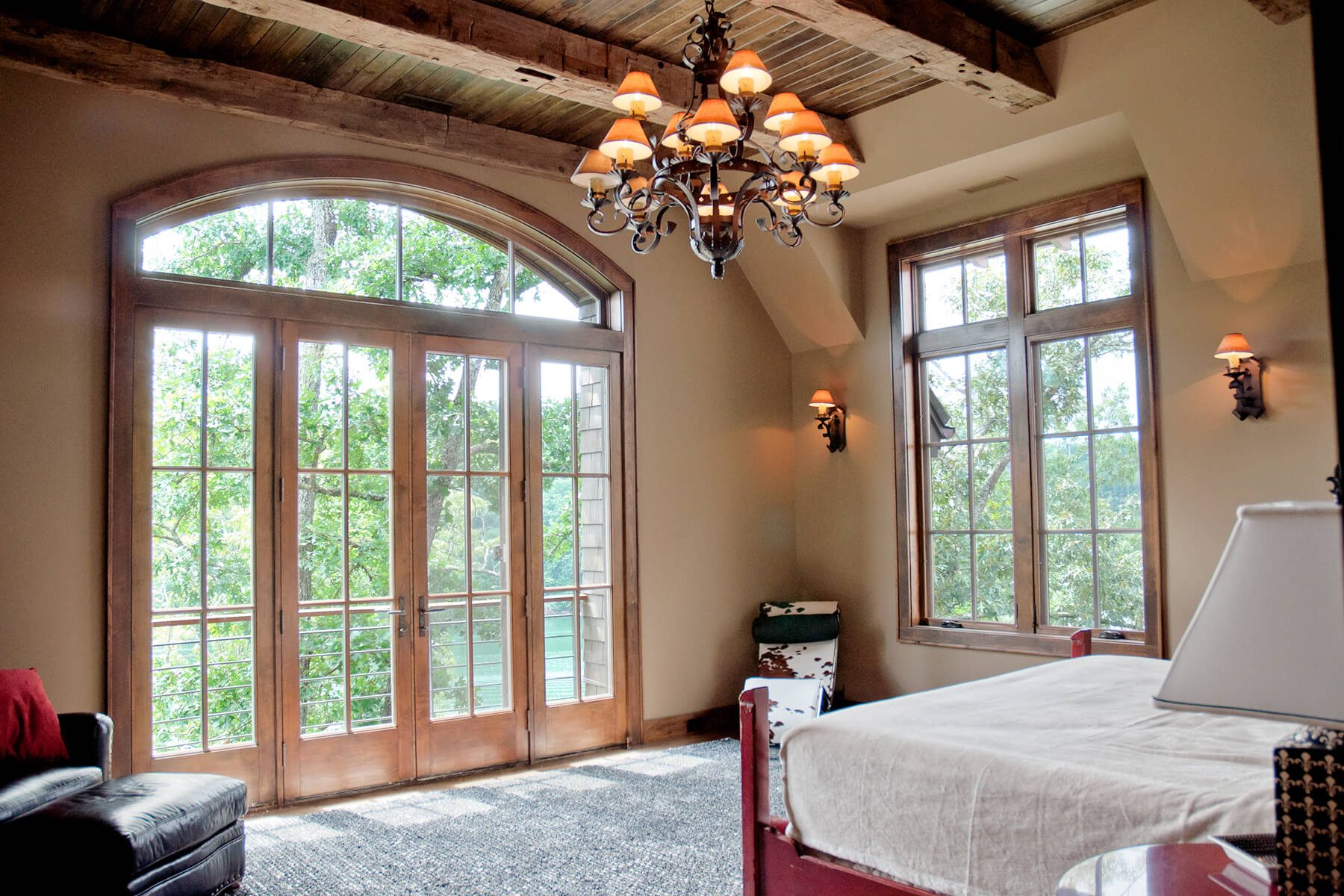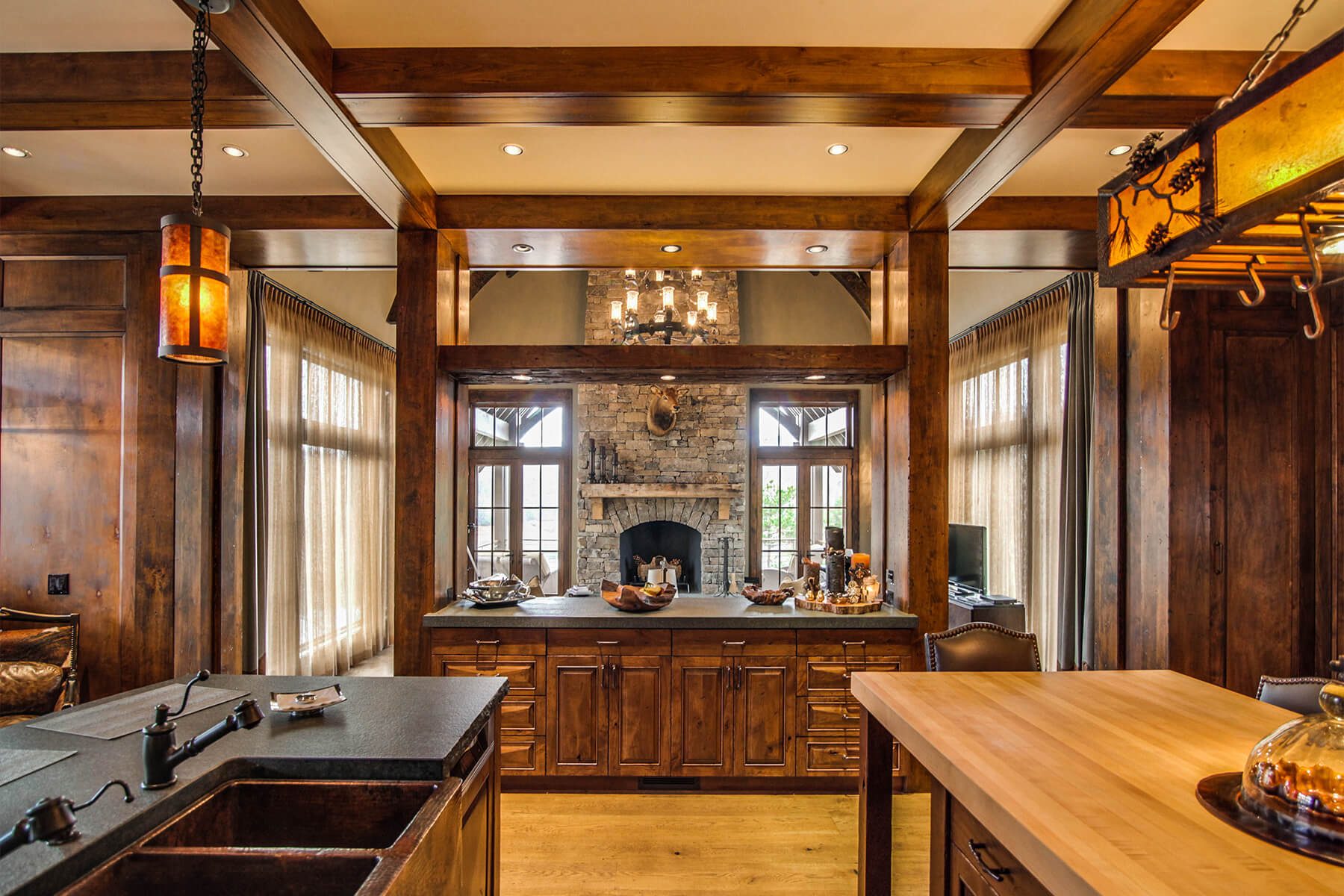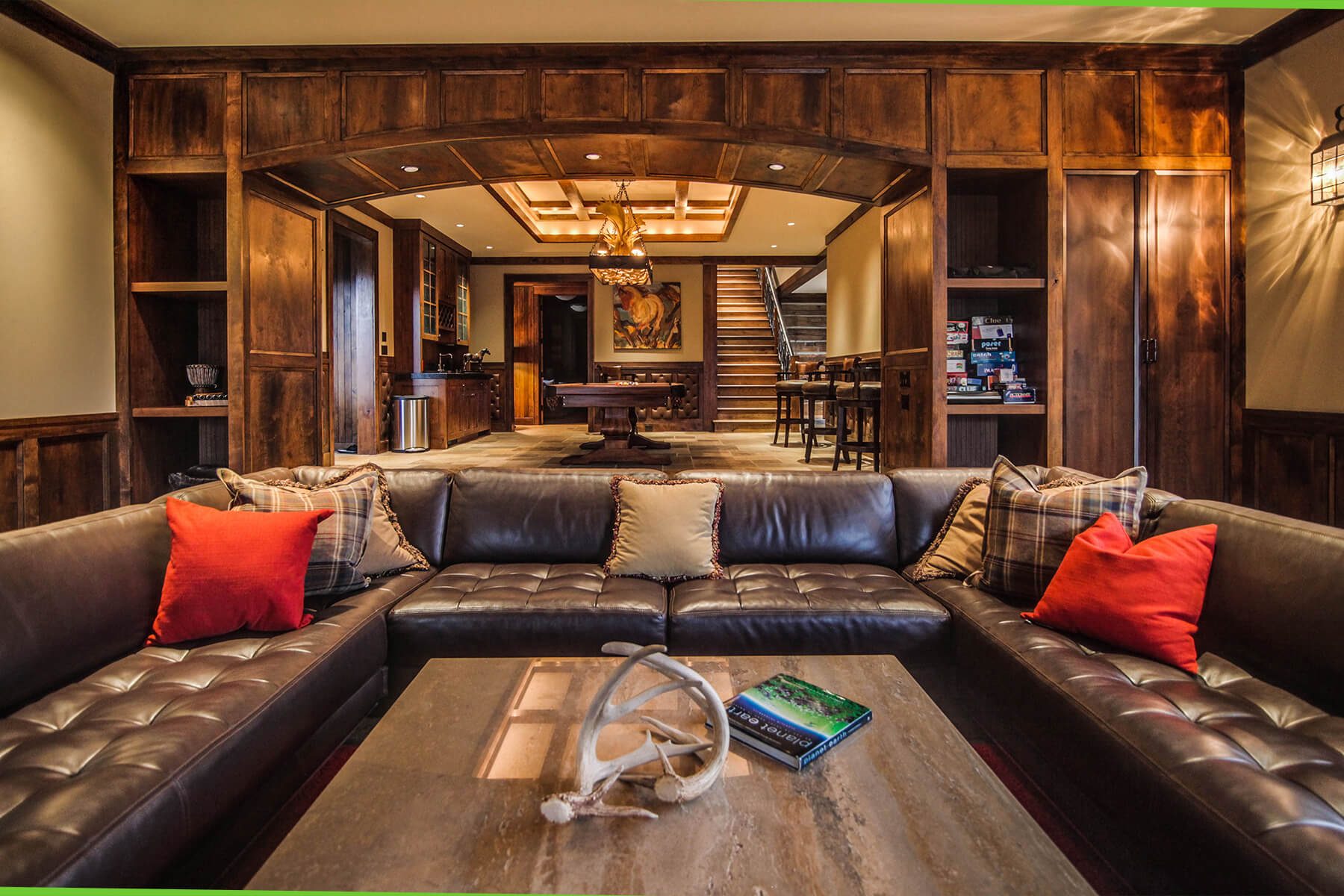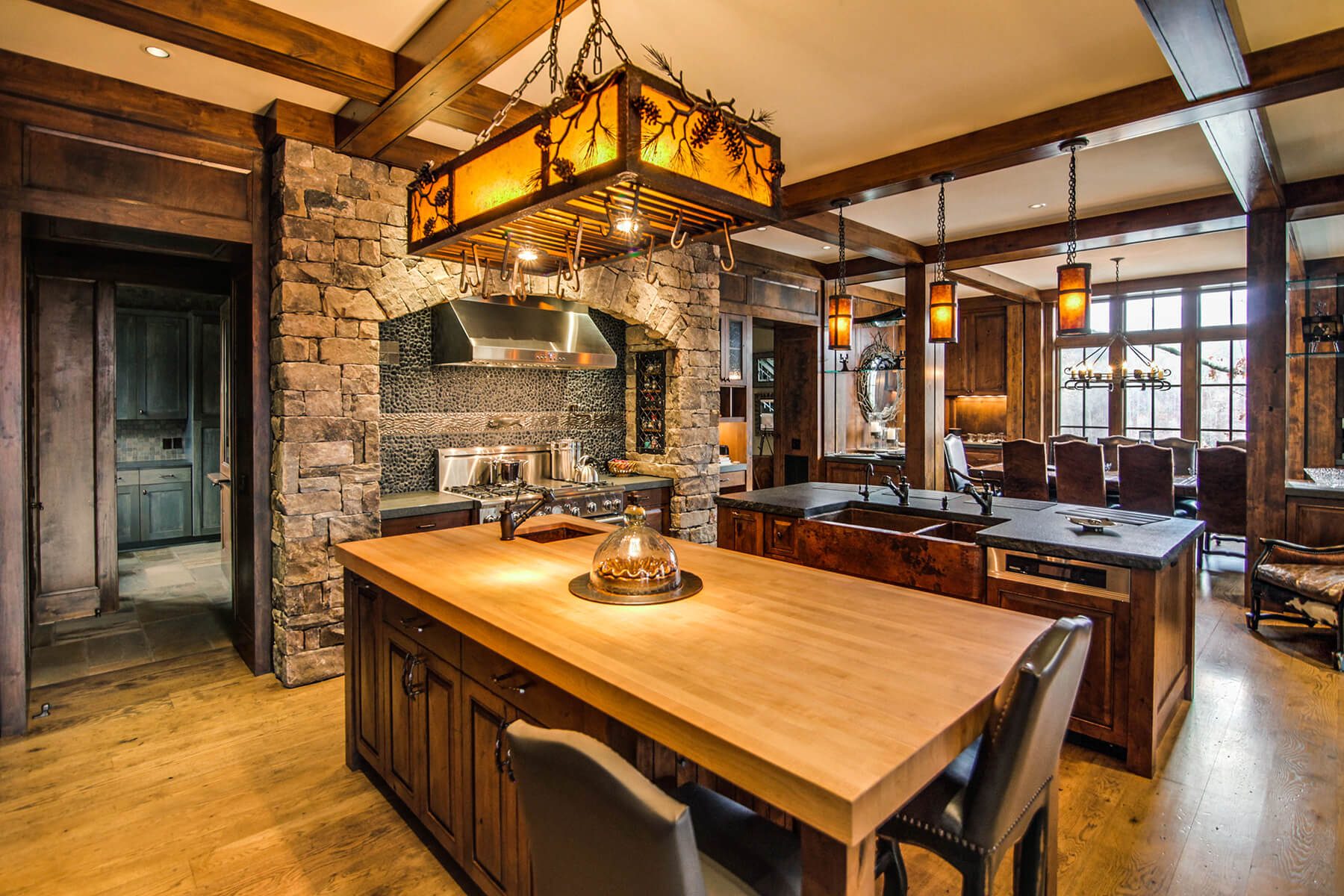 Check back soon for the next installment.