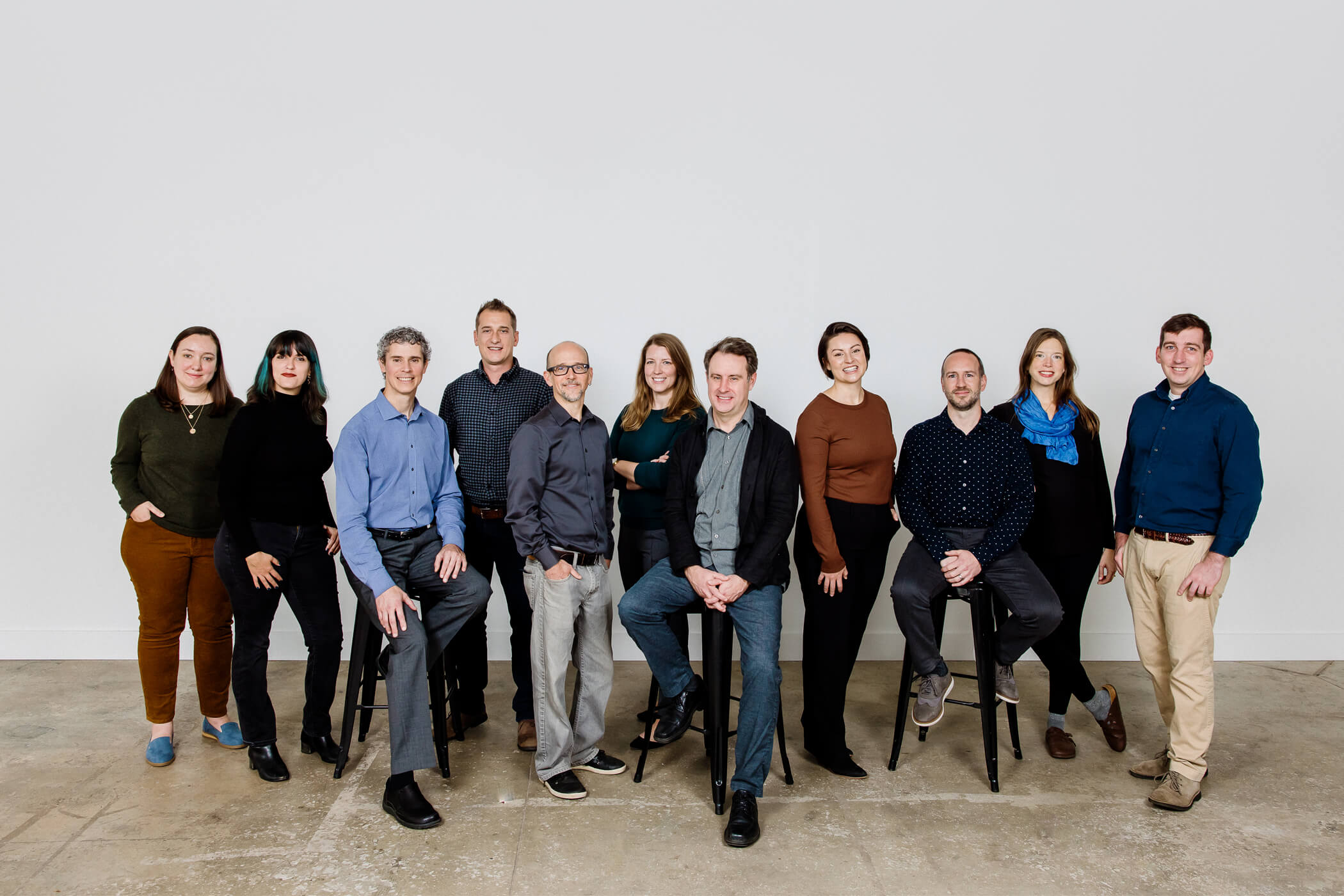 Samsel Architects is now Altura Architects
It is with great excitement that we announce Samsel Architects is now Altura Architects.
We chose the name Altura for several reasons. The word means height or altitude, and serves as a tribute to our mountain home. It symbolizes our desire to provide a high level of service and inspired design. It also signifies our studio's commitment to a higher purpose of creating buildings that improve the lives of our clients, our community, and our planet.
Altura Architects will continue the core values that have defined our studio for the past 38 years and that our founder, Jim Samsel, instilled in us: design excellence, environmental stewardship, and service to our clients and our community. We honor Jim's legacy with great appreciation as we carry our work forward.
We convey our culture and our values to the next generation of leadership along with a shared identity that represents our reverence for our mountain land.
The goal of our work remains the same: use our creativity and skill to inspire joy in people's lives. We believe in creating timeless architecture that responds to its unique surroundings whether that is downtown or in the rural mountains. We see the promise we have to create beauty in our world.
Our commitment and legacy of environmental stewardship is more important now than ever before. Our design solutions must address solving the climate crisis if we are to pass on anything to future generations. Sustainable design is part of our origin story and will always be intrinsic to who we are.
We believe in being trusted guides as we build and rebuild our communities, and we know this connection to our clients and community is the foundation of our success. We could not continue to grow our 38 year legacy without the support of our past and present clients, our past and present staff, our consultants, and our community. Thank you to everyone who has entrusted us with their time, sweat, money, and dreams. We carry this trust with deep gratitude into our next chapter as Altura Architects.
Duncan & Nathan