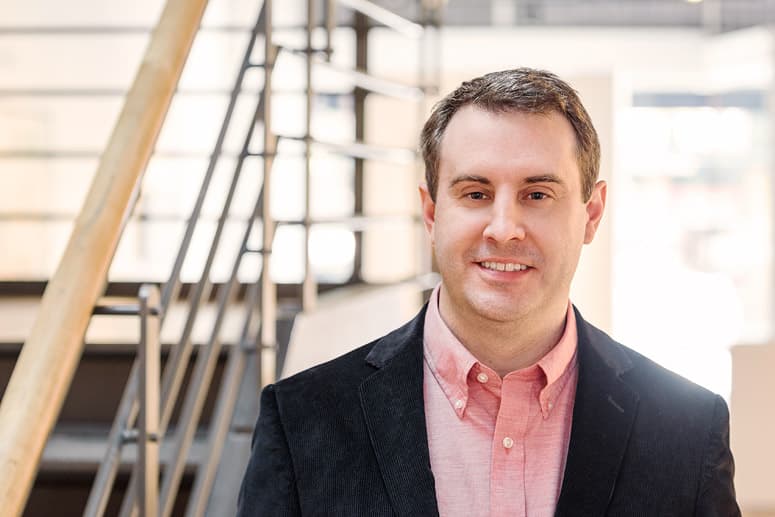 Nathan Bryant, AIA named President-Elect of AIA-Asheville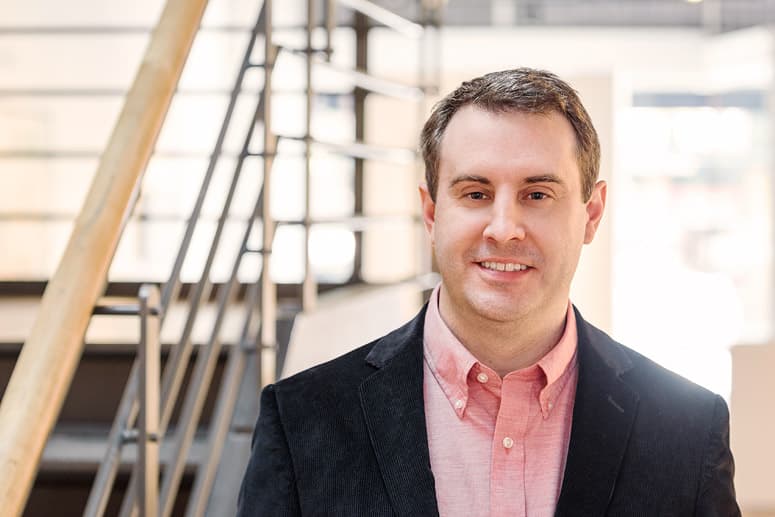 Nathan Bryant, AIA, a Principal and Vice-President of Samsel Architects, has been named 2015 President-Elect of AIA-Asheville. AIA-Asheville is a section of AIA North Carolina, a component of the American Institute of Architects (AIA). Nathan's term in AIA-Asheville leadership will be three years, serving as President-Elect in 2015, President in 2016, and Past-President in 2017. Nathan will also serve on the Board of Directors for AIA North Carolina in 2015-2016 as a Section leader.
AIA-Asheville is a 200 member organization that provides advocacy for the architecture profession, continuing education, and a peer network of like minded design professionals. The organization meets monthly for Section meetings, many times of the year for continuing education seminars, and often hosts social events for its membership.
For more information about AIA-Asheville, visit aiaasheville.org