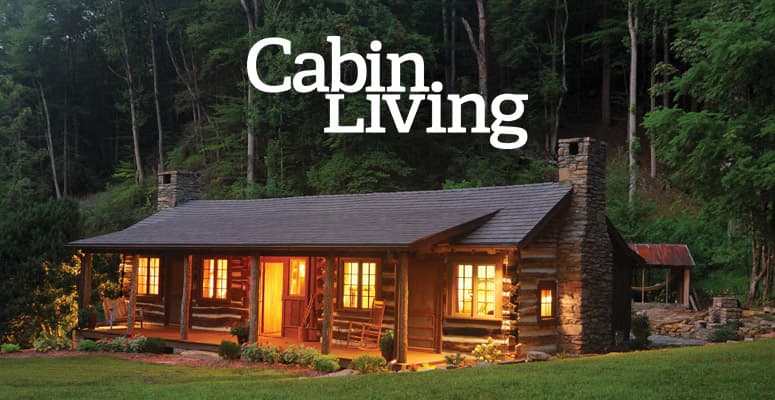 Laurel Fork Project featured in Cabin Living magazine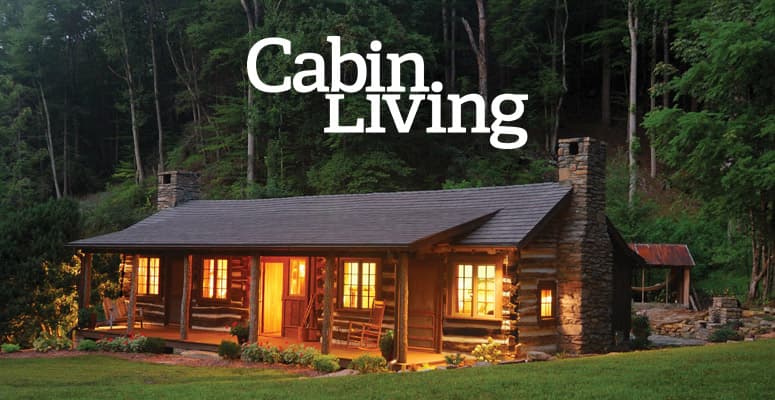 Samsel's cabin renovation project is featured in the most recent edition of Cabin Living Magazine. Our Reems Creek Log Cabin was chosen by the publisher because of the effort put into turning this historic log cabin into a modern, energy efficient home. The 100-year-old mountain cabin served as an office for an overnight camp that had closed decades before. The rotting log structure had collapsed floors, vines growing through the windows and crumbling stone work. Our clients could have easily demolished the cabin and started over. Instead, they wanted to honor the historic significance of the cabin that they loved and bring the old cabin back to life. Our challenge as architects was to preserve and rebuild the original character of the cabin while also improving the functionality of spaces and providing the comforts of modern living.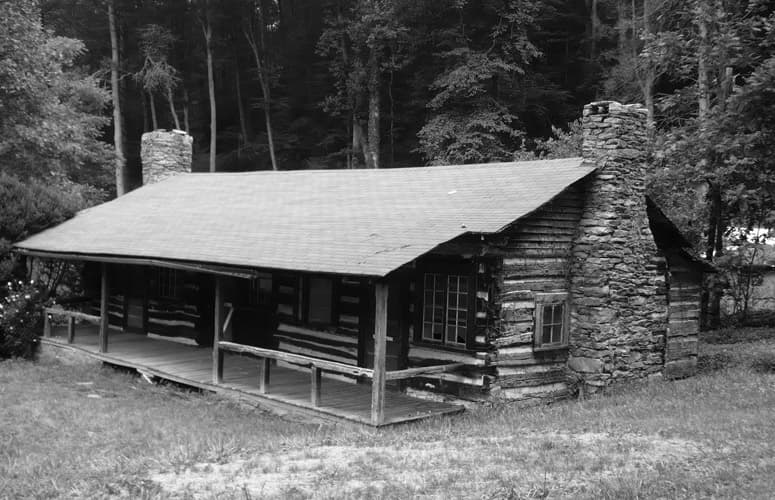 Before rehabilitation. For more photos of this project, visit the project page.
Blending the original log cabin with a new addition off the rear of the cabin was a critical part of our design process. The logs, stone chimneys and structure of the cabin were restored and the chestnut paneling was repaired or reused for the new cabinets and interior trim. The addition includes a new kitchen, bathroom and master closet with laundry. New spray foam insulation, windows, heating and cooling equipment and air sealing details make the cabin energy efficient and comfortable year round. The contractor, Larry Wilson, and our clients worked closely with our design team to make the challenging project a success. To read this article, click here.
Find a copy of Cabin Living, on stands now.