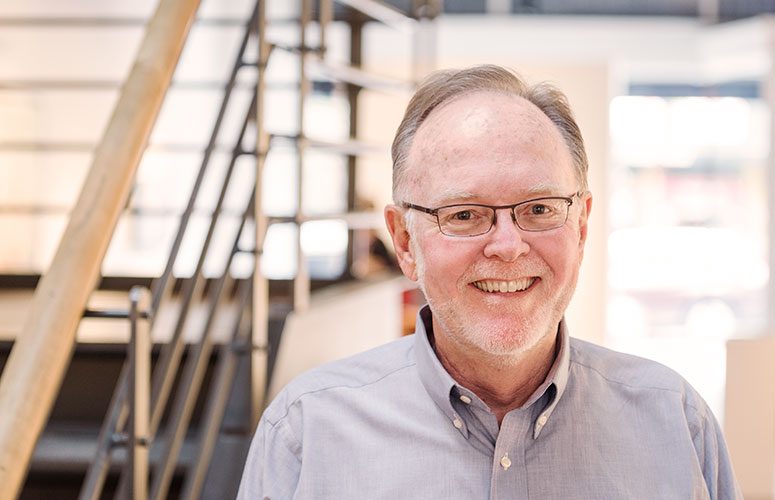 Jim Samsel Named one of Asheville's Downtown Heroes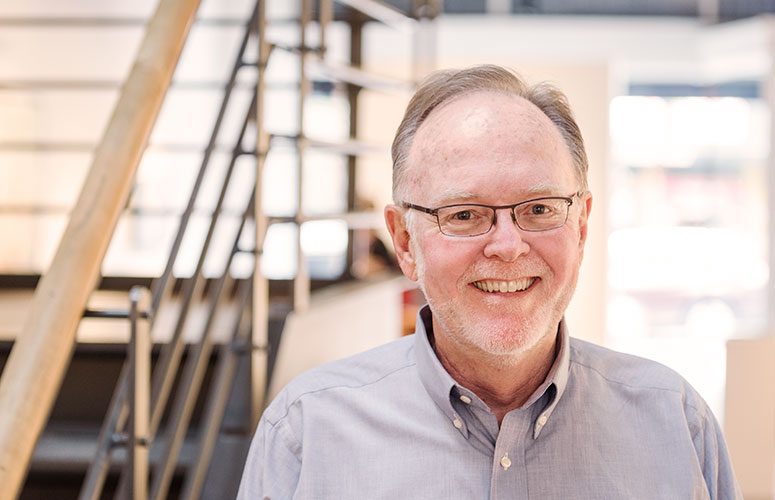 A big congratulations to Jim Samsel for being named one of Asheville's 2017 Downtown Heroes. He was recognized by the Asheville Downtown Association for his dedication to downtown revitalization at the Association's annual meeting on Wednesday night.
Jim's deep and active commitment to Downtown Asheville revitalization spans almost 40 years (1980-2017) and is characterized by his service and contributions. Over the decades, Jim engaged with the revitalization process through a wide set of roles: volunteer in early downtown planning efforts; strategist; investor in numerous downtown buildings; architect for many downtown projects; advisor and organizer for Pack Square Park; donor to downtown projects and organizations; leader in historic preservation; early board member of the new Asheville Downtown Association, among others.
Jim was recognized along with David Brown, while the Unsung Hero Award went to the Asheville Independent Restaurant Association. Congratulations to all! We all appreciate your hard work and dedication. To see more about the other recipients and learn more about the Downtown Association, visit their web site here. Read more about our firm's 30 years in downtown here.