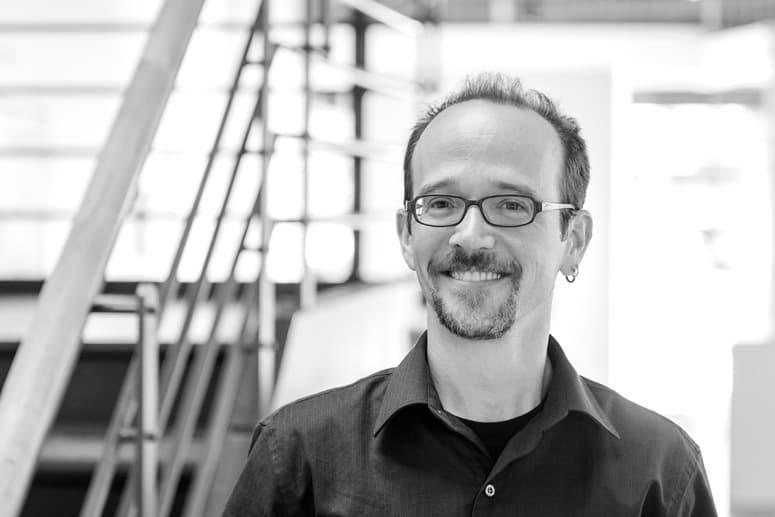 Duncan McPherson interviewed about importance of Green Building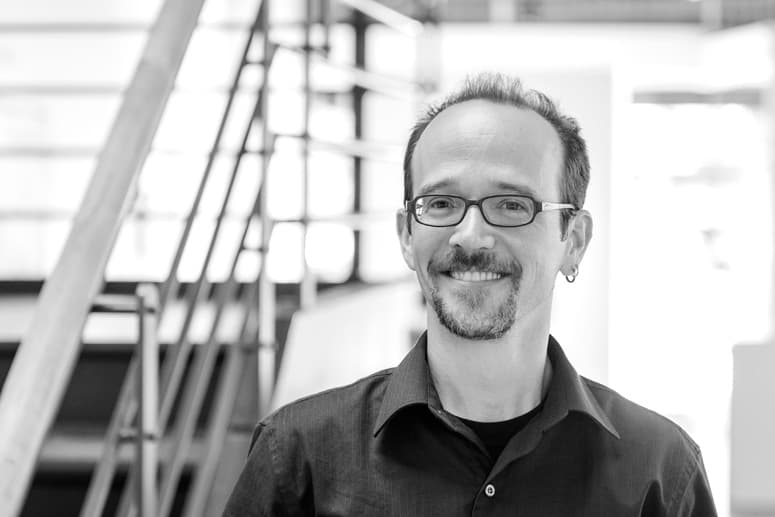 In this week's edition of the Mountain Xpress, Samsel Architect's Duncan McPherson was interviewed for a feature on the thriving green building movement in North Carolina. North Carolina is a leader in renewable energy, thanks in part to the Renewable Energy and Energy Efficiency Portfolio Standard that was passed in 2007. Even through the economic slump in 2008, green built homes were flourishing and retaining value. Now, as the housing market has recovered, green building has exploded. The Western North Carolina Green Building Council, which was established in 2001, has just celebrated the 1,000th green built certified home and the future only looks brighter.
Continued attempts by state lawmakers to curtail or eliminate Renewable Energy and Energy Efficiency Portfolio Standard could have a devastating impact on North Carolina's sustainability progress. There are currently several bills under consideration that would reduce or eliminate tax credits and renewable energy mandates. With the demand for green building increasing, will policymakers facilitate future progress? Read the full article in newsstands now or online at MountainX.com.