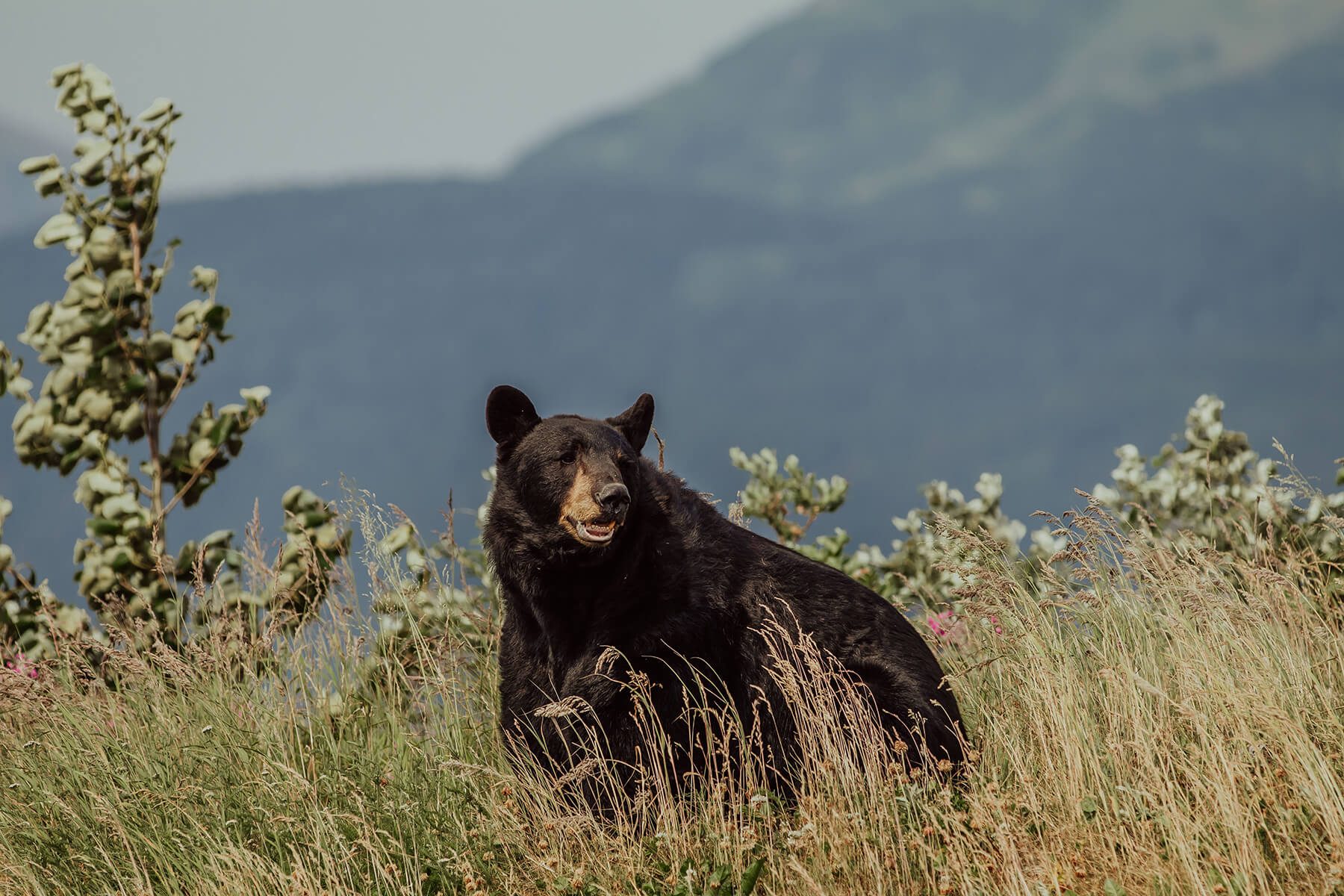 Are you "BearWise?"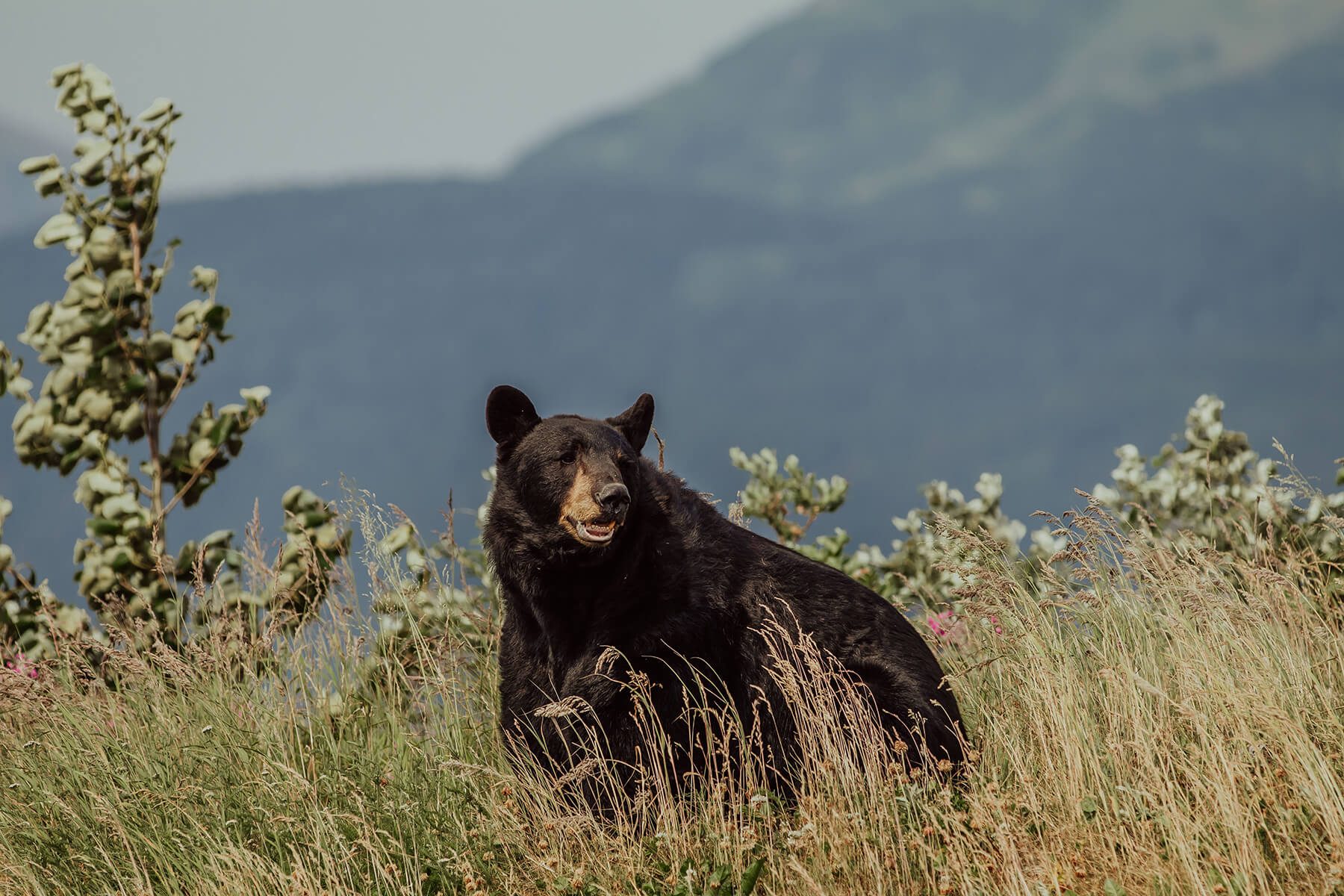 While we humans have been spending more time at home because of the pandemic, the wildlife in Western North Carolina has been venturing out more into our public spaces. Black bears roam our neighborhood streets and are even in the streets of downtown Asheville. Existing safely alongside black bears is part of living and working in our region and we must be thoughtful about maintaining our homes and job sites.
The organization BearWise is dedicated to helping people live responsibly with black bears. Our client, Janet Winemiller, is an ambassador for the program and was recently interviewed about her involvement (you can listen to the interview on NPR here.)
"Education," Janet reminds us, is an important part of coexisting with bears. "This is their territory, and we are living in their territory."
The BearWise website provides great information on how we can stay safe and be mindful of things that can attract bears. Here are six BearWise Basics: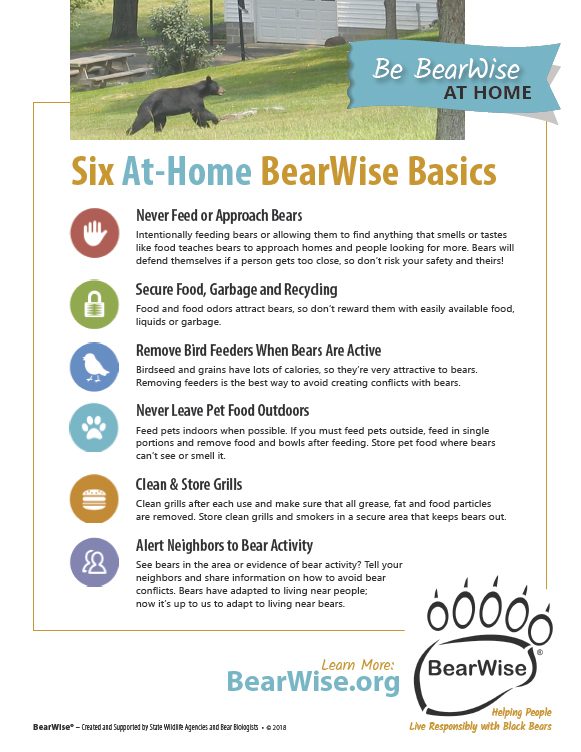 With these tips in mind, we also practice these basics at our job sites. Whether our projects are in town or on a remote mountain, bears are always searching for food. By following simple tips to keep our construction sites clean, we can protect our black bears, the project crew, and our client's projects.
We love seeing nature thrive in this time when many of us are staying home. Birds singing outside our windows or the glimpse of a passing bear remind us of the importance of living in balance with our surrounding wildlife. You can visit bearwise.org to find out more about what you should do if you see a bear.
Photo by Danika Perkinson on Unsplash