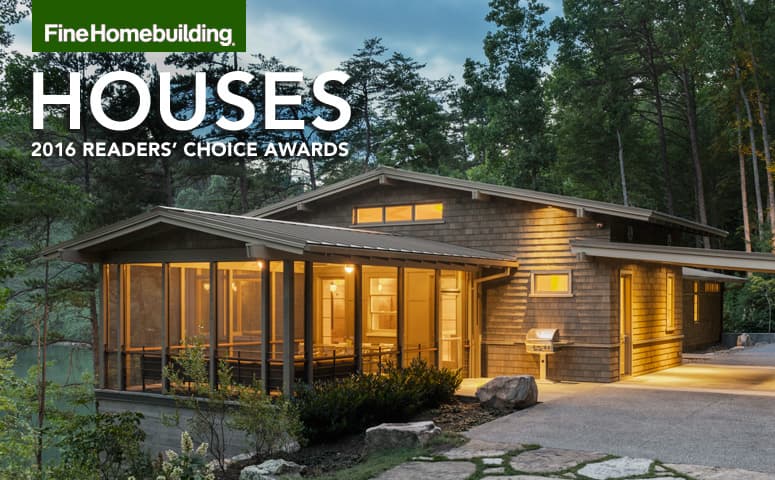 Vote for Samsel in Fine Homebuilding 2016 HOUSES Awards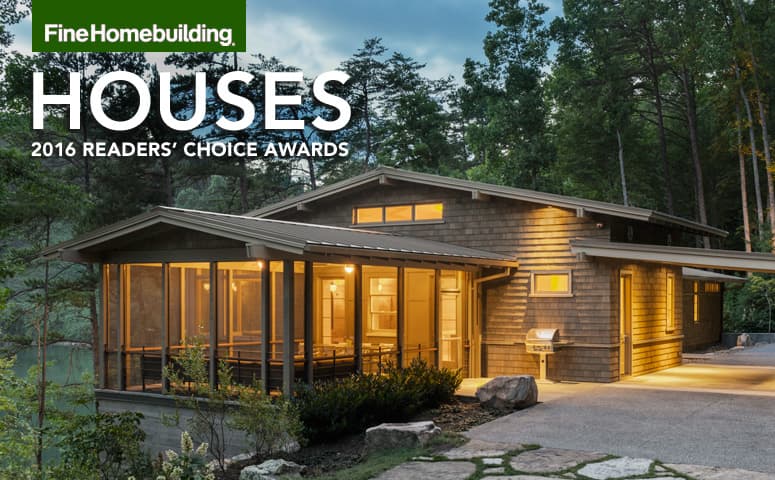 Samsel Architects is proud to announce that our Fontana Lake Residence has been chosen as a finalist for Fine Homebuilding 2016 Houses Readers' Choice Award! Voting is open now until February 26 at midnight. Votes are limited to one a day per person but you can vote every day until the contest ends.
If our project wins, it will be featured in a two-page spread in Fine Homebuilding Houses issue later this year. Please take some time to vote for us by clicking here!