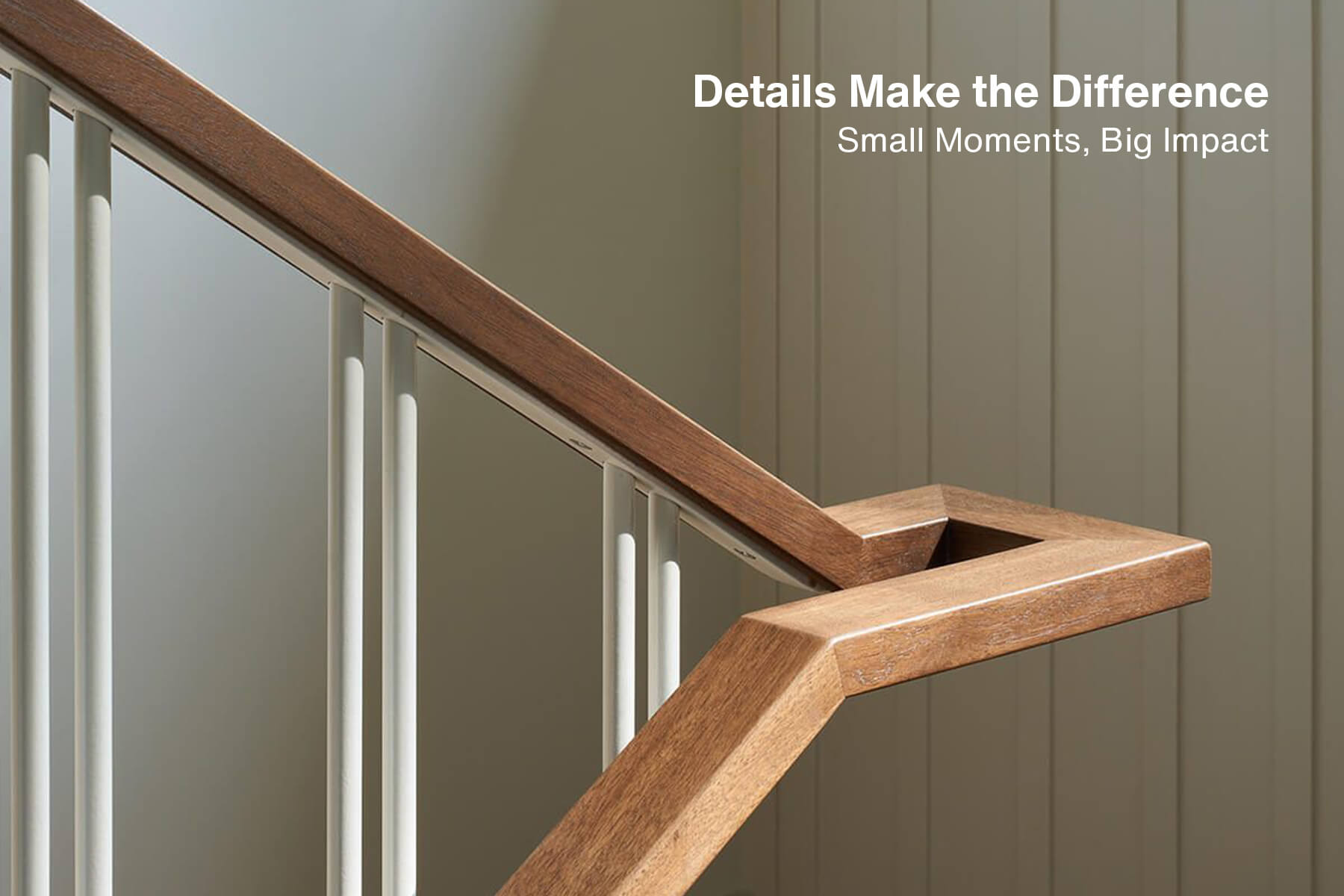 At the end of a project, it's the architectural details that come together to make a project really stand out. It's difficult to capture those details in photography, so we're going to dive into one of our modern residences - The Lookout - and take a closer look some small moments that make a big difference.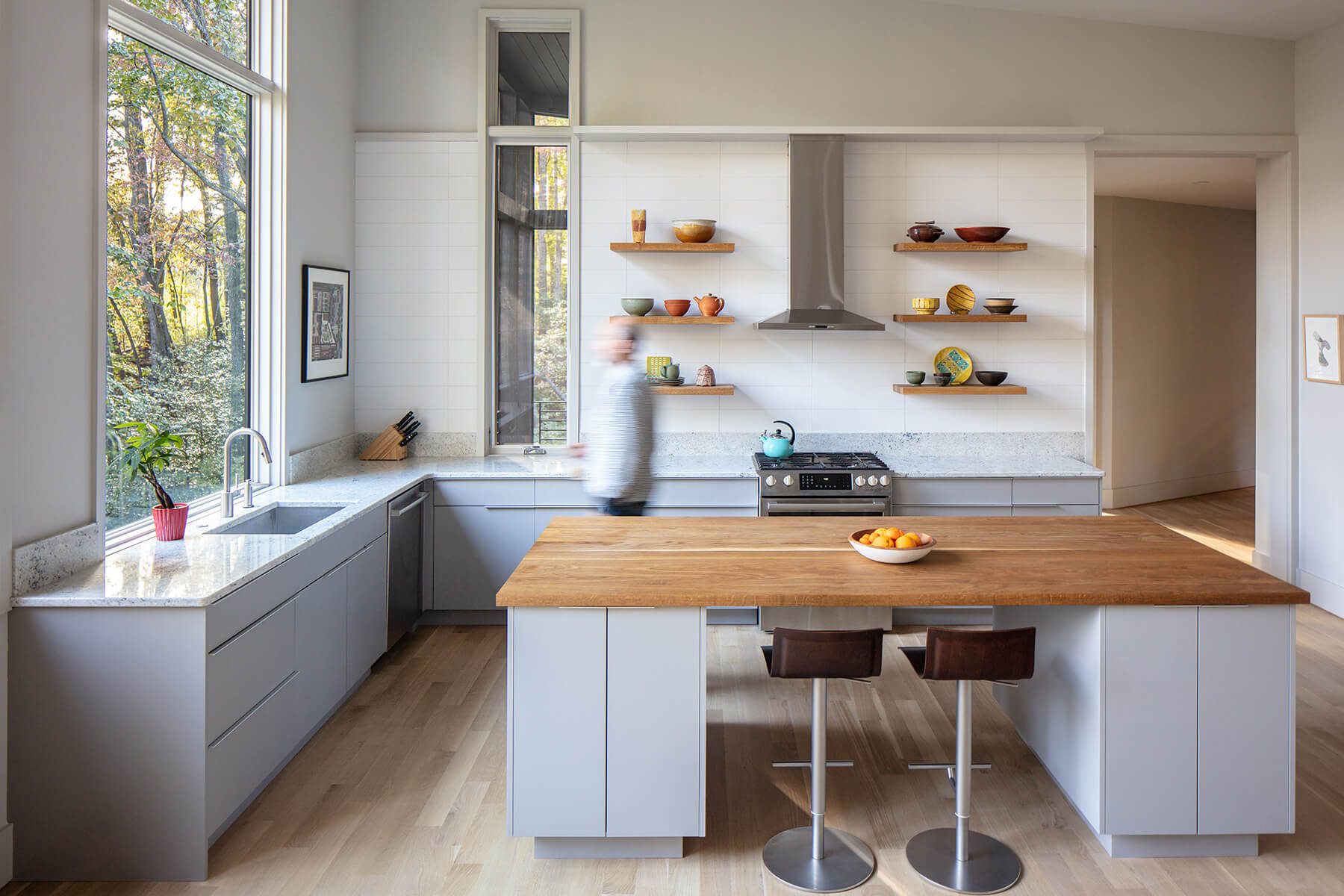 A kitchen needs to be not only a practical space for the family, but also a comfortable place to congregate. Here are six examples of our kitchen designs that are both functional and beautiful.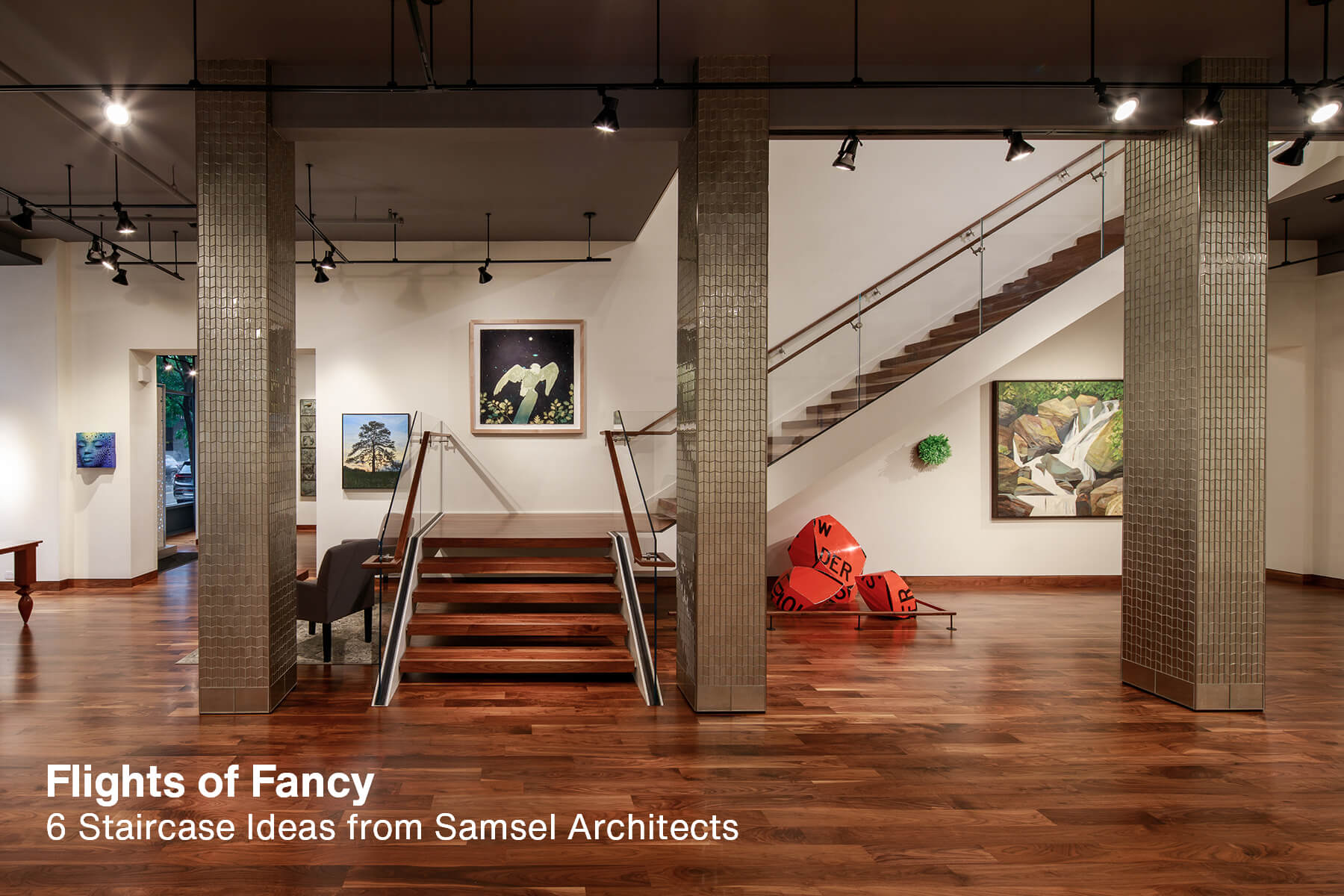 A staircase is a practical part of many homes and buildings - you need them to go up and back down. Because of their utilitarian nature and specific parameters about slope ratios and height requirements, stairs are often overlooked as an opportunity to get creative.