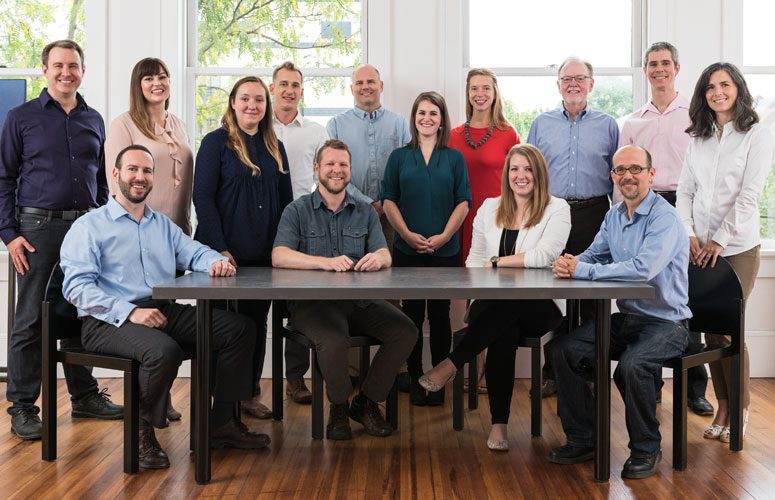 Creating Sustainability Through Giving Back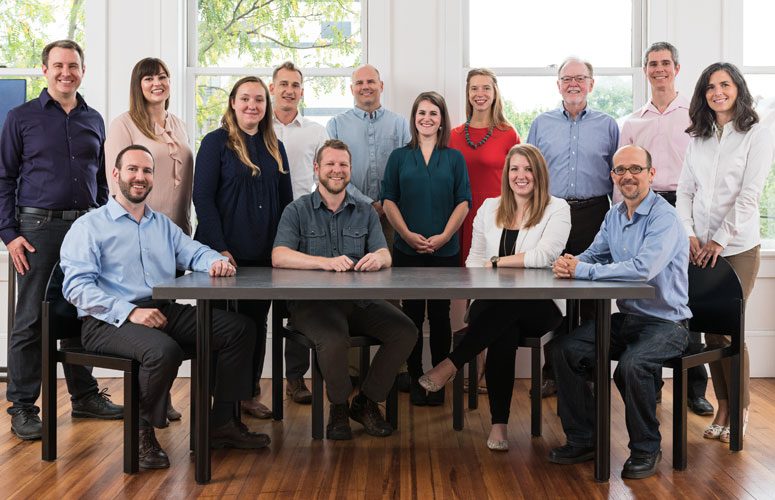 With the holidays fast approaching, and all of our inboxes flooded with holiday shopping emails, it's important to take a step back and remember that this season is about gratitude and paying it forward. Here at Samsel Architects, we have created a culture of giving that is built in to the values of our company. Service to our community is at the core of who we are. We practice giving every year by encouraging our staff to volunteer their time for local causes, by donating a portion of our net profits to local organizations, and providing pro bono design work.
Our staff are involved in many wonderful organizations and committed to solving many issues, from the YWCA to the Asheville Humane Society to the Preservation Society of Asheville and Buncombe County.
As a firm, we've donated $45,000 to over 30 local non-profits in the past five years.
Our office has a long-standing history of volunteering work hours to local non-profit construction projects. In the past five years alone, we have donated over 1,000 hours of our time (nearly 200 hours a year!) assisting groups like The Southern Appalachian Highlands Conservancy, Center for Rural Health Innovation, Pisgah Legal Services, Asheville Art Museum, among others. We believe in the power of each of these organizations to help others and are proud to support the work they do.
Why do we give back? Because creating true sustainability goes beyond our projects and includes a commitment to our surrounding community and culture.
Asheville, and the greater Western North Carolina area, are full of organizations that deserve your attention. You can visit Mountain X's Non Profit section, Give Local, to learn about the many different types of organizations in our area. Also check out Giving Tuesday, an annual global event on Tuesday after Thanksgiving, to find a directory of organizations, charities and events, in our community and around the world.
This holiday season, we encourage you all to take a moment to give back – whether it's volunteering your time, giving a donation, or the using the power of your voice in our community. Every little bit counts.
SaveSave