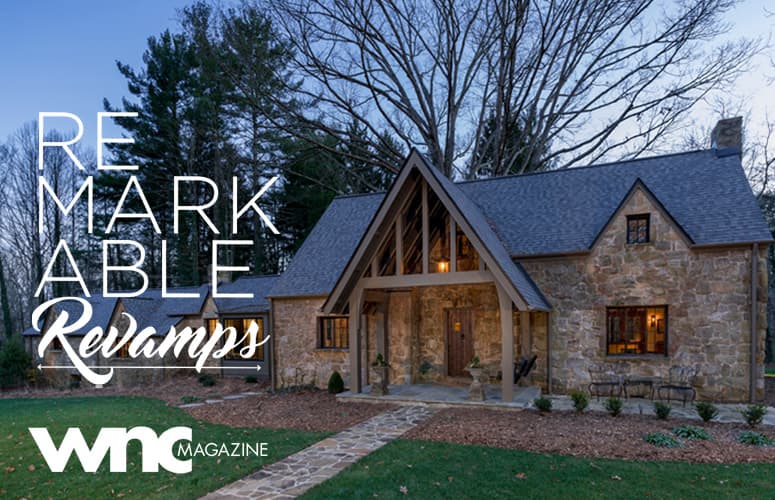 Bent Creek Renovation Featured in latest WNC Magazine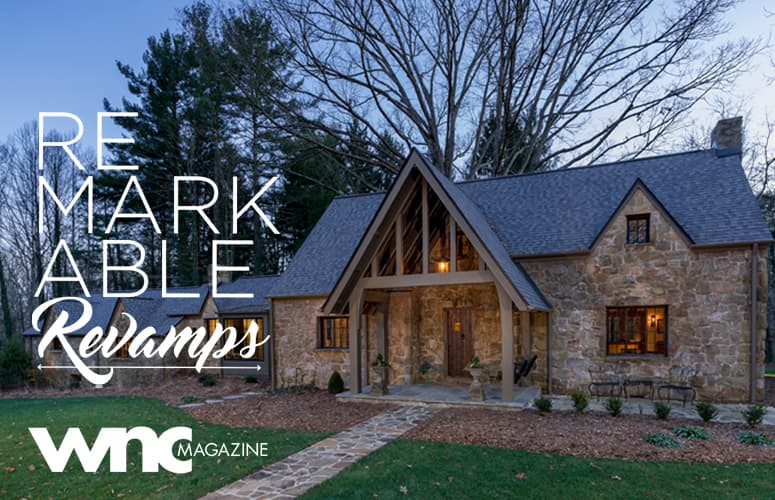 We are excited to see our Bent Creek renovation project highlighted in this month's edition of WNC Magazine! The home is part of the "Remarkable Revamps" feature and was chosen because of the home's major makeover.
This project was renovation and addition to an existing home from the 1920s. The owners wanted to expand their cramped kitchen and living spaces, but a huge oak tree sat only 5 feet from the kitchen window. The tree holds great sentimental value to the owners, so sacrificing the tree was out of the question, and locating the kitchen expansion elsewhere was not financially feasible. As a compromise, a large portion of the house adjacent to the kitchen was demolished, and most of the kitchen function was expanded in this direction. The end result is a beautiful and spacious home that we are very proud of.
To read more about this project, visit WNCmagazine.com to see the full article or pick up a copy today!