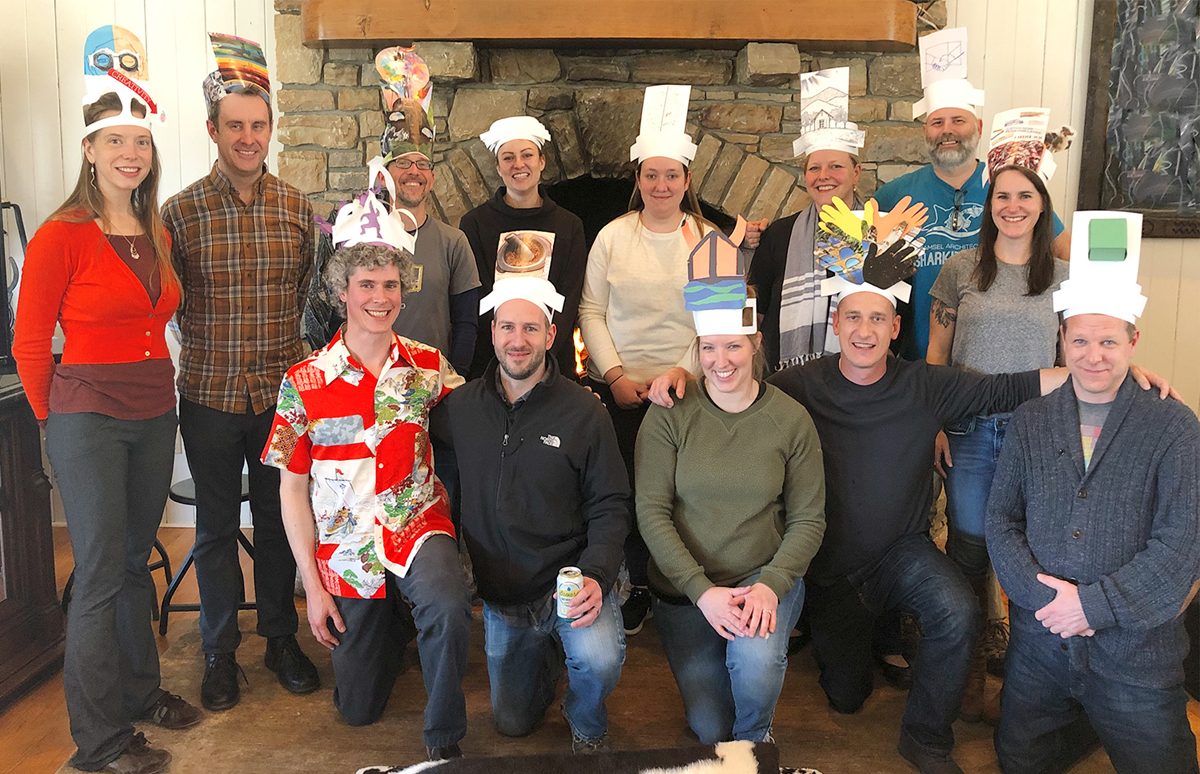 Staff Retreat in Hendersonville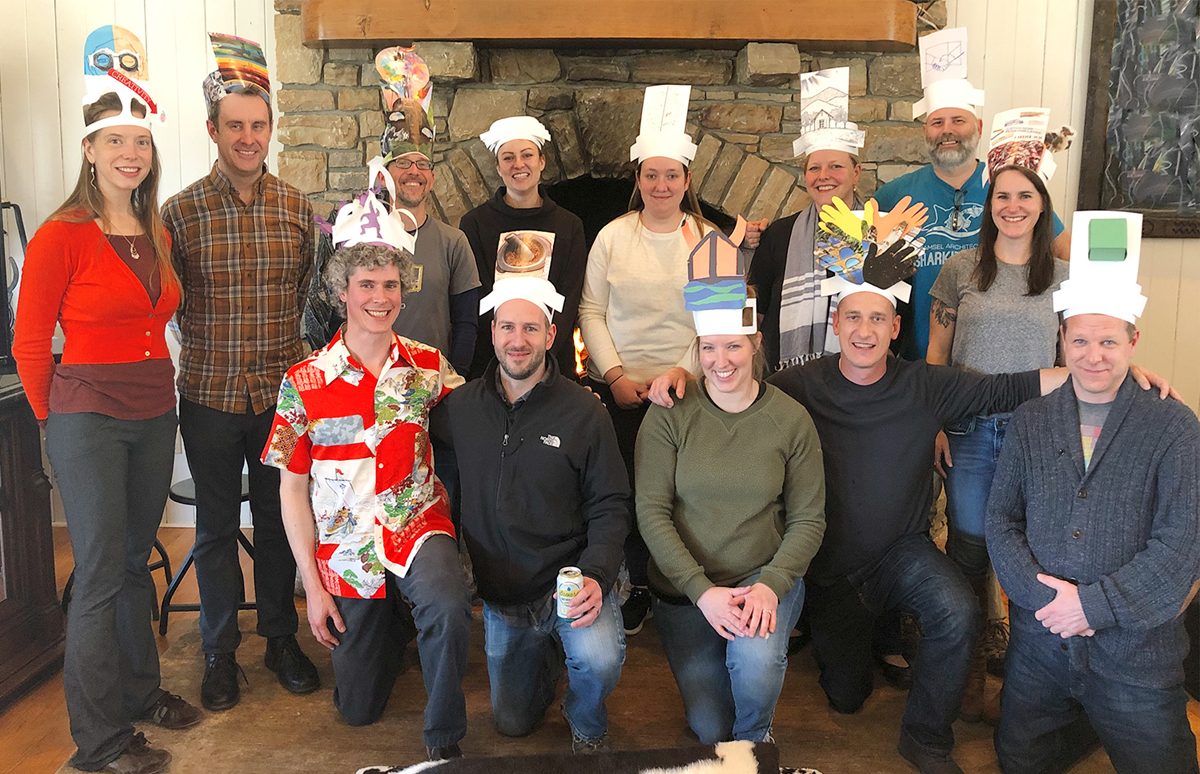 We closed our office for two days at the end of last month for a staff retreat. We packed up and set off to The Horse Shoe Farm, a beautiful hideaway in Hendersonville, to plan the future of our company together as a team.
We created a safe space to learn and share, a quiet space away from the day-to-day distractions, and a positive space where we could envision the possibilities of the future. The time away from our desks was spent discovering our inner-selves (and creating some awesome hats), our purpose and mission as a firm, and planning the next three years.
Our goals were to know more about each other, be confident the direction our firm is going, and be committed to making our vision for the future a reality. And we think we accomplished all three; with a few competitive games of Jenga thrown in!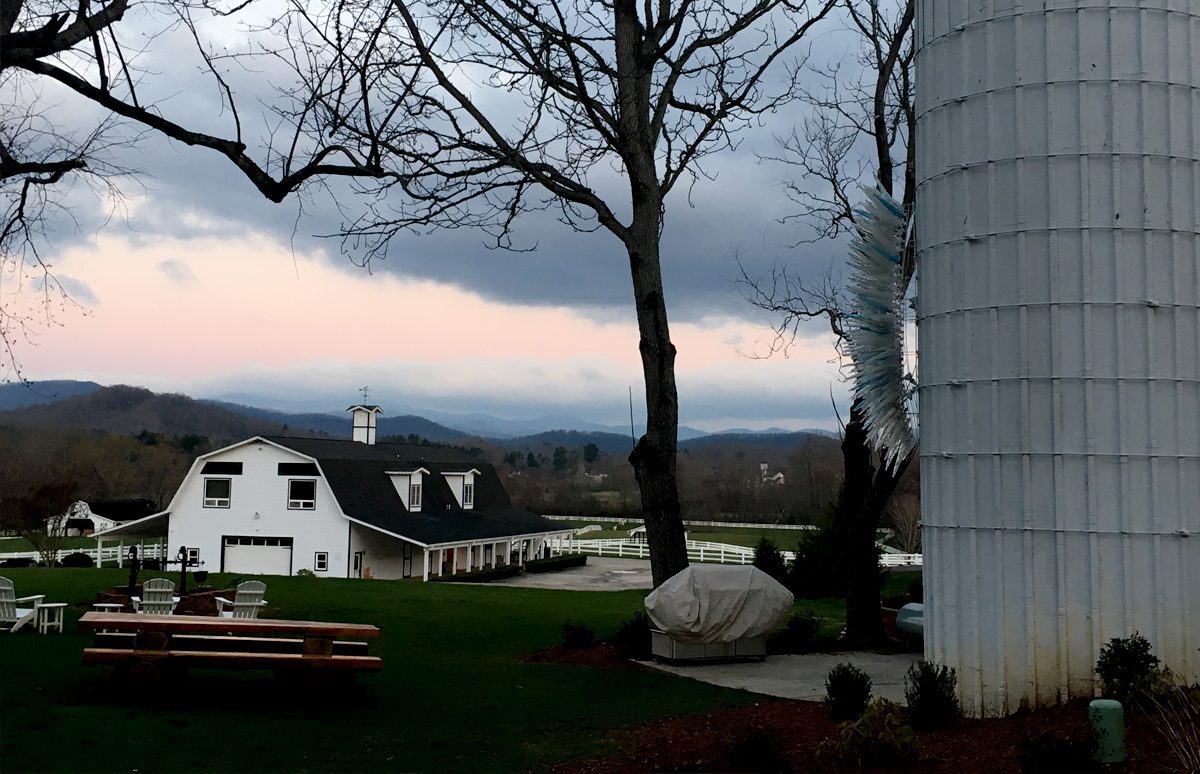 Sunrise at The Horseshoe Farm in Hendersonville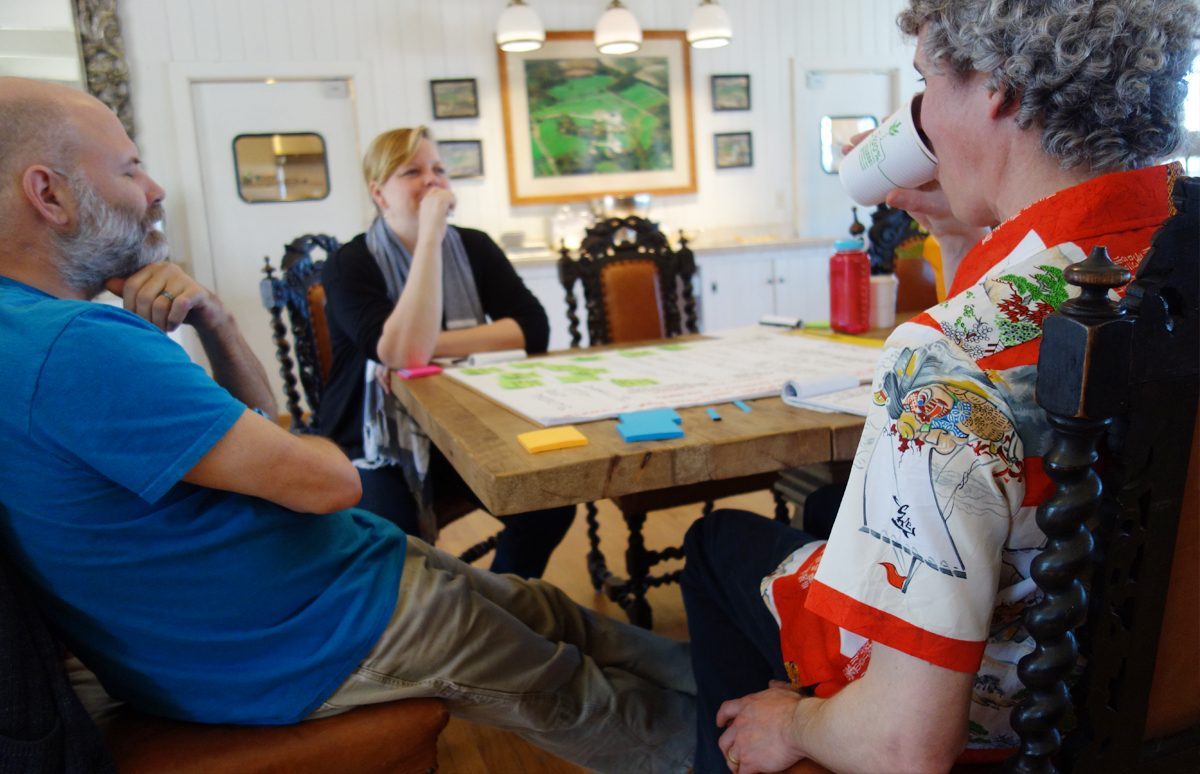 Brainstorming in small groups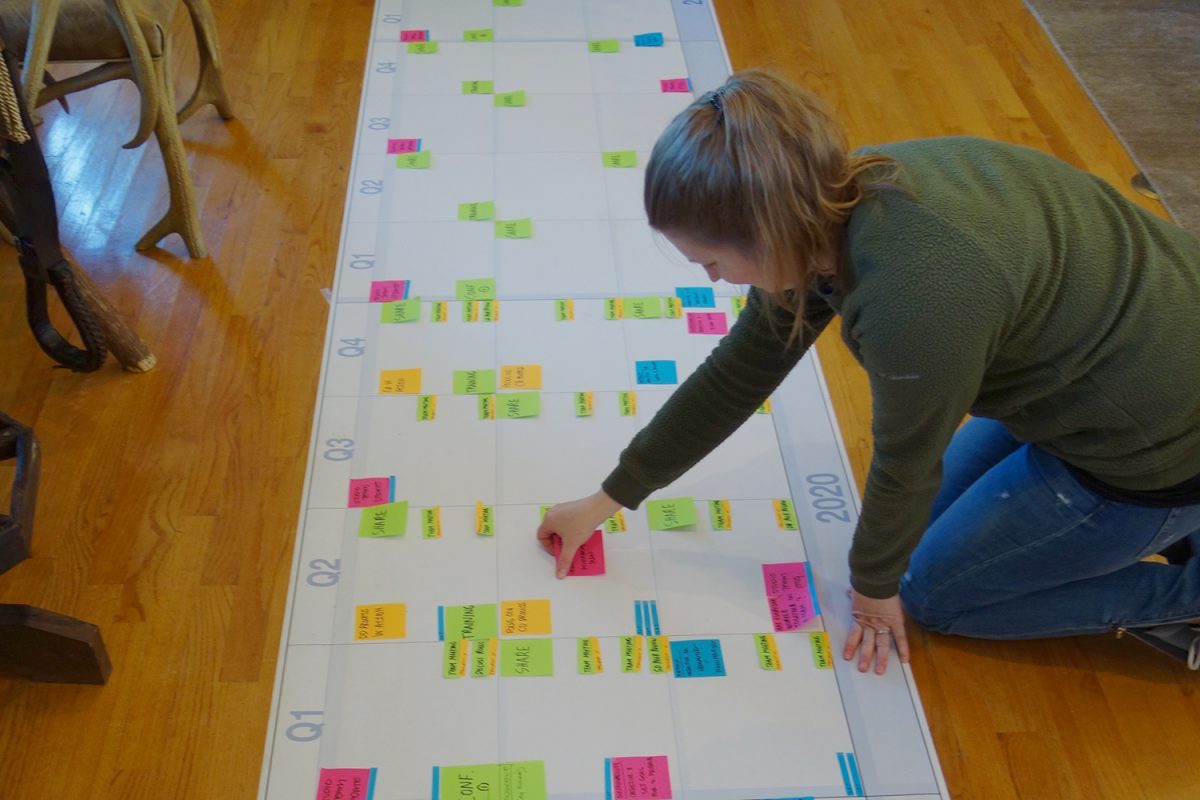 Lots of ideas for the future