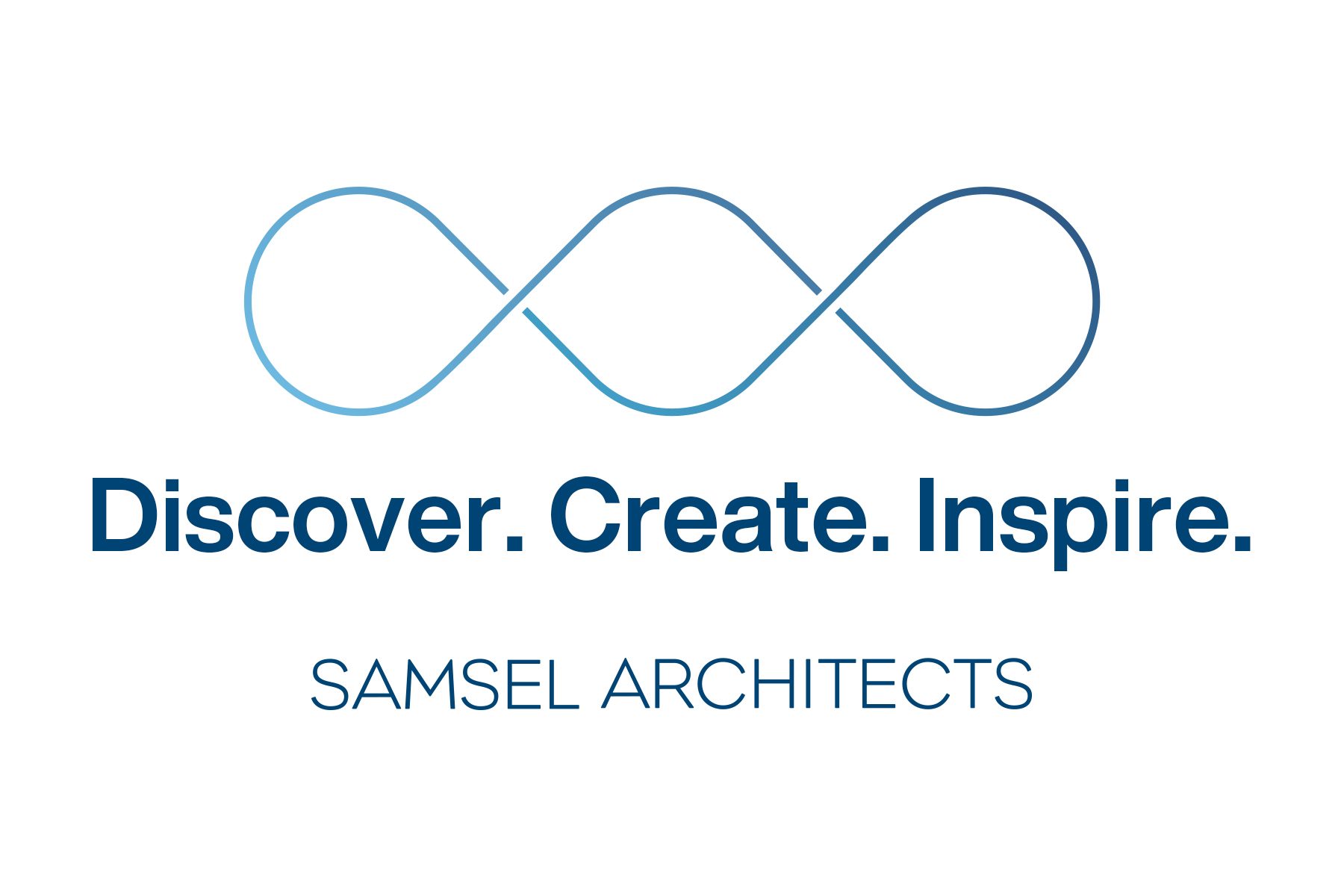 Samsel Architects Purpose: Discover. Create. Inspire.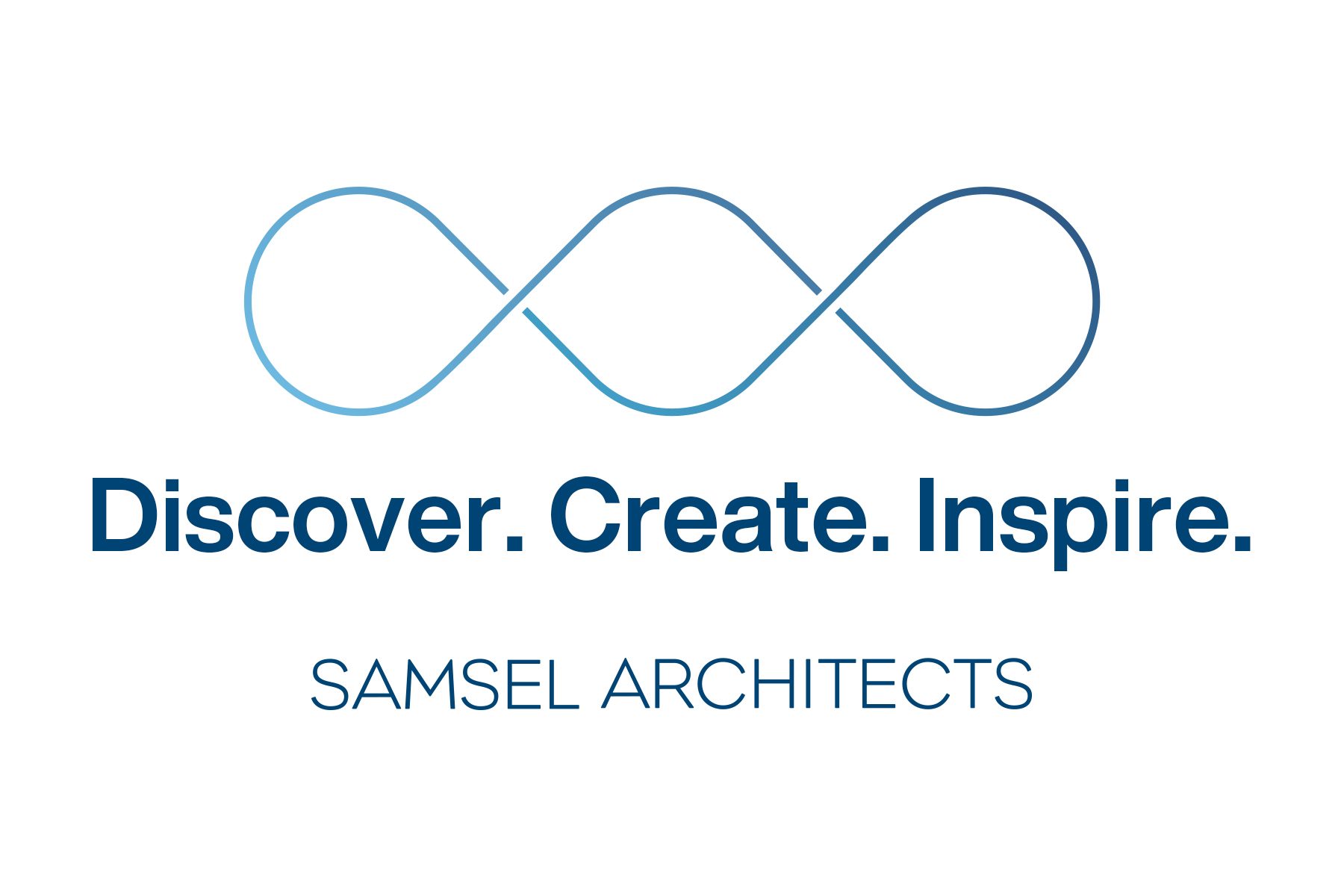 Discover. Create. Inspire. These three simple words hold a great deal of meaning to us. They guide who we are, how we work and what we design.
At Samsel Architects, we believe that every client deserves a unique solution. We pursue new, modern and innovative projects so that no building is alike. Every project has its own answer and is a new opportunity for us to invent and evolve. We are energized by each client to create a solution that works specifically for them. To achieve this, we tailor each project to the unique client through a collaborative process that combines the power of discovery, creativity and inspiration.
Discover.
All of our projects begin with a blank slate. During the initial meeting, we listen to our client's goals. We want to consider the landscape, the history of place and our client's story before we provide feedback on the best design solution.
Create.
Using the information gathered in the discovery phase as a guiding principle, we create an individualized project for our client. We try to make the design process as seamless as possible. We work collaboratively with our clients every step of the way from Schematic Design to choosing a contractor all the way through to the finished build.
Inspire.
After a project is completed, our biggest hope is that it will inspire joy for those who use and live in the spaces we create. Seeing a client happy gives us joy and inspires us to start the discovery process again with a new client. That is why we represent our purpose with a modified infinity symbol. It is a cycle that does not end; it evolves every time.
As we learn to navigate our new normal – working from home while still serving our clients – we are grounded by our purpose.