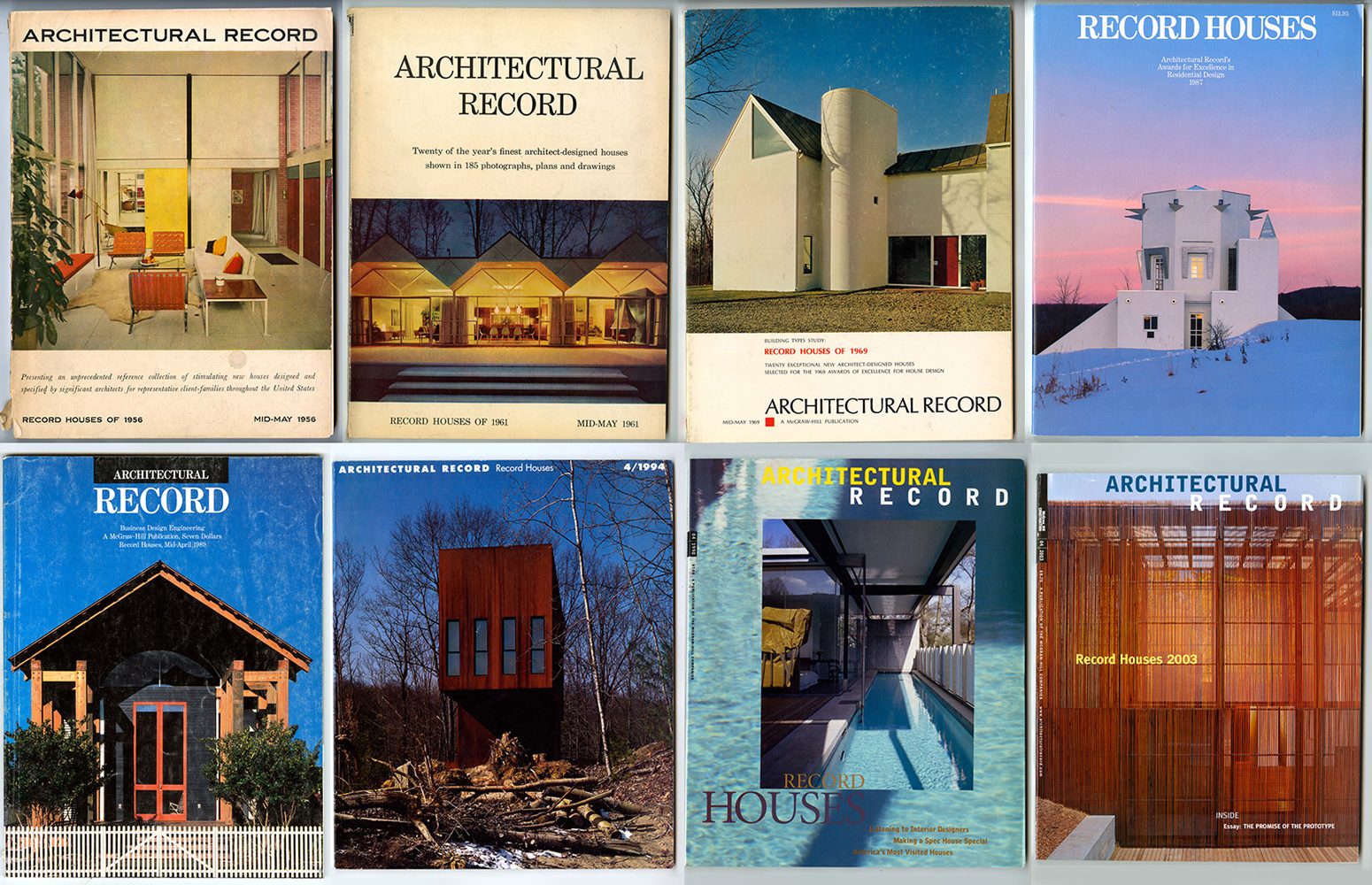 USModernist teams with Architectural Record to provide access to magazine archives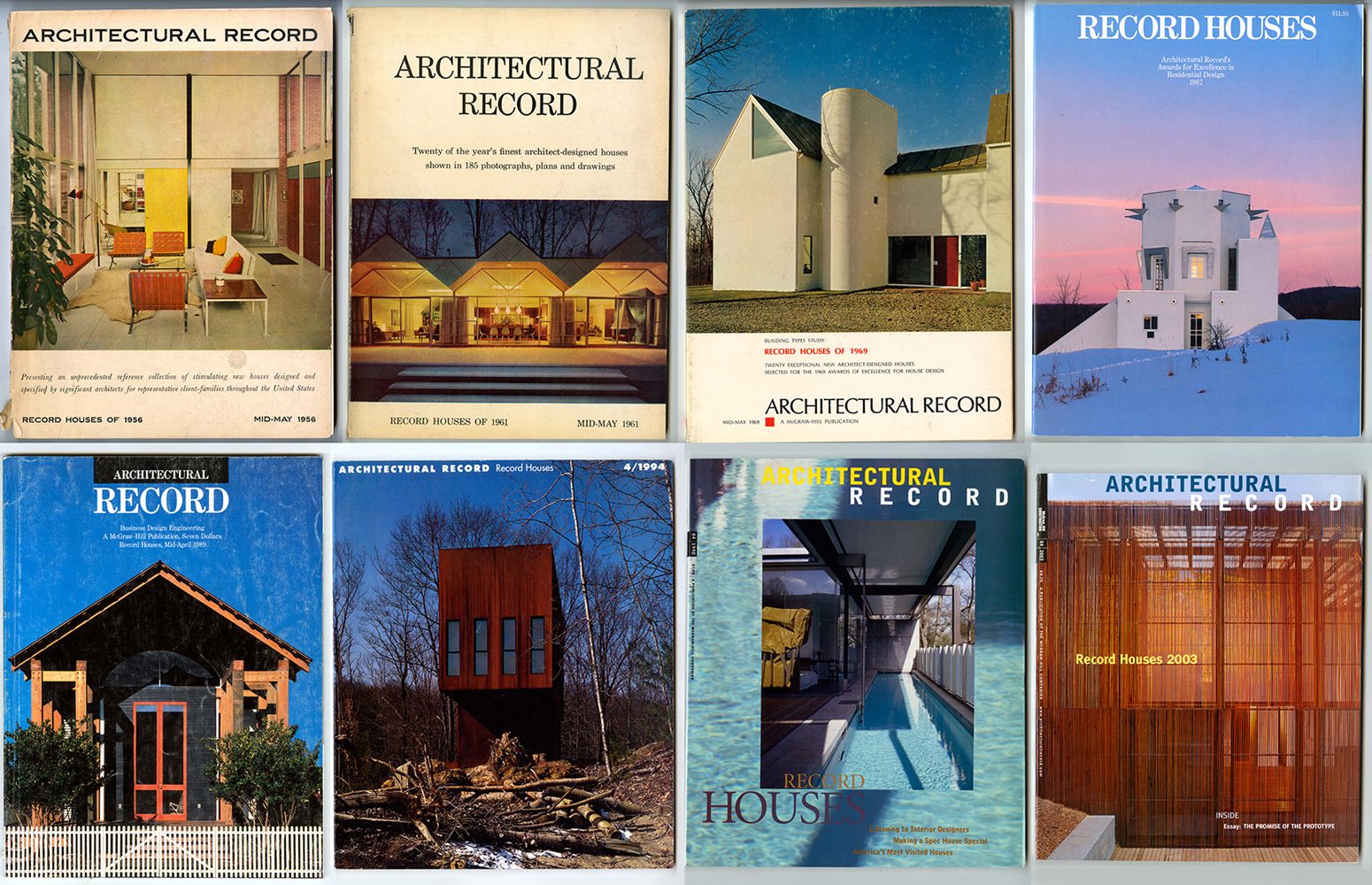 122 years of Architectural Record is now available online at the USModernist Library. Architectural Record and USModernist announced their partnership earlier this month. The magazine has been a leading publication for design professionals since it first published in 1891. USModernist Library hosts a vast digital archive of architectural magazines and modernist architects throughout the US. Partnerships like this are important to preserve architectural history and promote the profession and appreciation of the architecture field.
George Smart, founder of USModernist, says "Adding Architectural Record's archives into our library gives the public an incredible resource of history and information about nearly every building that has ever mattered. In this era where Modernist houses and buildings are regularly destroyed, access to legacy publications has never been more critical for preservation."
There are a few missing Architectural Record issues; this link lists the exact dates that the library is still seeking. The public is encouraged to contribute to the archive as well as other titles that USModernist Library features. This agreement with Architectural Record covers 1891-2013; issues from the last five years (2013-2018) must still be purchased directly from the magazine.
See more information about this partnership via NCModernist.Org Newsletter
Images courtesy Architectural Record.