Renovation is an exciting opportunity to evolve a space for our clients. A renovation is not only a sustainable building practice, but is a great way to achieve an updated design aesthetic and improved functionality without starting from scratch. Our renovation projects strive to provide our clients with the dream space they envisioned while still maintaining connection to place.
Back to Services
Residential renovations are a way to preserve, enhance or completely re-imagine existing homes. Renovations are sustainably viable, highly focused and can be of almost any scale and scope. Whether you want a new look, a better functioning space, or need an addition for a changing family, our studio has the expertise and experience to deliver a re-imagined space within your budget.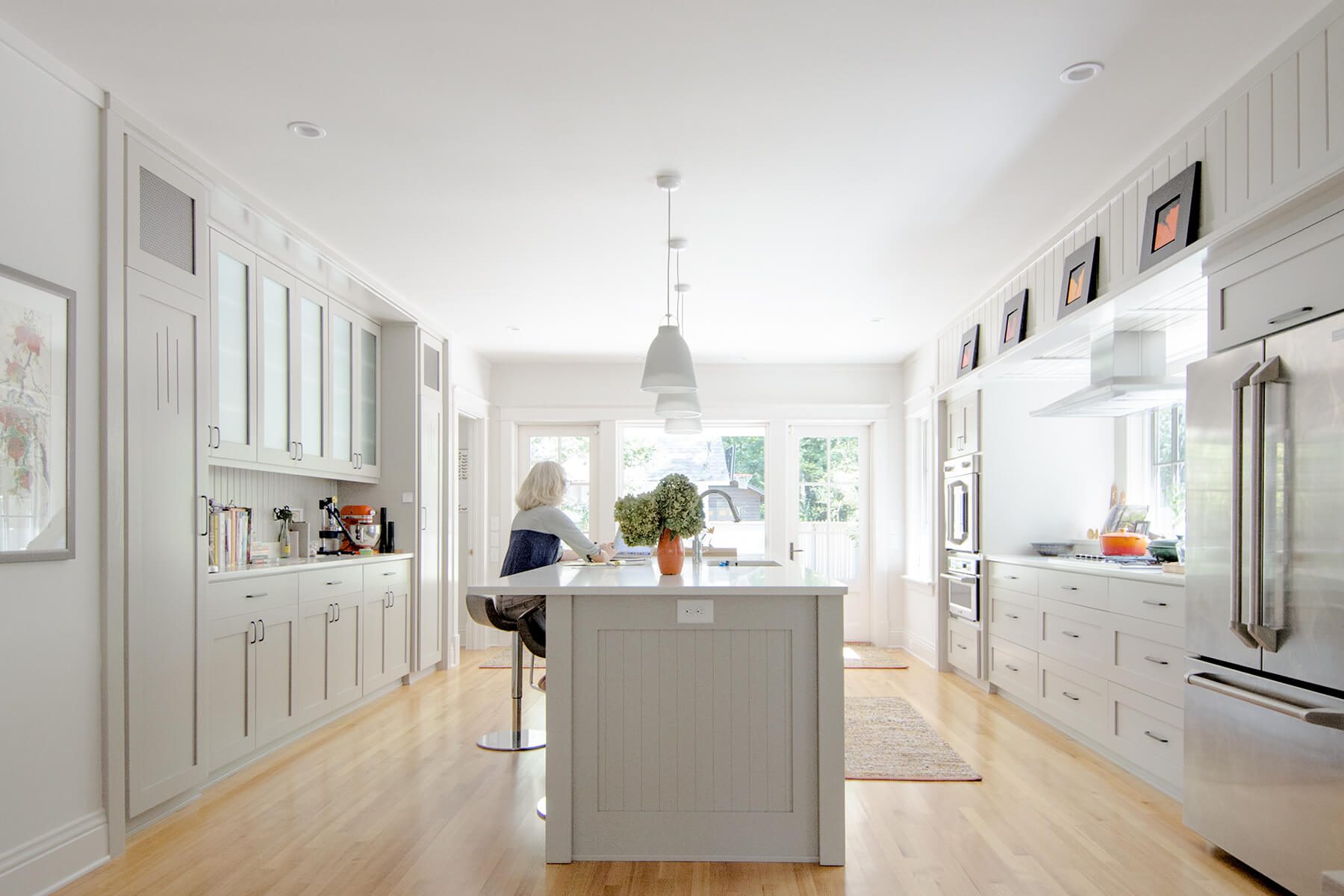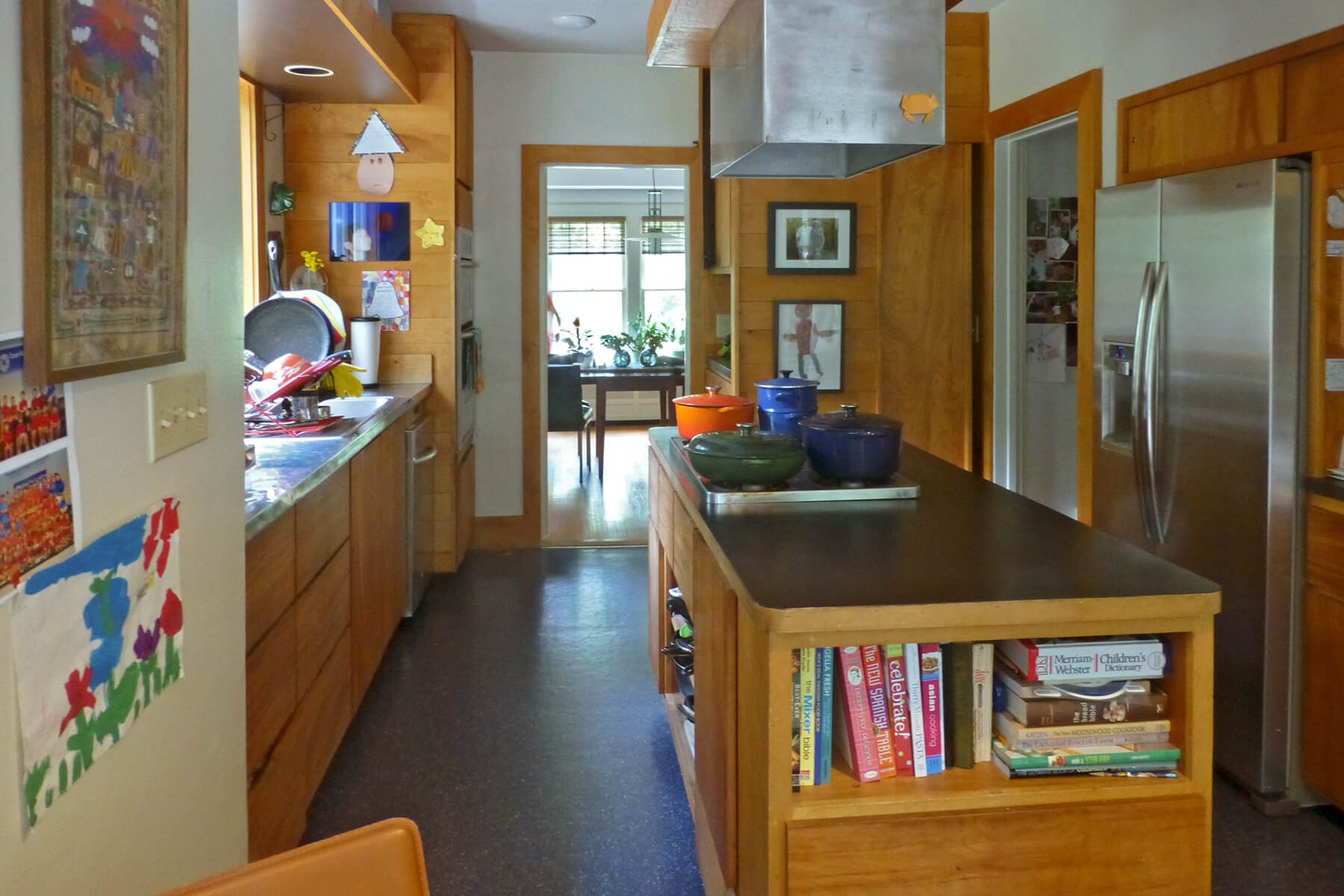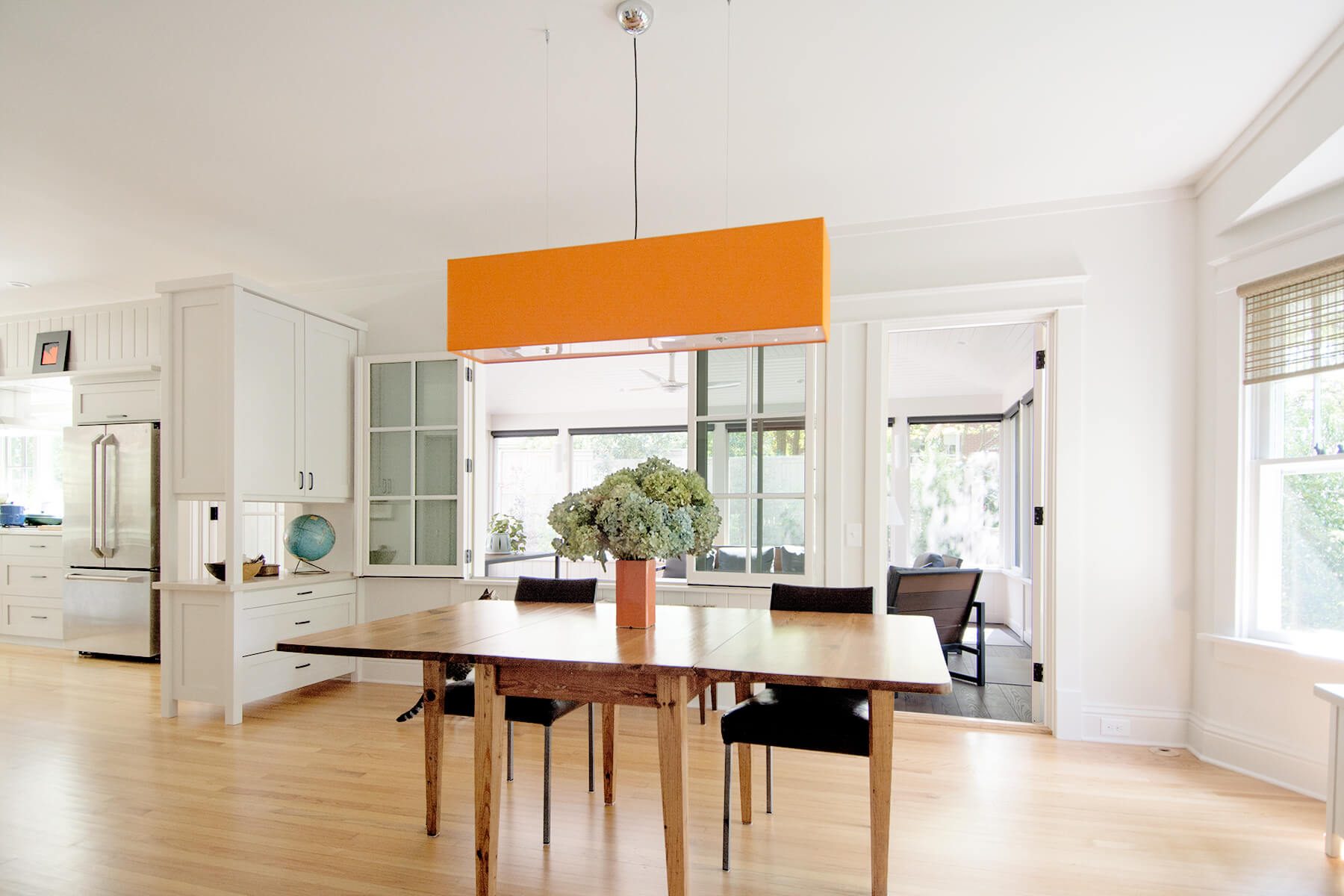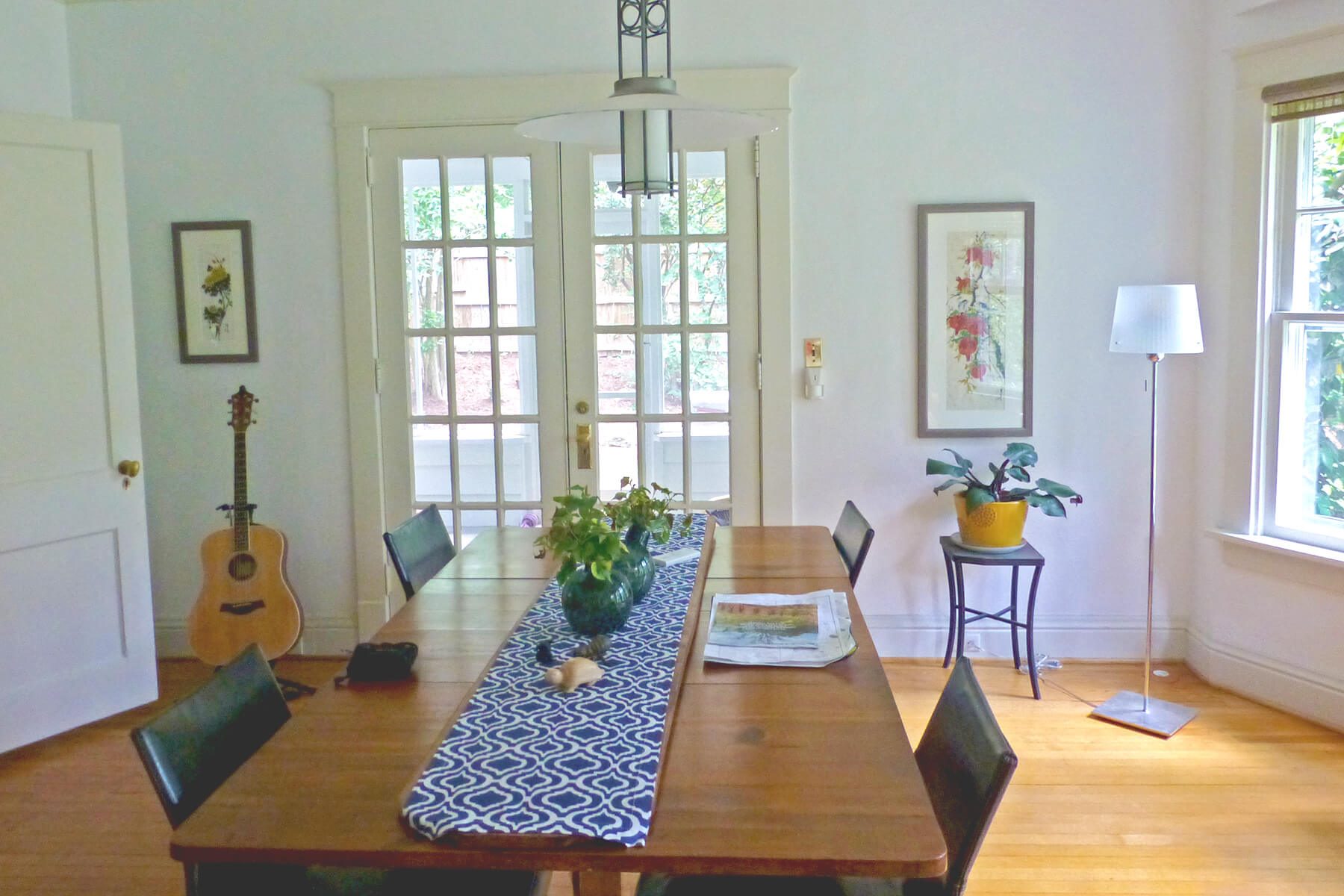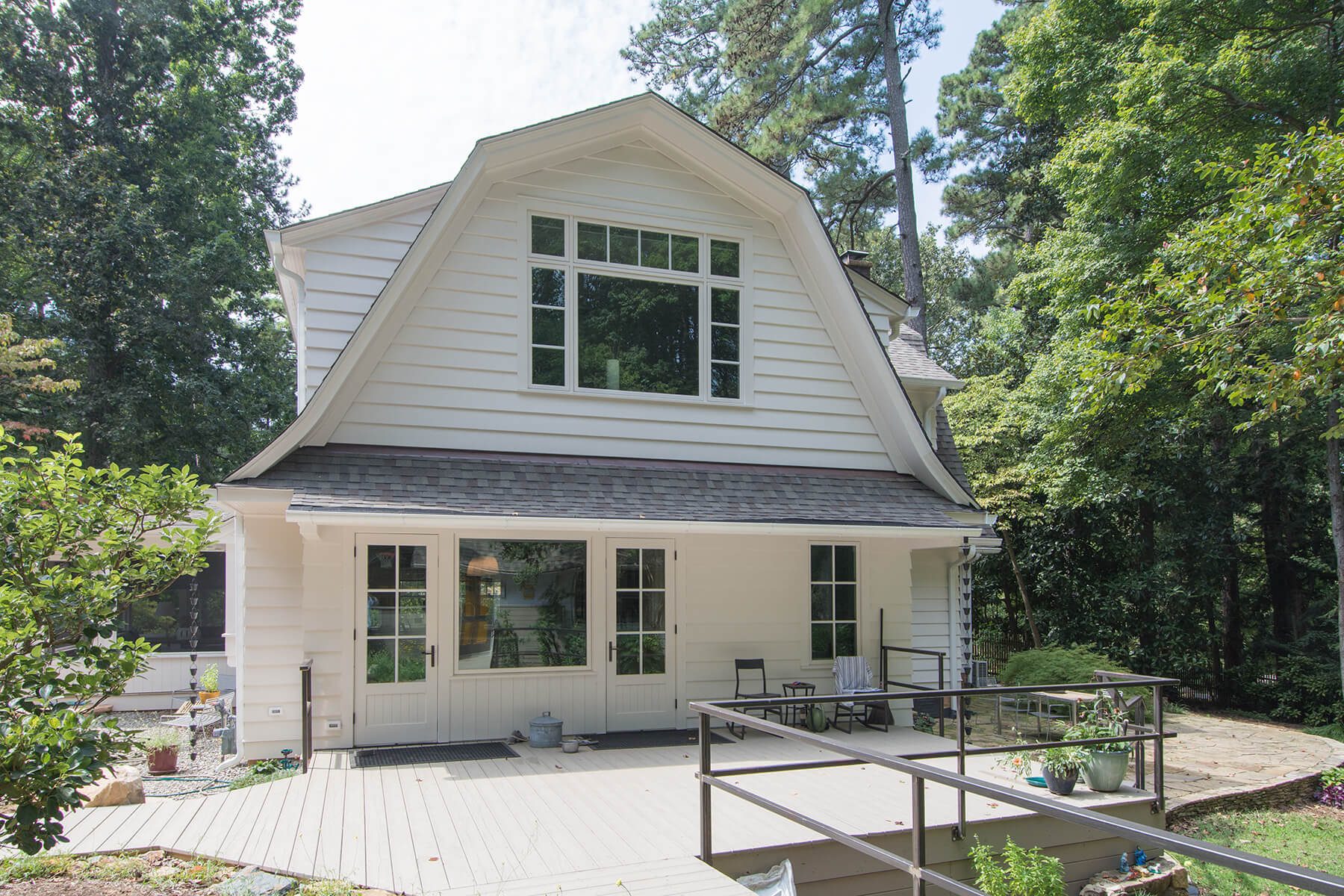 Many clients ask how they should plan for a home renovation. When planning for a home renovation, we encourage clients to think about the following questions:
What about your home does not fit your lifestyle?
Are there things you love about your home?
What spaces do you wish you had?
Is there a style, look or aesthetic are you drawn to?
What is the overall budget for your project?
The timeline for a remodel or renovation is also important. Like any project, length will depend on scope of the project, but when it comes to renovations, we caution that it could take longer than you expect. This is because challenges can arise, from existing conditions to unforeseen issues, and we won't know those until demolition starts. Though, challenges allow us to be innovative and creative and the results are worth the wait.
When reimagining a home, we begin with Discovery. This involves creating a model of the existing home, understanding all the constraints and opportunities (of the structure, the property and any regulatory authorities, such as housing review boards or neighborhood committees), and defining the priorities we want to achieve with this project. We can then Create a design that provides a visual plan for the renovation – what spaces could change, be repurposed, or added onto. These first phases can take a few months to complete as we thoughtfully work with our client to find the best solution. Once we have a plan, we then begin working with a contractor to start the renovation. The renovation itself could take several months depending on the extent of the changes, and we often encourage clients to move into temporary housing to allow the renovation to move as quickly as possible.
Renovation can add resale value to a house, but they can also add joy to a home. Taking time to thoughtfully develop a plan for renovating will lead to creating a space that is inspiring and will be treasured by the client for generations to come.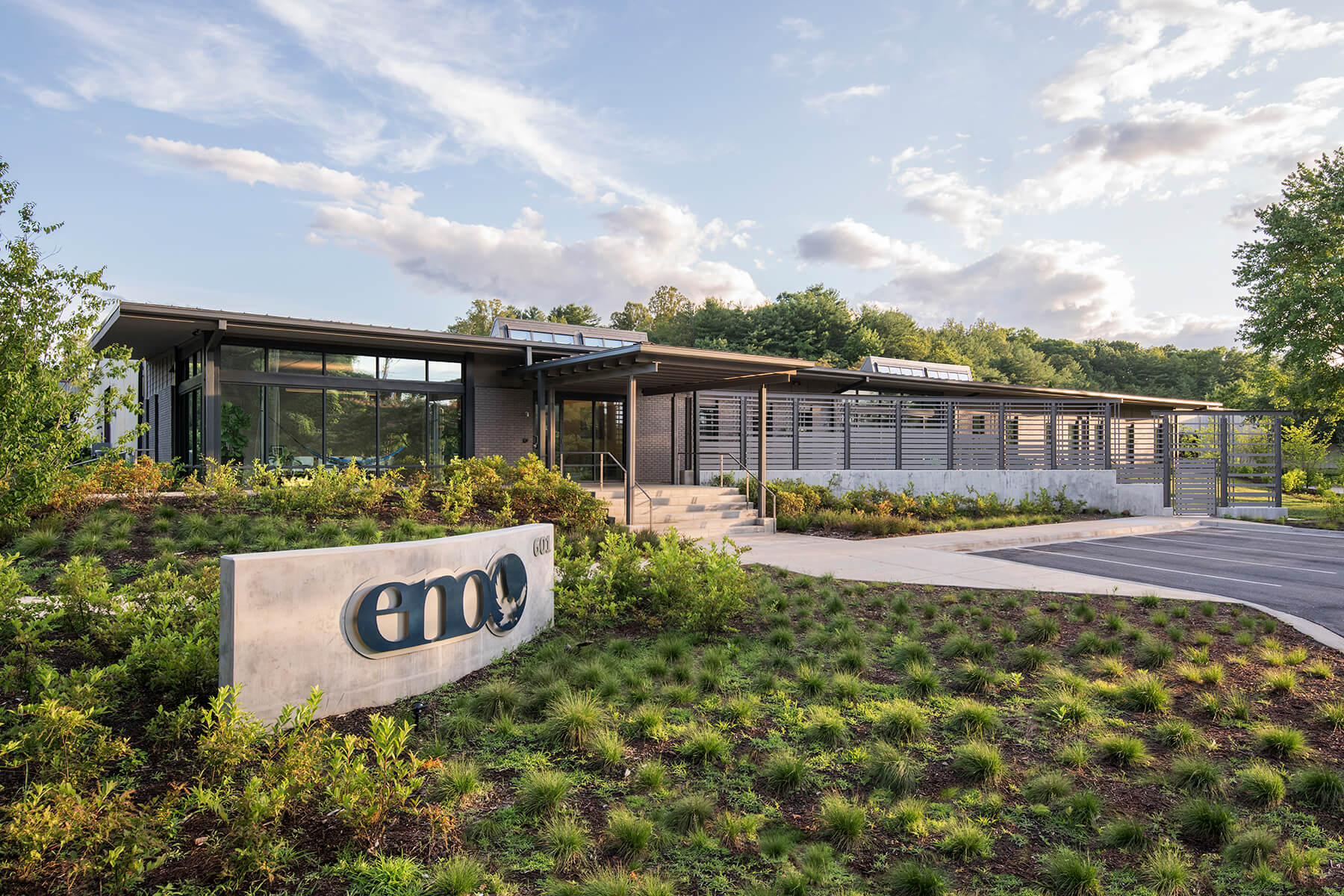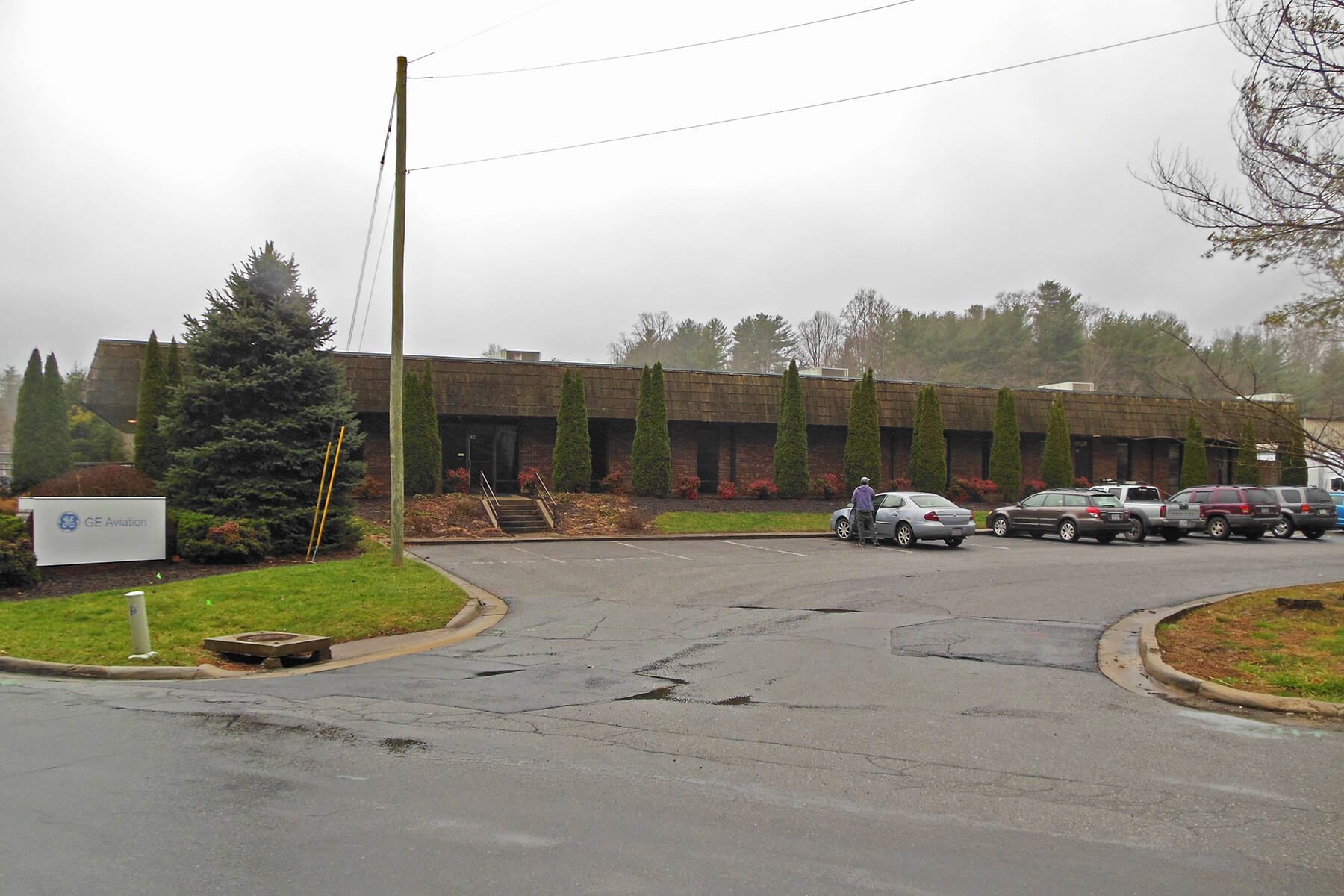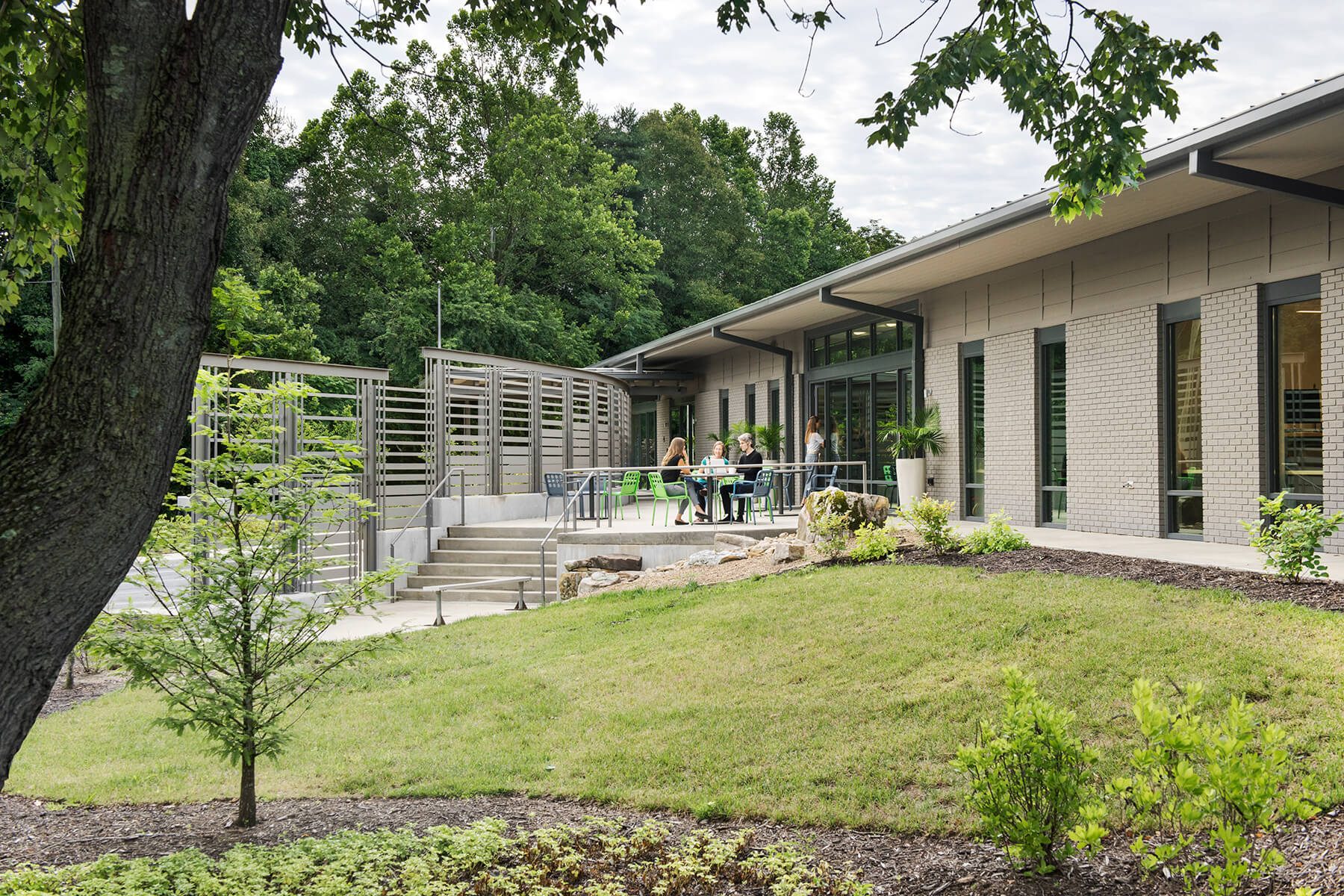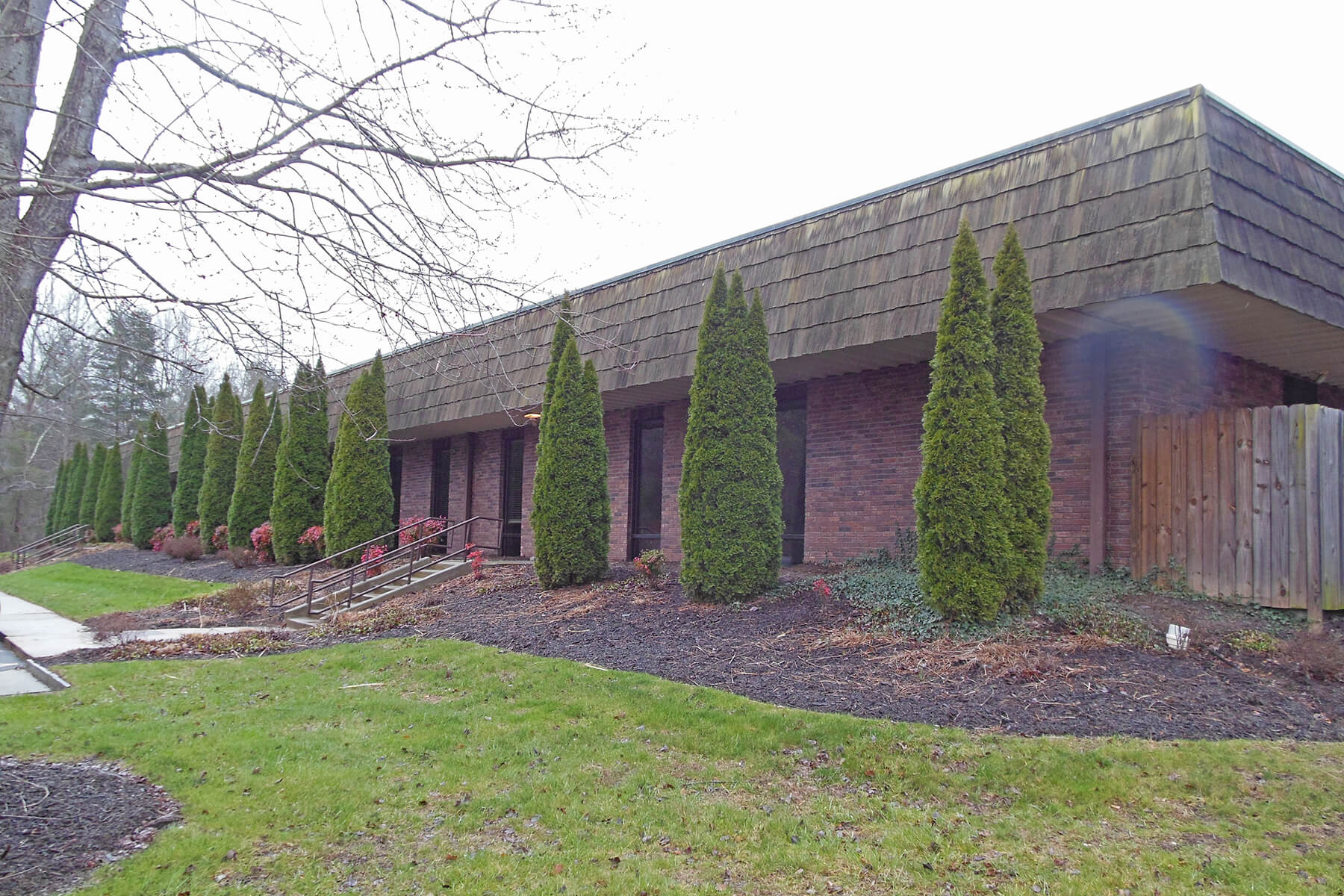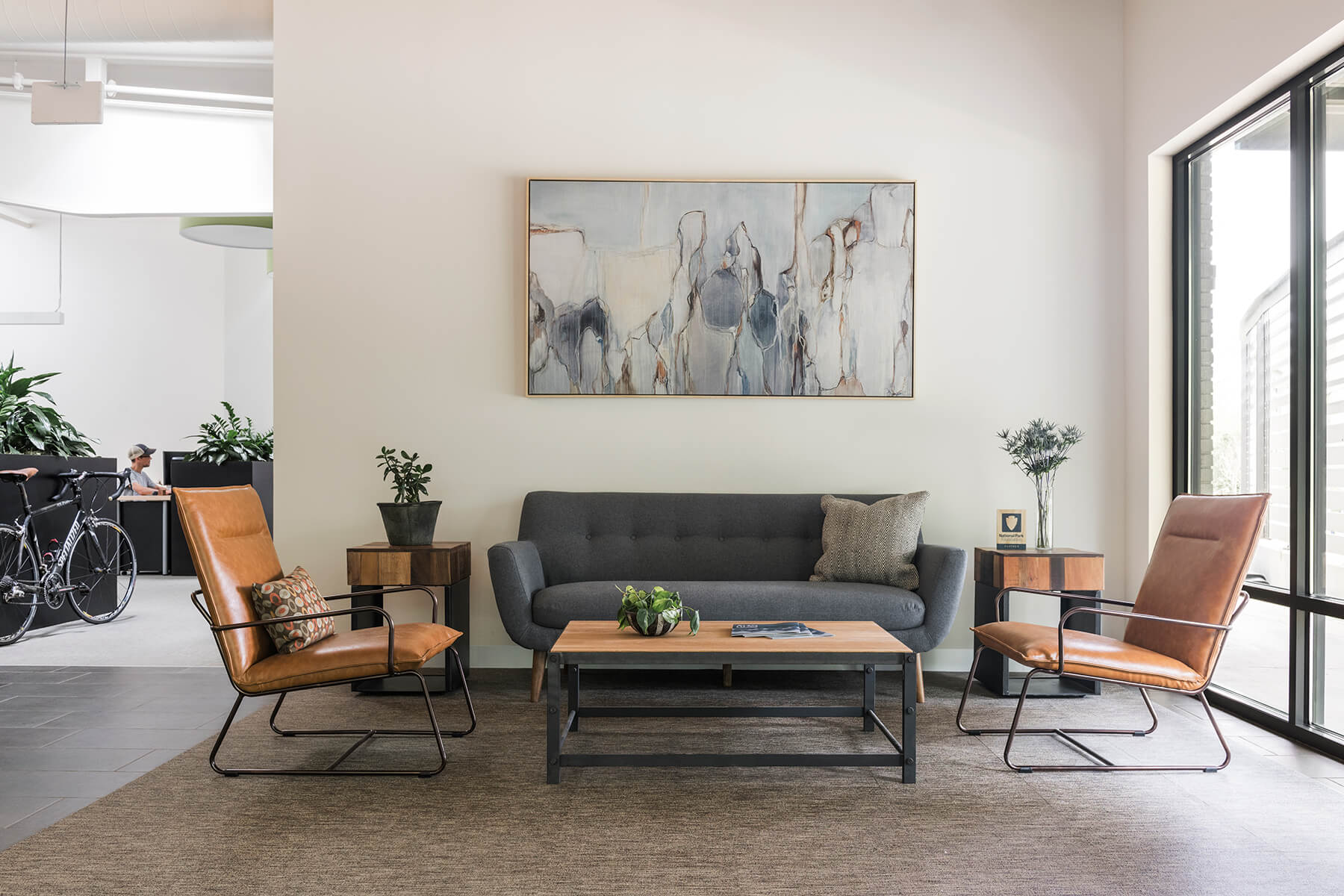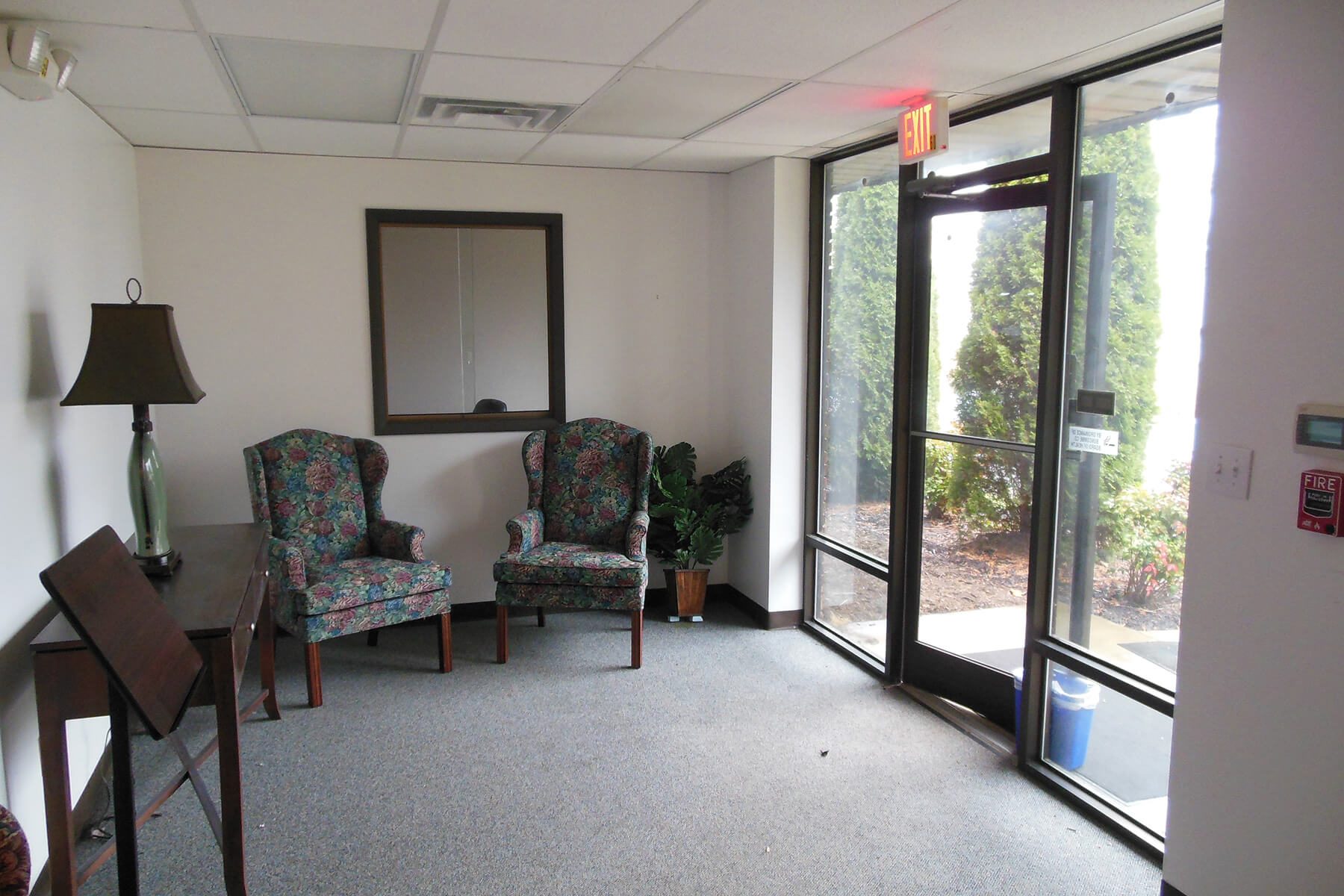 Commercial renovation is very different from residential renovation. From restaurants to art galleries, each commercial renovation has its own unique needs to consider. There are a different set of codes, permits and subcontractors to consider, but our studio has a long history of successful commercial renovation projects. Our commercial portfolio includes office spaces, art galleries, restaurants and bars, hotels and condominiums, as well as institutional spaces, such as religious facilities, schools and others.
Since our early days, we have been a part of over thirty downtown renovation projects in Asheville alone. From the Asheville Hotel to the Fine Arts Theater to the Center for Craft, you may have interacted with our projects without even realizing it. We are inspired by the amount of care and thoughtfulness that is involved when upfitting existing structures and reimagining their spaces for the next generation.
Back to Services