Commercial Design Services
Commercial design is not one-size-fits-all. We recognize that each commercial project is an opportunity to be bold. We specialize in unique design solutions for our commercial clients that consider budget, the uses of the space, and the economics of operating in Western North Carolina.
Our experience working in the region allows us to be proactive and thoughtful when faced with the challenges of a commercial build. With over 30 projects completed in the Asheville metro we area, we act as historians and guides as well as architects when working with commercial clients.
Back to Services
Over the years, Altura Architects has designed many of the art galleries in Asheville and the surrounding communities. We provide galleries with flexible spaces for display, thoughtful lighting and a serene atmosphere for their clients to explore. We are excited by the opportunity that our art can support other local artists and businesses.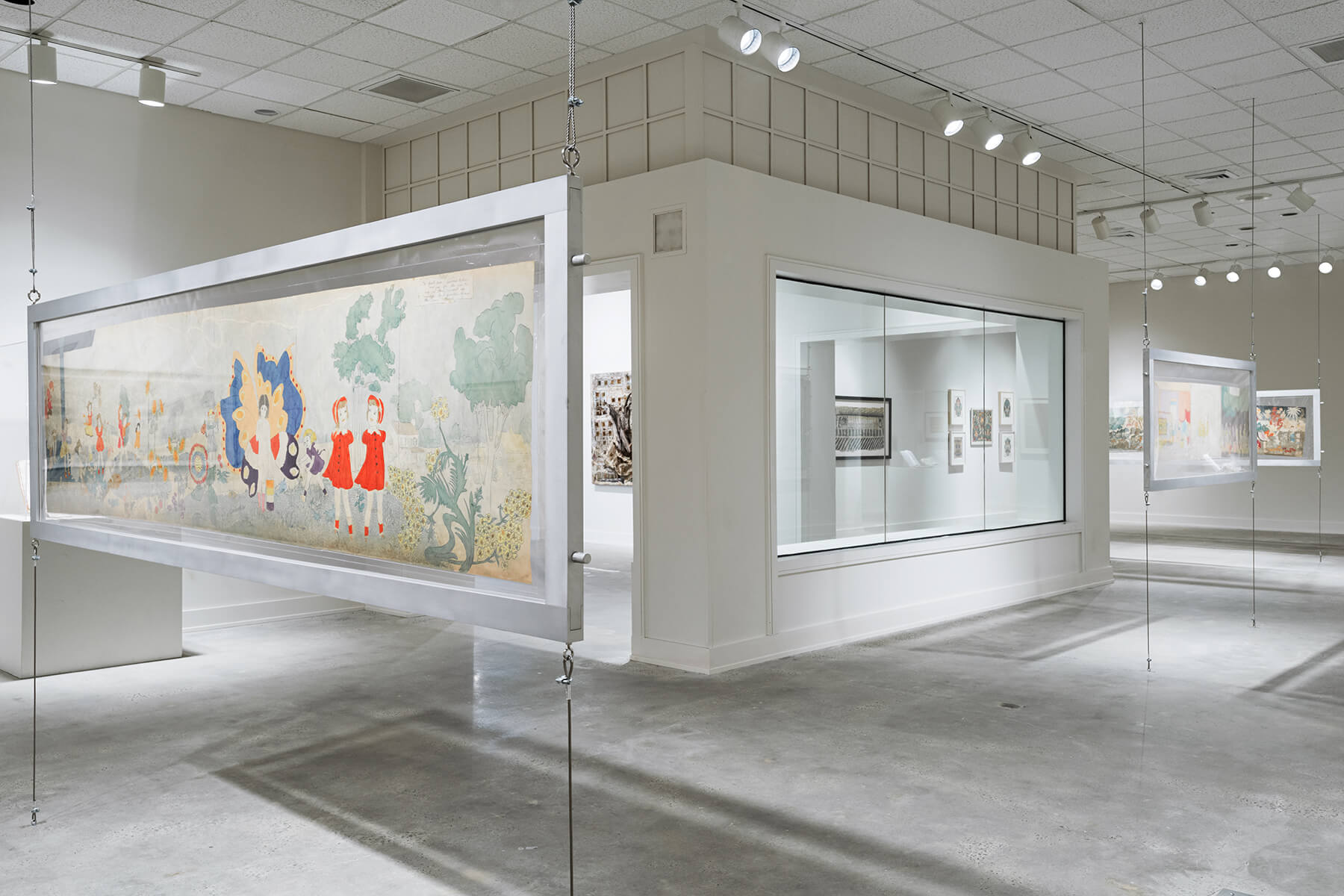 We are passionate supporters of the non-profit organizations that serve our community. By offering our services to these groups, we are also providing a service to our community. Often we are able to provide these services pro-bono or at a reduced cost in order to sustain the great work of these organizations.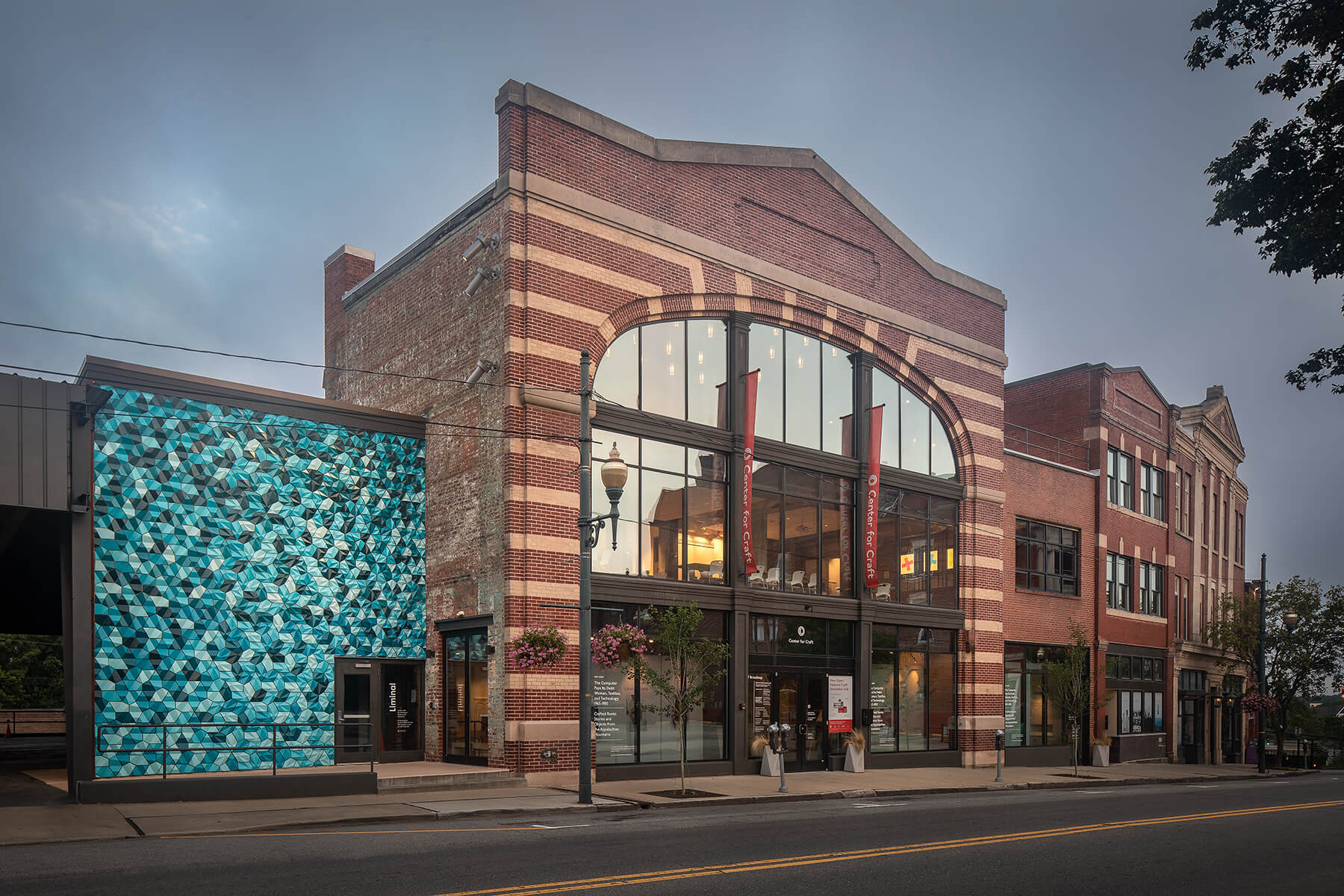 A restaurant design requires a blend of practicality and ambience to keep guests coming back for more. Commercial kitchens must be thoughtfully sourced and configured while the front of house must provide a unique guest experience that fits with the identity of the brand.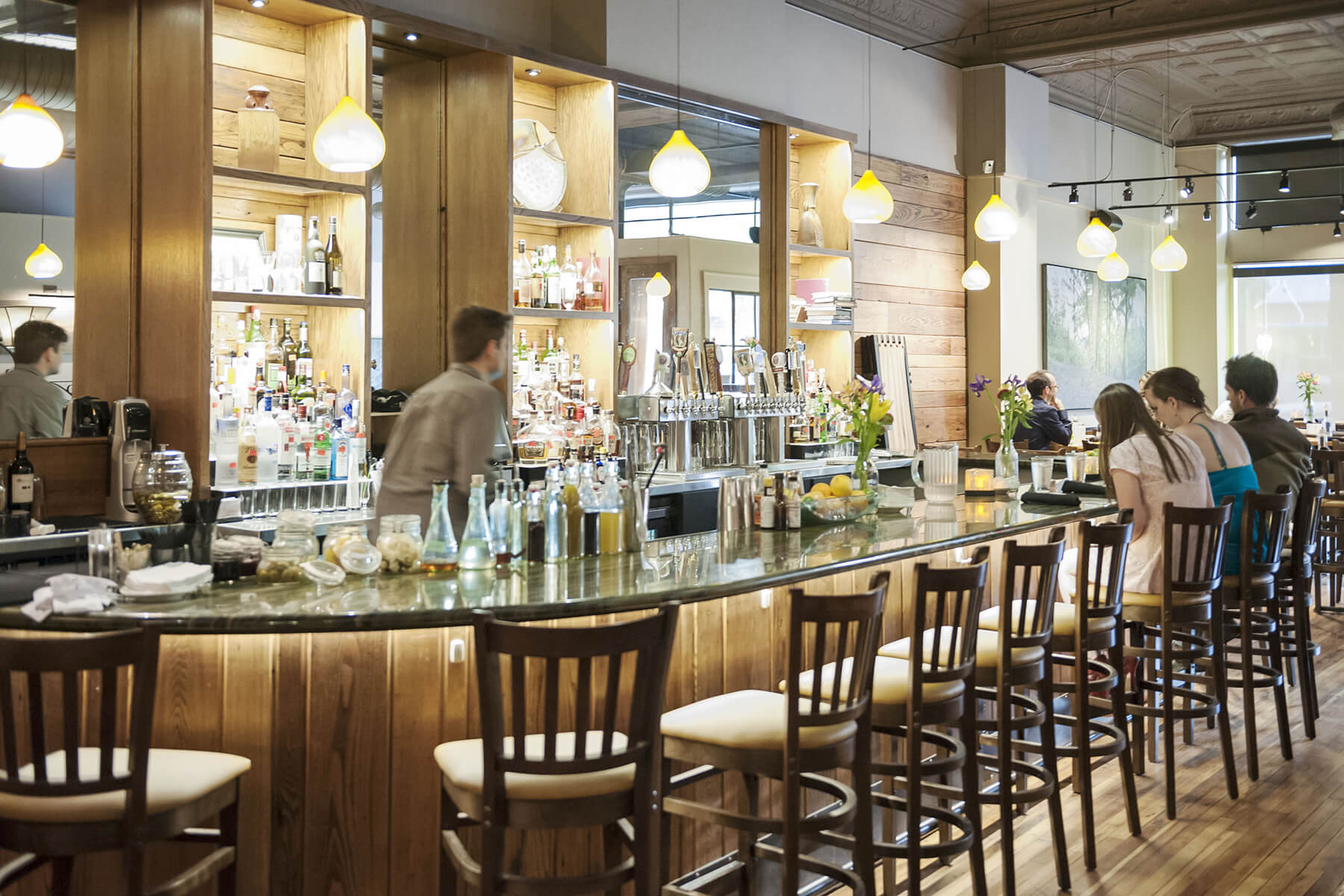 Boutique hotels and resorts can offer a special way to explore our region. We specialize in creating welcoming spaces for guests, while being thoughtful about the practical day-to-day needs of our clients. Our experience ranges from large hotels, to conference and welcome centers, to smaller guest cabins and lodges.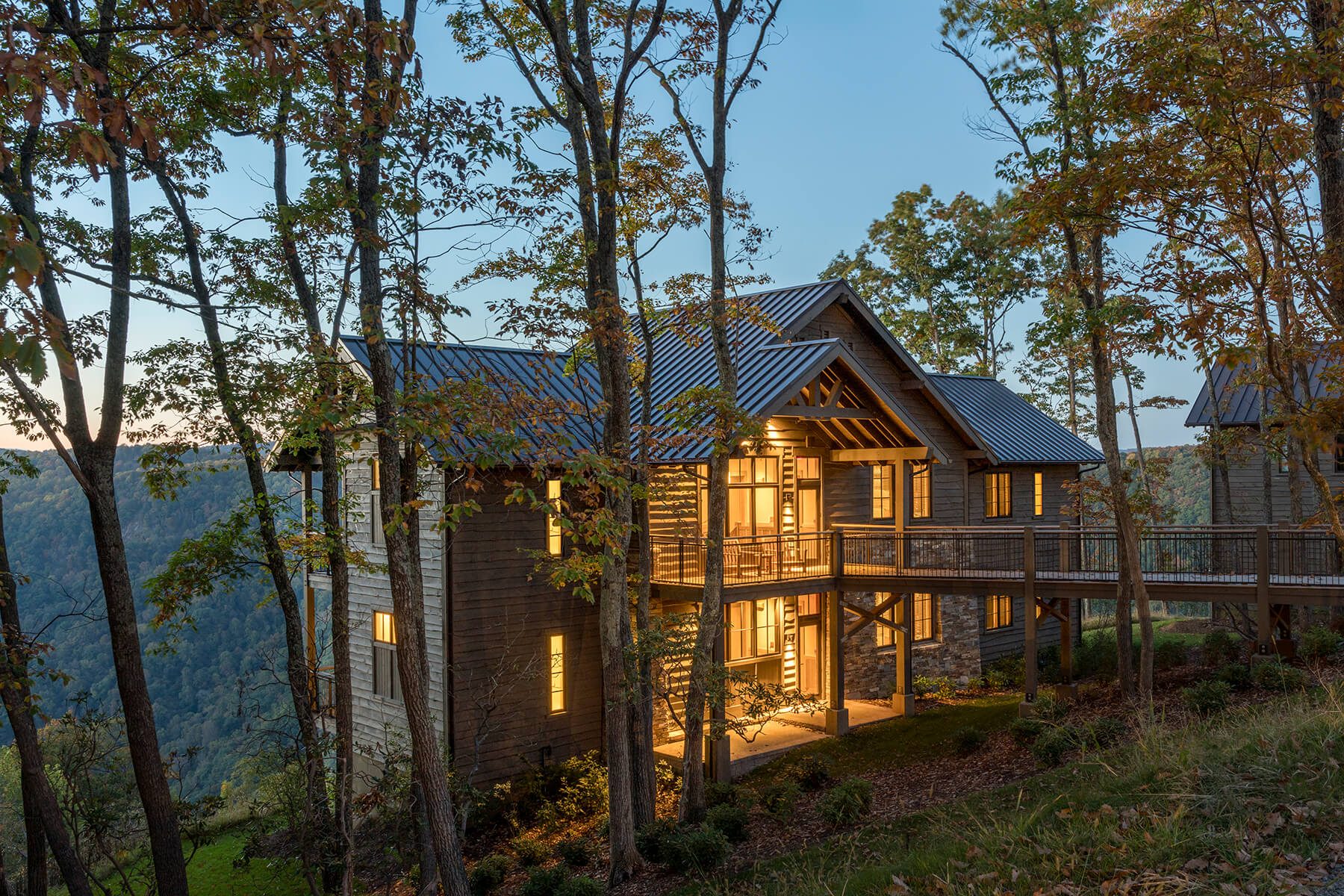 Institutional & Educational
Our experience with educational design spans from small charter schools to higher education. With thoughtful design, the built environment can have a postive impact on students. We use the same principles when designing for health care providers or local governments to create spaces that build connections.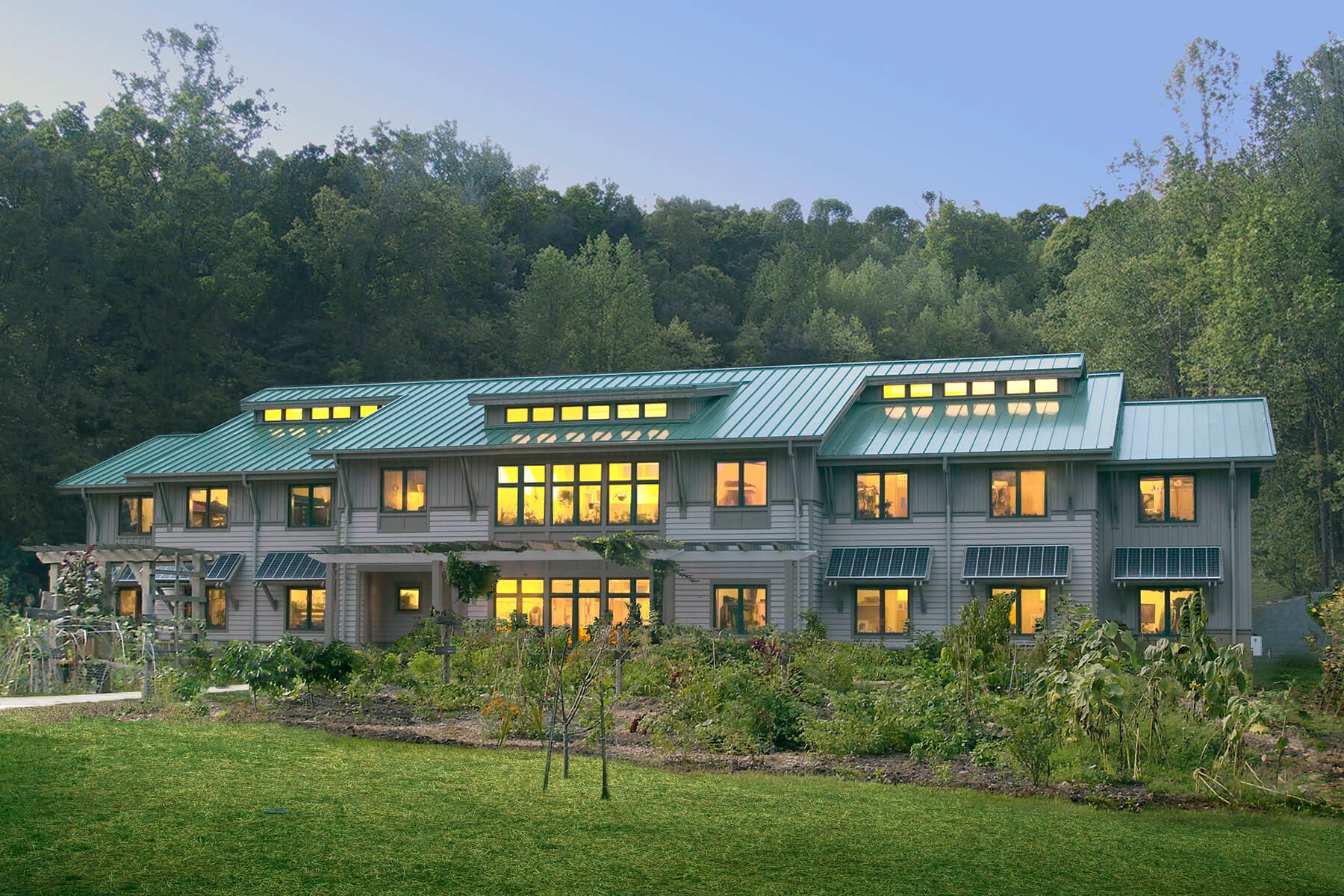 Mixed-use developments can serve a myriad of needs in the community. It is one space that brings people together to live, work and play. We have a lot of experience designing mixed-use developments in Asheville, ranging from multi-family living, restaurants, hospitality, retail and office spaces. We also have experience designing for future tenants, allowing the development to easily evolve over time.